Mastering Mobile Device Management Operations: A Guide for Admins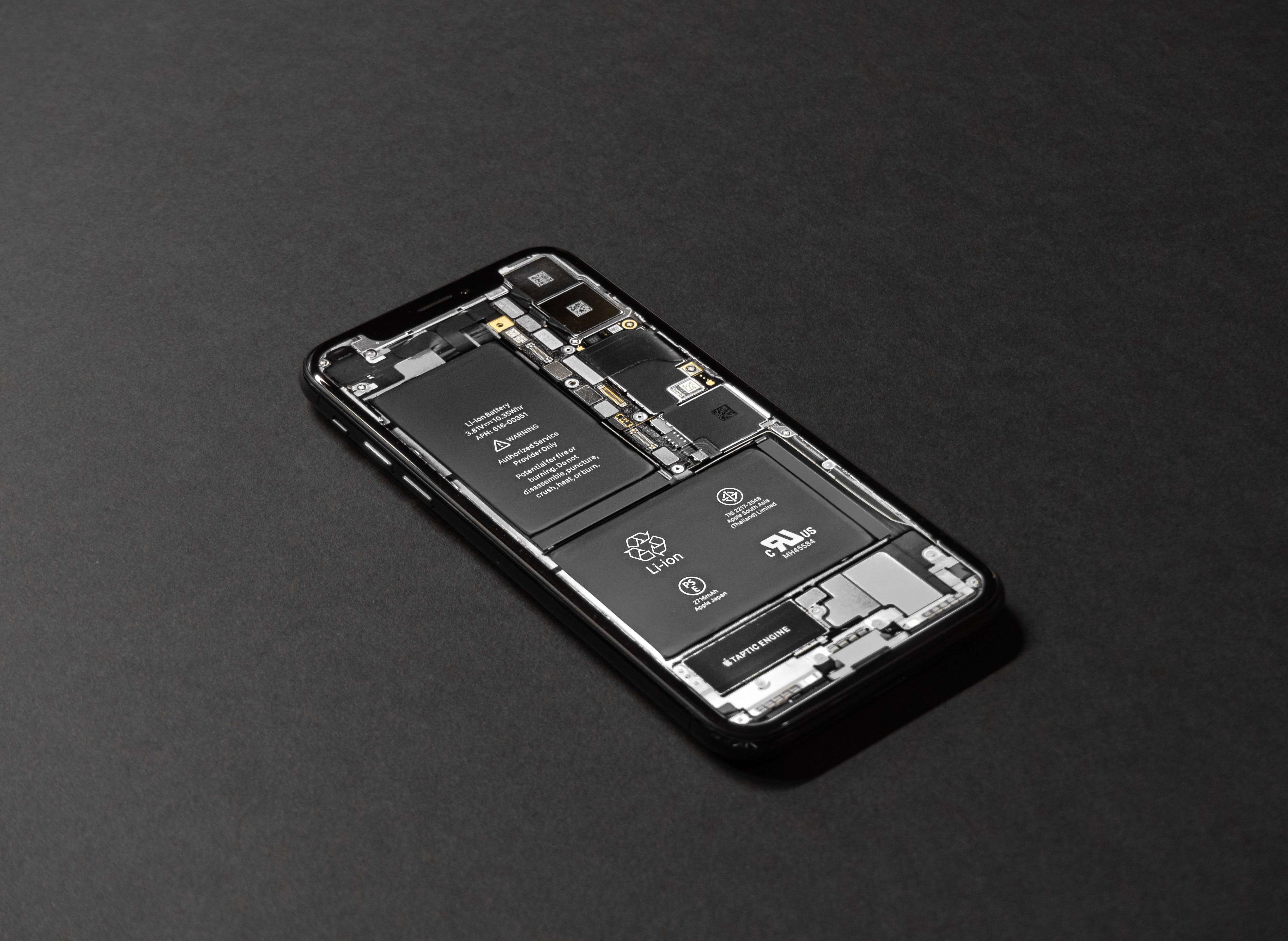 Welcome to the definitive guide on Mobile Device Management (MDM) operations. With the dramatic increase in mobile workforce and the corresponding threats to mobile security, mastering MDM has become crucial for modern enterprises. This guide is designed to serve MDM administrators who want to refine their expertise in implementing and managing MDM solutions. We will cover key topics, from device purchasing strategies to crafting robust MDM policies, while also directing you to specialized child articles for a deeper dive into each subject matter.
Why Mobile Device Management Operations Matter
The Evolution of the Mobile Workforce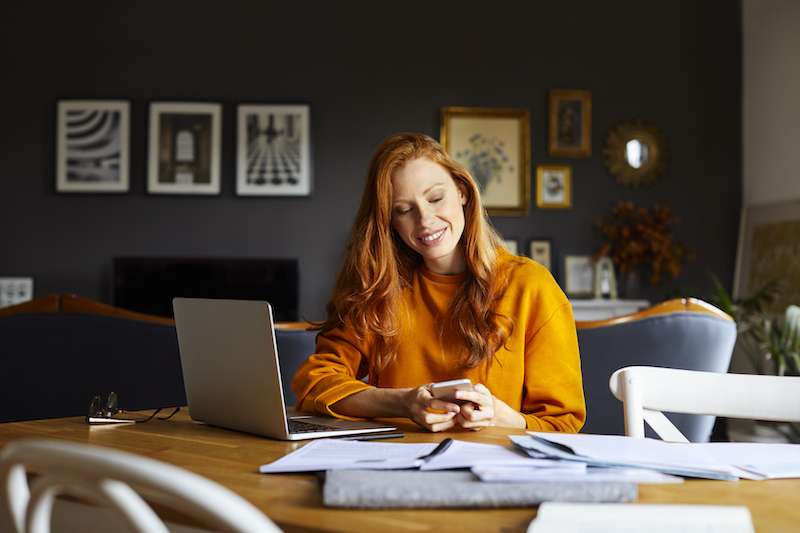 In the era of digital transformation, the mobile workforce is no longer a futuristic concept but a prevailing reality. The freedom to work from anywhere has led to an exponential surge in the use of mobile devices within the corporate environment. However, this flexibility comes with its own set of challenges, most notably increased security risks and complexities in device management.
Eye-Opening Statistics
Growth in Remote Work: According to a report by Global Workplace Analytics, the remote workforce has increased by 173% since 2005, long before the COVID-19 pandemic forced a global recalibration of work habits (Global Workplace Analytics, "Latest Telecommuting Statistics").

Rise in Mobile Device Usage: A survey by Statista indicates that as of 2021, there are approximately 6.4 billion mobile phone users globally, with a prediction that the number will increase to 7.1 billion by 2025 (Statista, "Number of mobile phone users worldwide from 2015 to 2020").

Security Concerns: Cybersecurity Ventures predicts that cybercrime damages will cost the world $6 trillion annually by 2021, a number expected to grow with the increased adoption of mobile devices for work (Cybersecurity Ventures, "2021 Cybercrime Report").

BYOD Adoption: A Cisco study suggests that 79% of organizations are adopting Bring Your Own Device (BYOD) policies, yet only 52% are confident that they have adequate security measures in place to protect company data on these devices (Cisco, "BYOD: Security and Trust Report").

Management Complexity: According to Gartner, companies spend an average of $515 per employee per year just to manage mobile devices, indicating a rising complexity and cost associated with mobile device management (Gartner, "The Cost of Managing Smartphones").
These statistics not only underscore the growing importance of mobile devices in the contemporary workforce but also highlight the critical challenges that companies face in managing these devices securely and efficiently. Therefore, robust Mobile Device Management (MDM) and Mobile Application Management (MAM) solutions are not just advisable but essential for the modern enterprise.
Increasing Threats to Mobile Security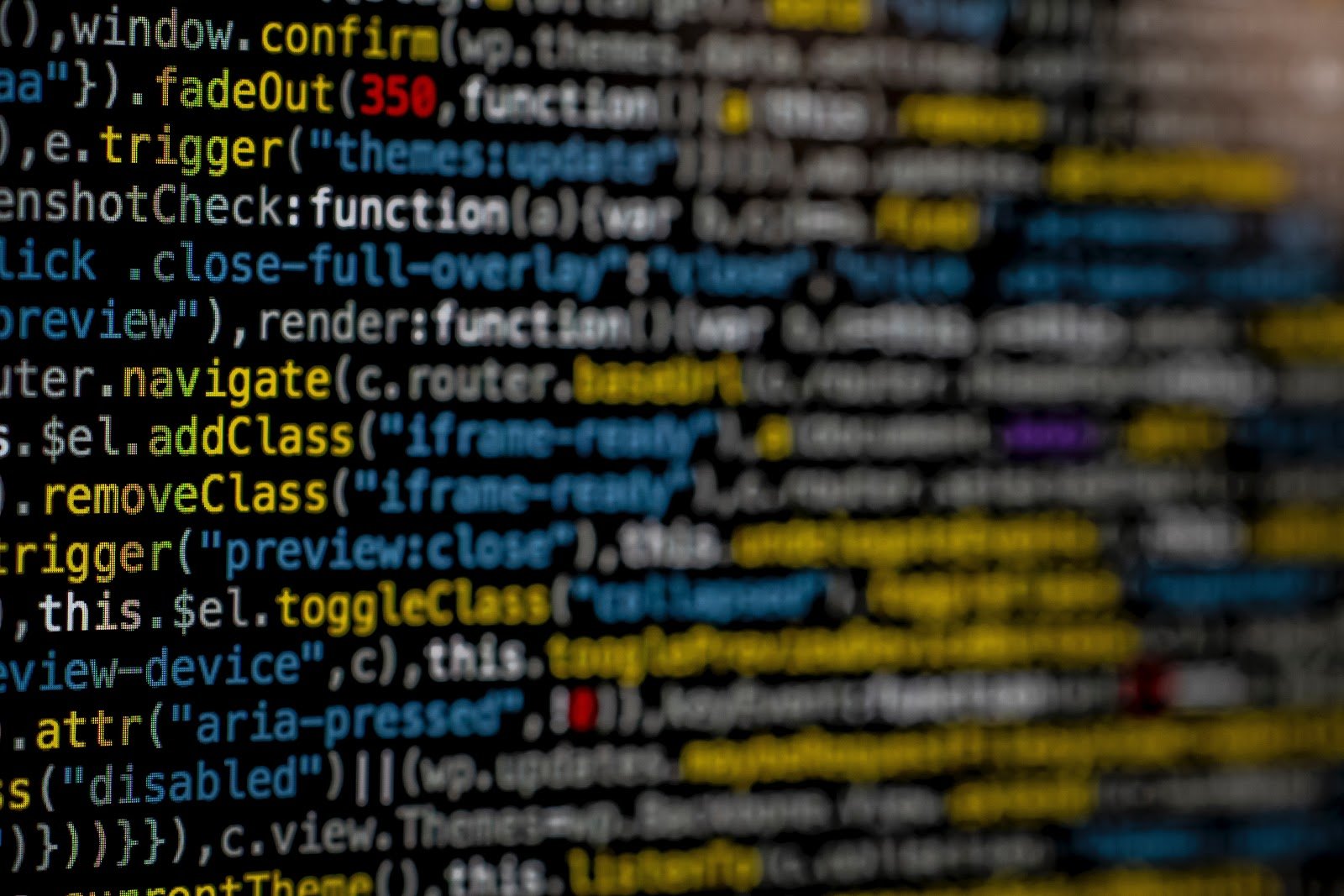 The proliferation of mobile devices within corporate environments has been a double-edged sword. While it facilitates seamless operations and increased productivity, it has also opened the floodgates to an array of cybersecurity threats. This paradigm shift in how we work has brought along a slew of new vulnerabilities, including data breaches and unauthorized access to sensitive company information.
Key Statistics That Illustrate the Growing Threat
Frequency of Data Breaches: According to a report from RiskBased Security, the first half of 2019 saw 3,800 publicly disclosed breaches, exposing an unsettling 4.1 billion records (RiskBased Security, "2019 MidYear QuickView Data Breach Report").

Mobile Malware Rise: A McAfee report indicates that new mobile malware increased by 50% from 2018 to 2019, emphasizing the vulnerability of mobile devices (McAfee, "Mobile Threat Report 2020").

Unauthorized Access: A Verizon Data Breach Investigations Report states that 22% of all data breaches in 2020 involved the use of stolen credentials, many of which were accessed via mobile devices (Verizon, "2020 Data Breach Investigations Report").

Cost of Mobile Security Incidents: According to IBM, the average cost of a data breach in 2020 was $3.86 million. When the breach involved a mobile device, the cost increased by an additional 10% (IBM, "Cost of a Data Breach Report 2020").

Sophistication of Attacks: Cybersecurity firm Symantec revealed that the level of sophistication in mobile attacks has increased, with targeted attacks being more prevalent than ever (Symantec, "Internet Security Threat Report 2021").
These alarming statistics underscore the urgency for businesses to fortify their Mobile Device Management (MDM) and Mobile Application Management (MAM) policies to shield against escalating threats. A robust security framework is not just a luxury but a necessity in today's interconnected world.
The Role of MDM in Enterprise Mobility Management (EMM)
MDM plays a central role in Enterprise Mobility Management (EMM), ensuring that mobile devices are not just convenient, but also secure and effectively managed.
Effective Ways to Purchase and Migrate iOS and Android Devices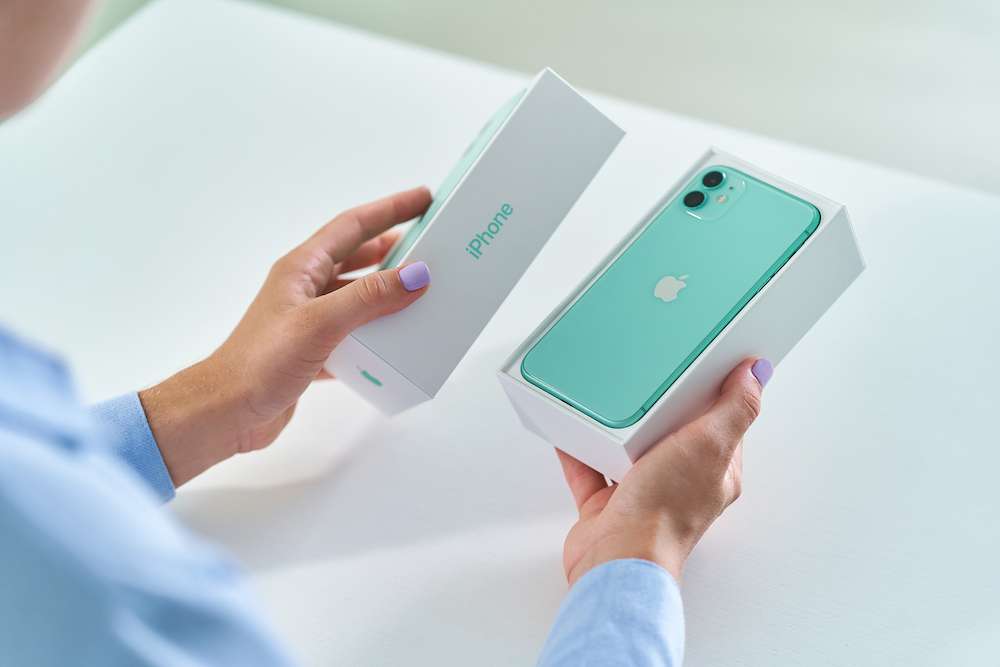 Introduction to Zero-Touch and DEP
When it comes to purchasing devices for an organization, two paradigms stand out: Zero-Touch Enrollment for Android and the Device Enrollment Program (DEP) for iOS. These frameworks streamline the device deployment process, making it seamless for both IT administrators and users.
Approved Resellers and Their Importance
Choosing the right approved reseller is crucial for a hassle-free experience. They not only provide certified devices but also facilitate the enrollment processes like Zero-Touch and DEP.
Best Practices for Device Purchasing
Bulk purchasing and negotiating contracts are essential strategies. Admins must also consider device compatibility with their current MDM systems and EMM strategies.
Migrating Existing Devices to the New MDM System
For admins who have an existing inventory, understanding how to migrate these devices into a new MDM system is vital. This involves data backup, re-enrollment, and possibly device refurbishing.
Our resources for further reading:
Crafting a Mobile Device Management Policy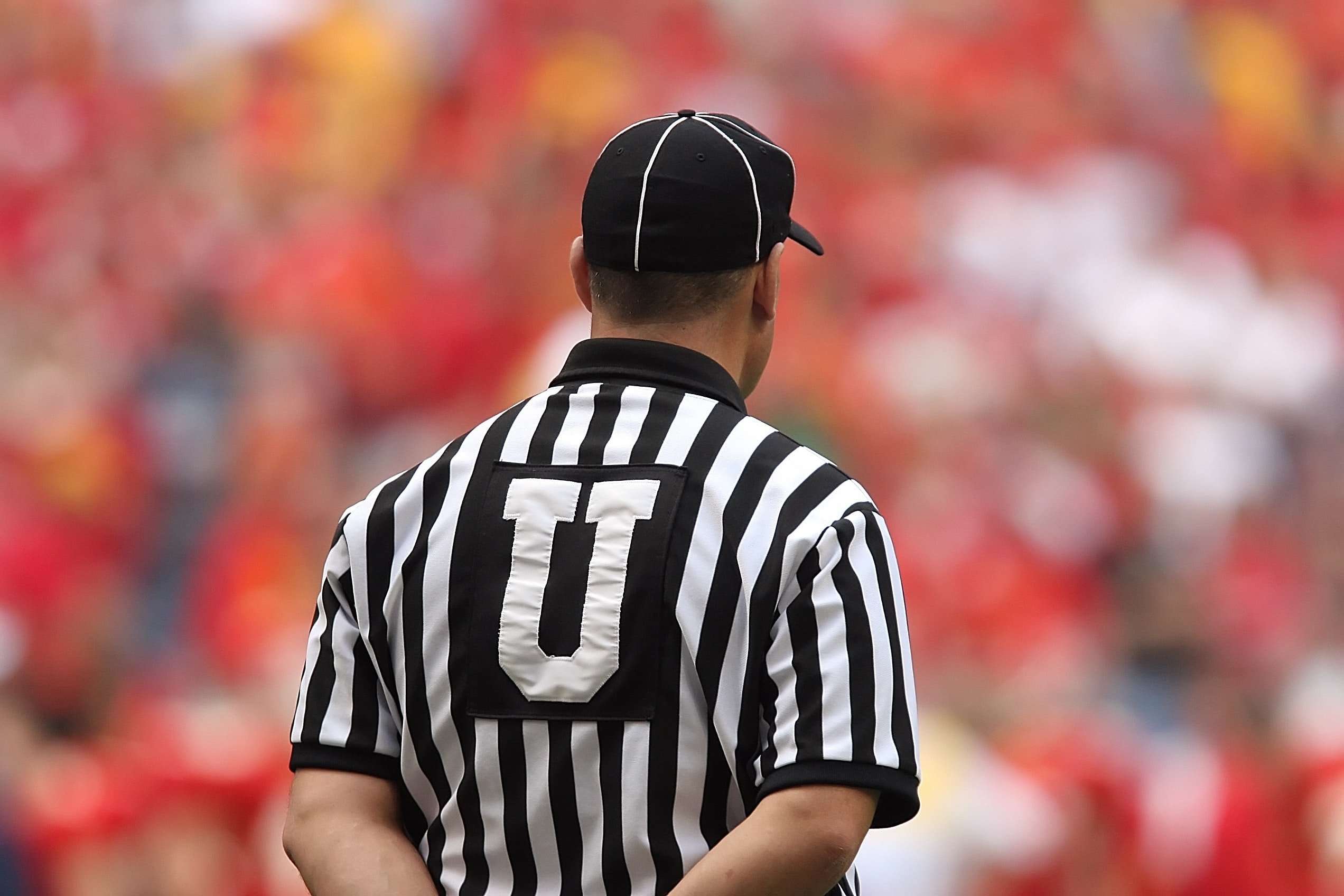 Introduction to MDM Policy
An MDM policy acts as the rulebook for device usage within an organization. From security protocols to access controls, it covers all bases.
Key Elements of an Effective Policy
An effective MDM policy will clearly outline usage rules, security measures, and employee compliance mechanisms. This ensures that the organization's data and resources are securely accessed and used.
Template for MDM Policy
To assist admins, a robust MDM policy template can serve as a valuable starting point, ensuring that no essential elements are overlooked.
Our resources for further reading:
Legal and Privacy Implications of MDM

Compliance Laws and Regulations
Understanding the laws and regulations, such as GDPR and CCPA, that pertain to MDM is crucial for any organization. Non-compliance can lead to hefty penalties.
Employee Privacy Concerns
Employee privacy is another hot topic, especially when it comes to corporate devices and Bring Your Own Device (BYOD) policies. Ensuring a balance between security and privacy is key.
Best Practices for Legal Compliance
Being proactive about legal compliance involves understanding both global and local laws, conducting regular audits, and educating employees about their rights and responsibilities.
Our resources for further reading:
Identity and Inventory Management

Introduction to Identity Management in MDM
Identity management within MDM focuses on ensuring that only authorized individuals have access to the corporate resources available on mobile devices.
Authentication and Authorization
Two-step verification, biometric scans, and other authentication methods add extra layers of security. Authorization policies also help in restricting access to certain data or applications.
Inventory Management and Asset Tracking
Keeping an up-to-date inventory of all mobile devices is essential for effective management. Asset tracking tools integrated within MDM solutions can be invaluable.
Our resources for further reading:
Most Common MDM Operation Actions You Need to Understand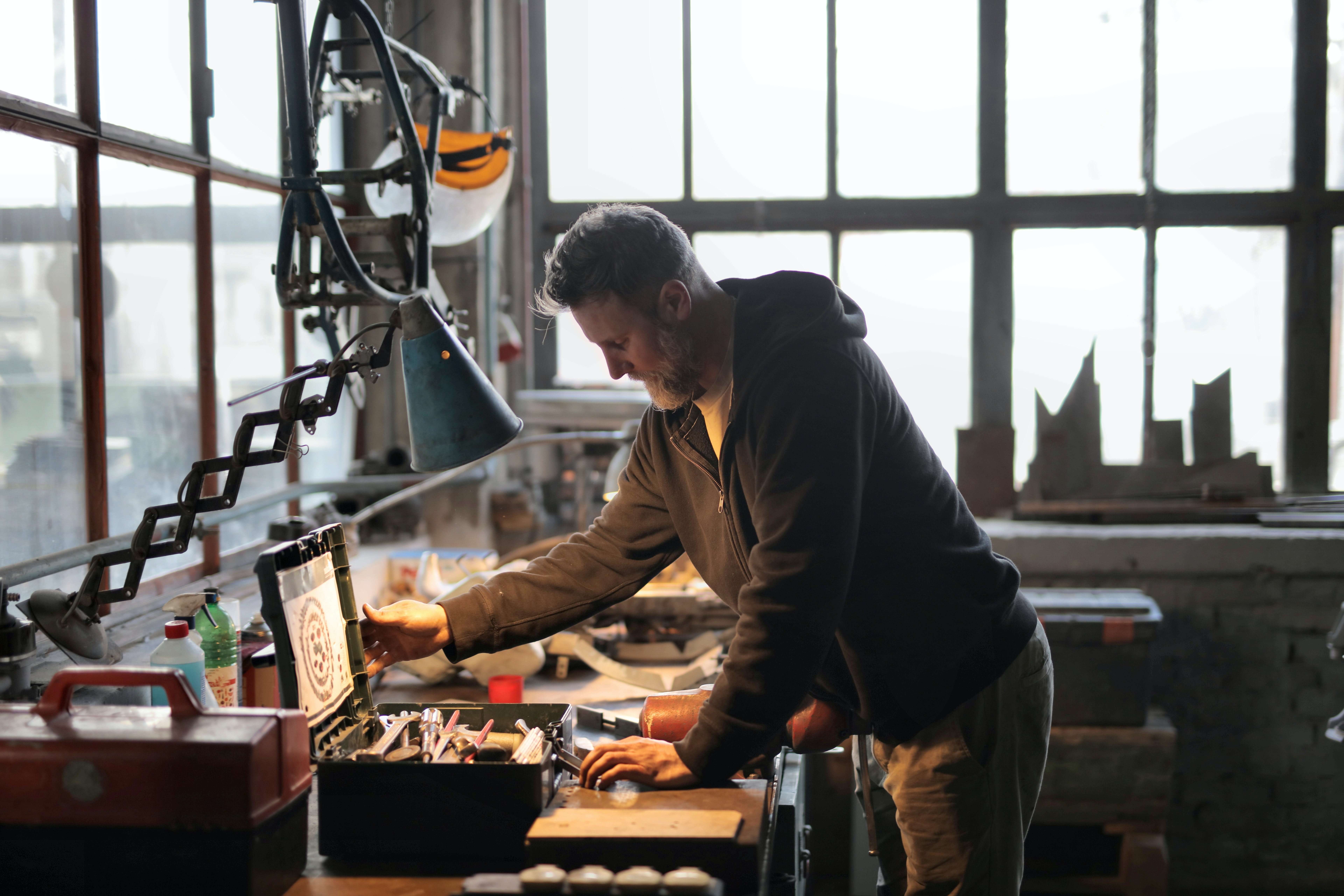 Backup and Data Recovery
A robust backup and data recovery plan ensures that valuable corporate data can be restored in the event of a device loss or failure.
Over-the-Air (OTA) Updates
Managing updates is easier with OTA capabilities, allowing administrators to push updates remotely to all devices within the network.
Remote Wipe and Lock Capabilities
The ability to remotely wipe or lock a device is crucial for protecting sensitive data, especially in cases where a device is lost or stolen.
Our resources for further reading:
How to Support Mobile Device Management Users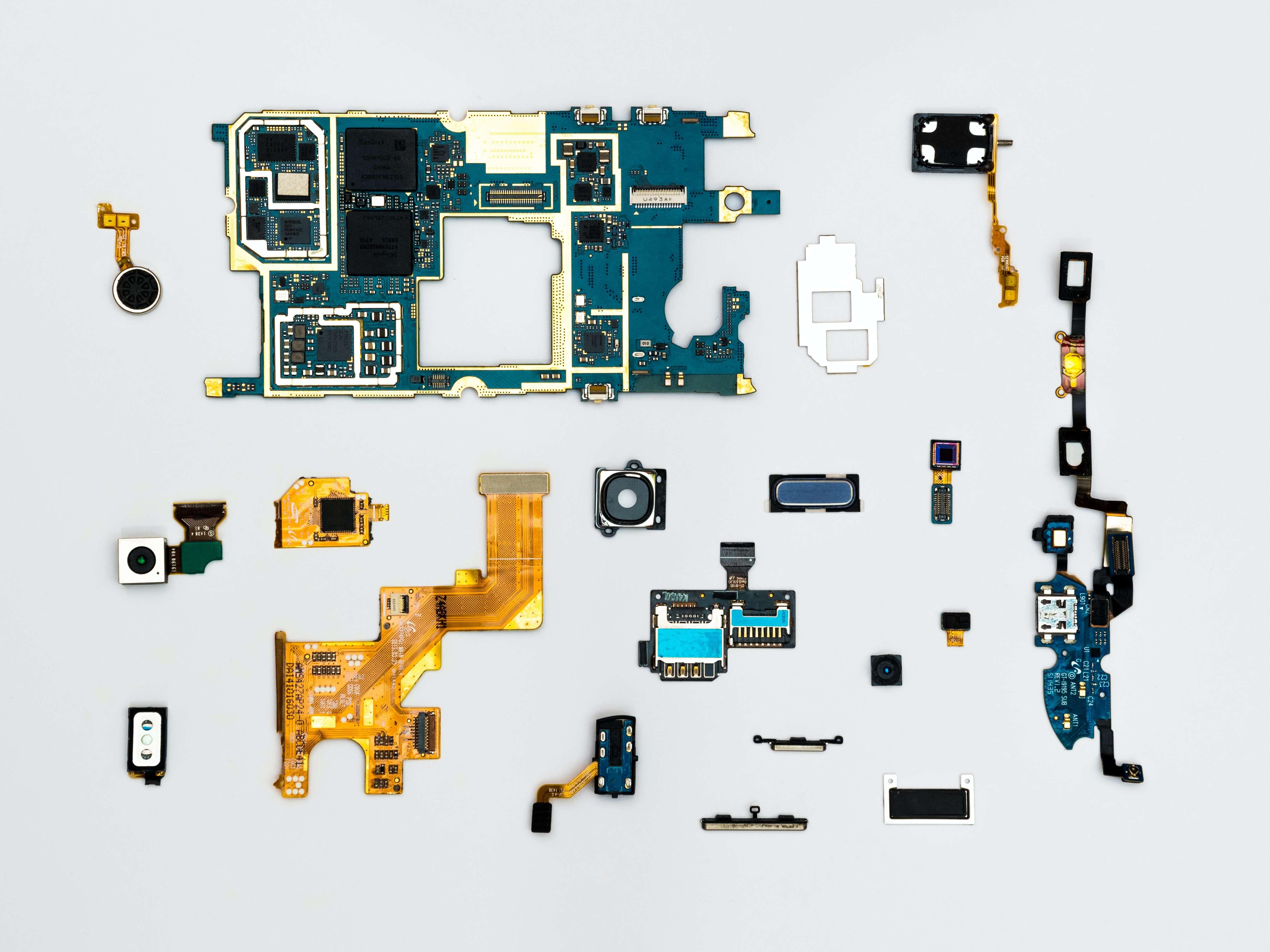 Importance of Remote Support and Assistance
Effective remote support can significantly reduce downtime and enhance user satisfaction. Tools like remote desktop and chat support are crucial.
Setting up an MDM Helpdesk
A dedicated MDM helpdesk can serve as the central hub for all user queries and issues, making it easier for admins to manage support tickets and resolve problems efficiently.
Best Practices for User Support
Quick response times, a knowledge base, and effective communication channels are all part of best practices for MDM user support.
Our resources for further reading:
Conclusion
Mastering MDM operations is a journey that involves understanding various facets from policy creation to user support. As the role of mobile devices continues to expand in the corporate landscape, the need for robust, scalable, and secure MDM solutions becomes more critical. This guide serves as your starting point, with links to in-depth child articles that delve into each topic. So, what are your next steps in becoming an MDM maestro?
Feel free to explore these topics further through our specialized child articles, and keep visiting for the latest trends and updates in MDM operations. If you have any questions or need personalized guidance, don't hesitate to contact our team of MDM experts at Appaloosa for further assistance.