Everything about Apple Automated Device Enrollment (ADE)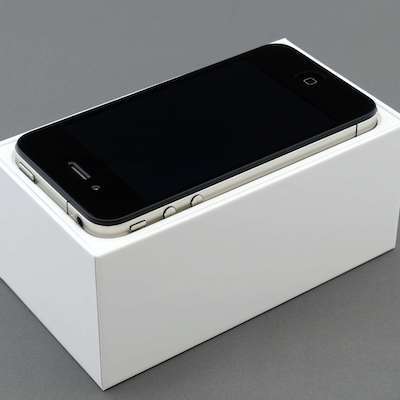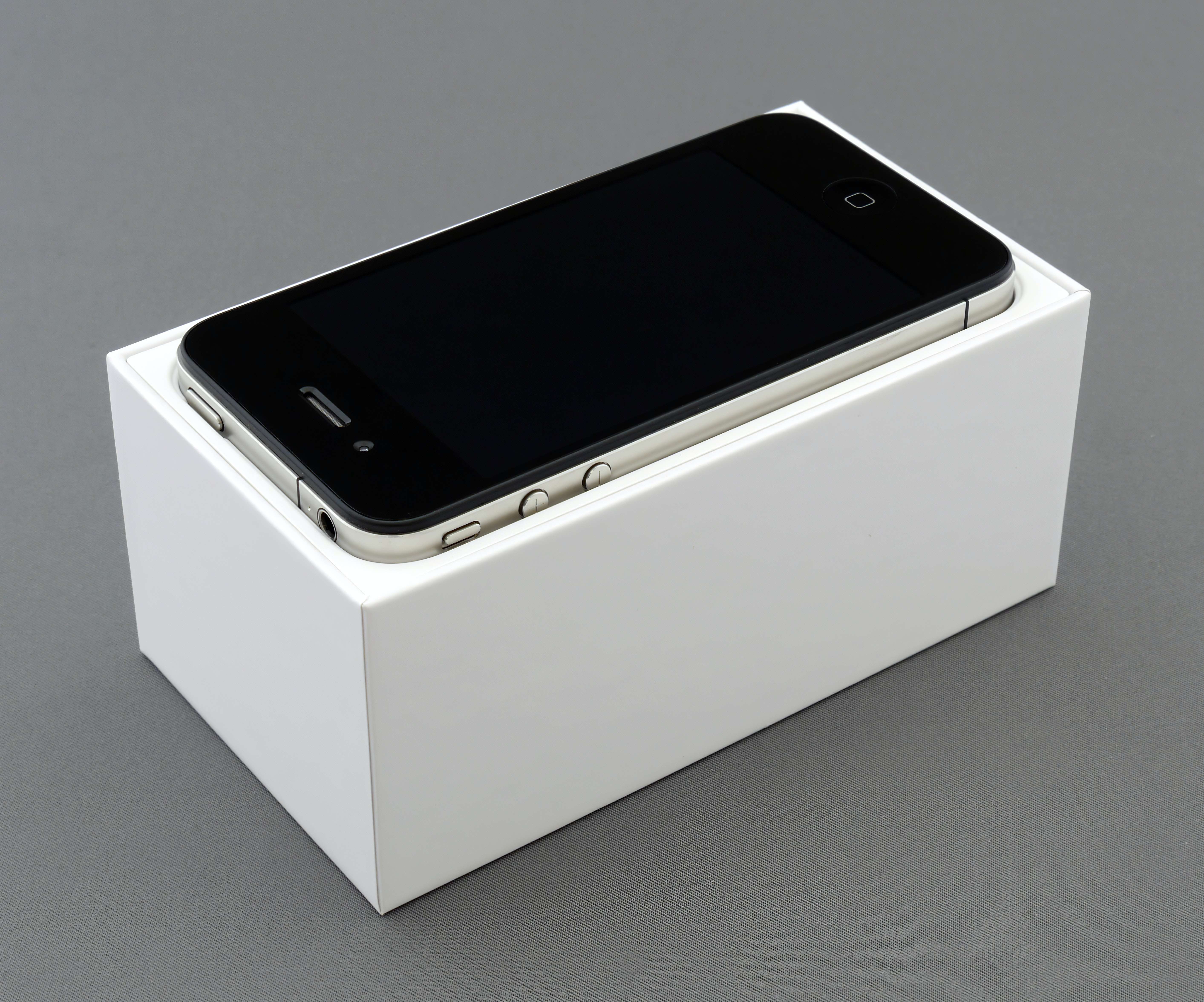 Apple Automated Device Enrollment, also known as ADE, is a solution offered by Apple that aims to simplify the process of deploying and managing Apple devices with Apple Business Manager in a corporate setting. With the increasing popularity of Apple devices in the workplace, companies are looking for ways to streamline their management and improve the overall experience for their employees. ADE provides an automated solution for enrolling and configuring these devices, making it easier for companies to take control of their Apple devices remotely. This article aims to provide a comprehensive overview of Apple Automated Device Enrollment, including its features, benefits, and how it works. Whether you are a business owner or an IT administrator, this article will help you understand everything you need to know about ADE.
What is Apple Automated Device Enrollment (ADE)?
The ADE program simplifies the process of enrolling and configuring Apple OS X and iOS devices within an organization's mobile device management (MDM) software. This online service makes it possible for companies to efficiently manage their Apple devices, ensuring that they are properly configured and secure from the moment they are first turned on. ADE is a fast and streamlined solution for organizations looking to deploy their company-owned Apple devices, without the hassle of manual setup and configuration.
The system allows organizations to configure and manage their devices right out of the box. With ADE, companies can pre-configure settings, install necessary applications such as enterprise apps, and ensure that security protocols are in place before the device is even used. This makes it easy for companies to take control of their Apple devices and ensure that they are being used in accordance with company policies and procedures. With ADE, companies can ensure that their employees are up and running on their new devices quickly and securely, without the need for manual setup or configuration.
In short, ADE provides a fast and streamlined way to deploy your company-owned Apple devices.
Whether you are an IT administrator or a business owner, ADE provides an easy and effective solution for managing your Apple devices, allowing you to focus on your core business, instead of worrying about the technicalities of device management. Let's look into the benefits in more detail.
Benefits of Apple's Automated Device Enrollment
When combined with a mobile device management (MDM) platform such as Appaloosa, ADE significantly streamlines the management process, making it easier and more efficient for IT. The enrollment process is simplified, saving time and effort for IT staff and new employees. ADE also automates the installation of applications assigned during setup, reducing the interaction between IT and employees and saving time for both parties.
ADE provides increased security and control, as it enables monitoring of devices, ensuring that they are being used in accordance with company policies and procedures. This reduces the risk of security breaches, data theft, and other security-related issues.
Additionally, ADE saves time for new employees, who no longer need to go through the technical department to set up their new computer. This helps to ensure that employees can start working on their new devices as quickly as possible. The time saved by utilizing ADE saves money for the organization, as IT staff no longer need to spend time configuring new devices in person. This time can be better spent on other important tasks, helping to improve overall productivity and efficiency.
What are the steps for implementation?
Step 1: Buy your Apple tools from the right place
The vendor must be an authorized Apple reseller and be registered with ADE. This allows ADE to be insatiable later on mobile devices. You can't just go to a regular shop and order them.
This will allow the vendor to assign devices directly to your account.
Step 2: Create or re-use an Apple Business Manager account
Apple Business Manager is the console from where you will be able to manage Apple Devices, assignments, devices and users. Sign up is free. If you don't yet know what Apple Business Manager is, check our article here.
Once the setup is done, share your Apple Business Manager ID with your device vendor. This is what will link the devices to your environment once they are shipped.
Step 3: Choose a Mobile Device Management (MDM) solution
The key step in implementing ADE is to choose a mobile device management (MDM) solution that is compatible with ADE. This can include popular options such as Appaloosa. You should review each solution and choose the one that best fits your organization's needs and budget.
Step 4: link your MDM solution to Apple Business Manager
Apple Business Manager lets you select a default MDM solution for any new device provisioned. Once you have done this, it will allow any new device provisioned with ADE to be automatically added in your MDM for management.
Step 5: configure your MDM policy
The last configuration you should do is create or modify the default MDM policy for your devices. This will assign all future devices with the right configuration.
Step 6: test and deploy
Test your setup by adding one device to Apple Business Manager or purchasing one device from your authorized reseller. Check if the device is getting the right configuration policy. Once all steps are complete, you a re ready to deploy at scale!
How should users configure their devices?
Your users will receive an Apple device that works out-of-the-box. However they will need to connect the device at least once to internet.
Ask the user to unpack the device
Connect the device to the Internet.
The device asks Apple if anyone has it. Apple checks ABM and confirms that your company owns the device.
The device then communicates with the company's mobile device management server and starts receiving instructions.
From the moment the automated device enrollment recognises a new device, it acts immediately and automatically on it. If you have configured software to be installed on the mobile device, the installation will be done automatically. Security settings will also be applied.
By acting quickly, ADE allows users to be operational immediately.
Once the device is configured, users really don't have to do anything else but use the device. For any changes or updates to be made to the mobile device, the technical department takes care of the operations remotely.
Conclusion
In conclusion, implementing Apple's Automated Device Enrollment (ADE) can seem like a complex task, but with the right steps, it can be a straightforward and efficient process. By choosing the right MDM solution, such as Appaloosa, enrolling your devices in ADE, and configuring your MDM solution, you can ensure that your devices are properly managed and secure, providing a better experience for your employees and IT admins.