EMM and MAM for an app-editor (use-cases)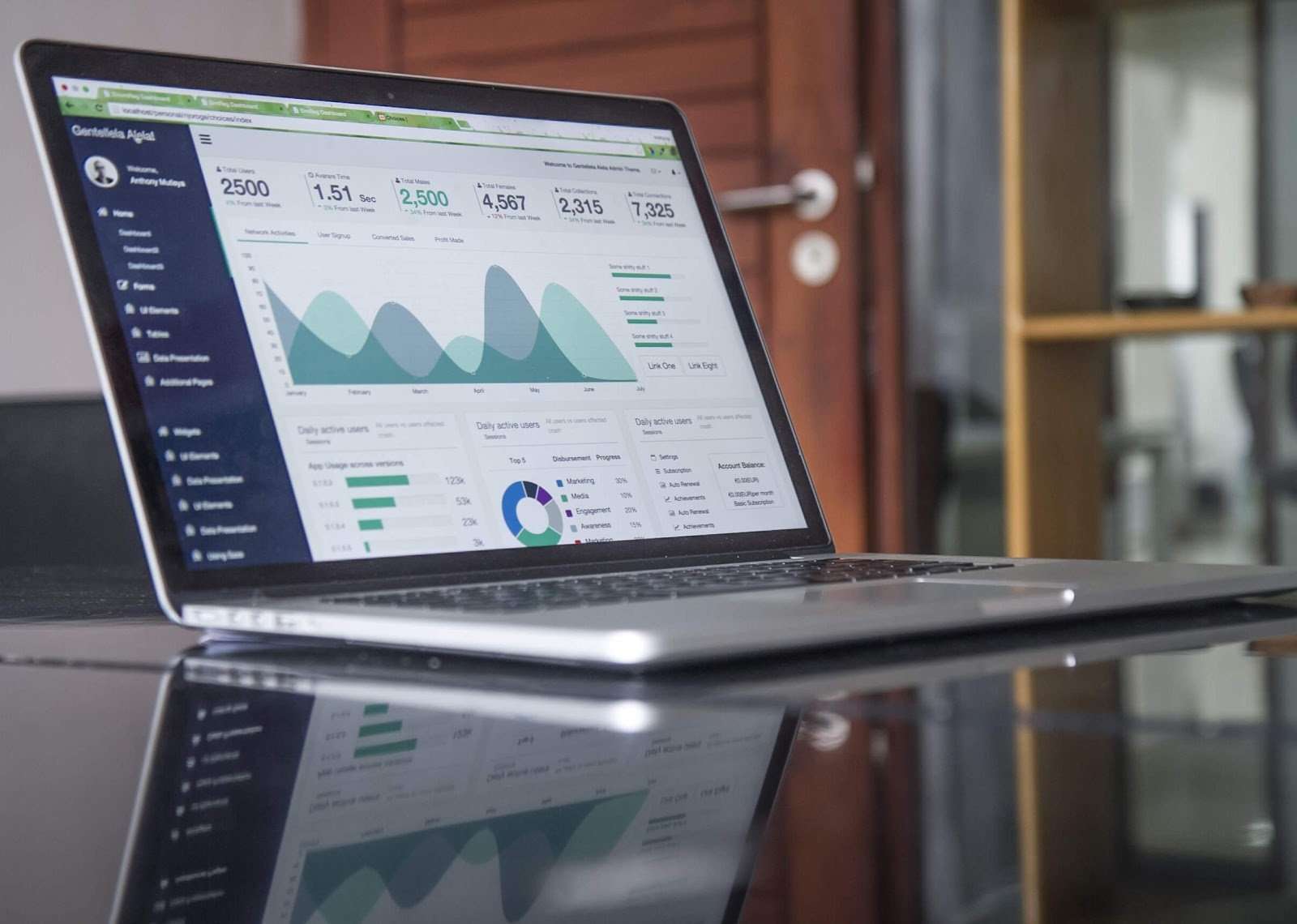 To edit professional apps of any kind, for any type of company, it is necessary to take a closer look at the sector in which the company operates. Each industry presents very different challenges and issues, which sometimes overlap, but often need to be addressed differently. Having worked with professionals from a wide variety of sectors, Appaloosa presents below specific examples of issues related to EMM and MAM, for an app-editor.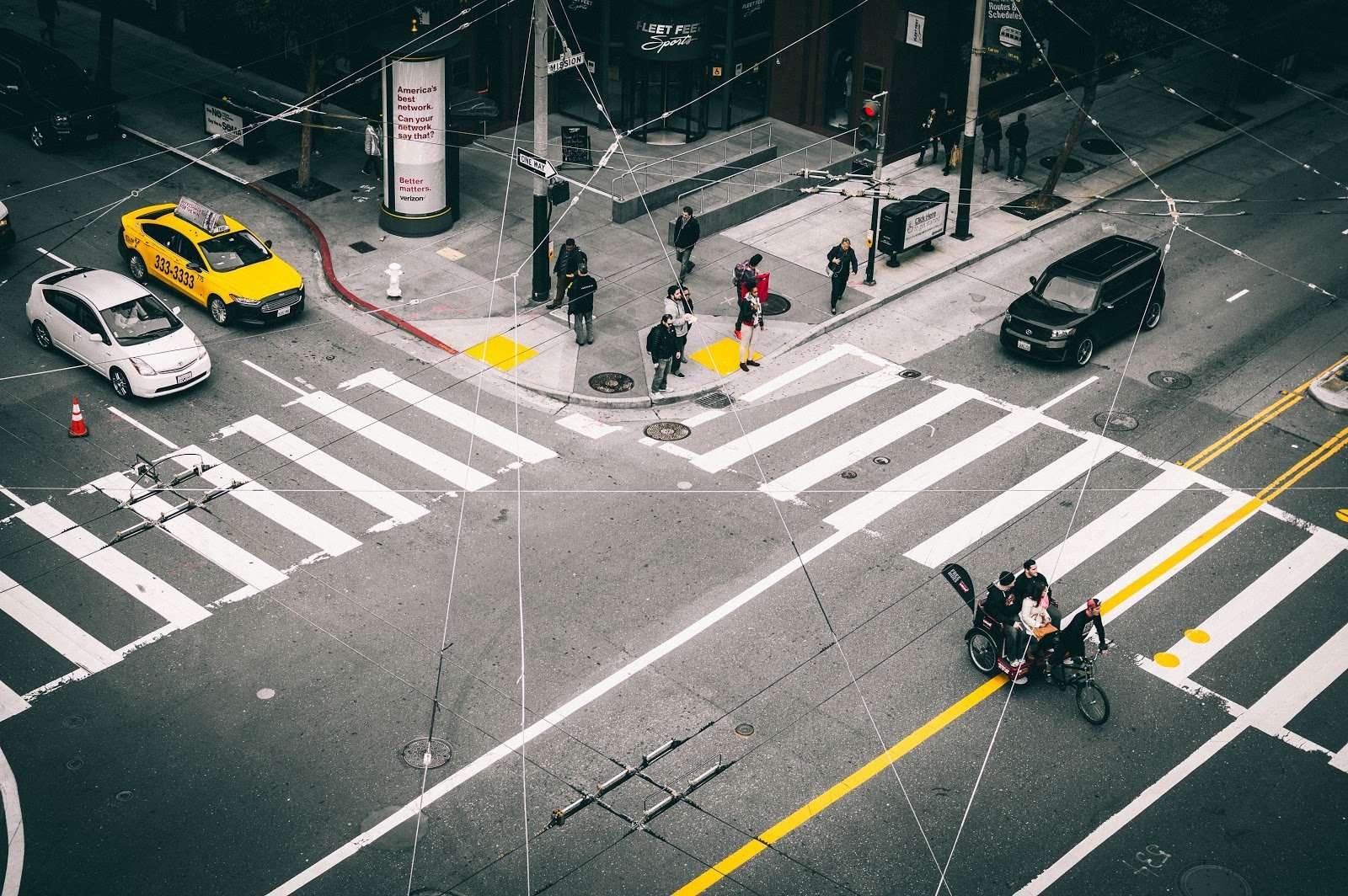 The implementation of an EMM (Enterprise Mobile Management) solution is full of pitfalls. Depending on your sector, you'll have to meet diverse and sometimes opposite expectations: the crucial importance of compatibility, numerous issues around the user experience (UX) and/or security, flexibility and the ability of testing new features… Through different collaborations with companies within sectors as varied as essential in our economy (retail, luxury, construction, banking and energy), Appaloosa has developed a panel of solutions that fit any type of industry, and any type of business.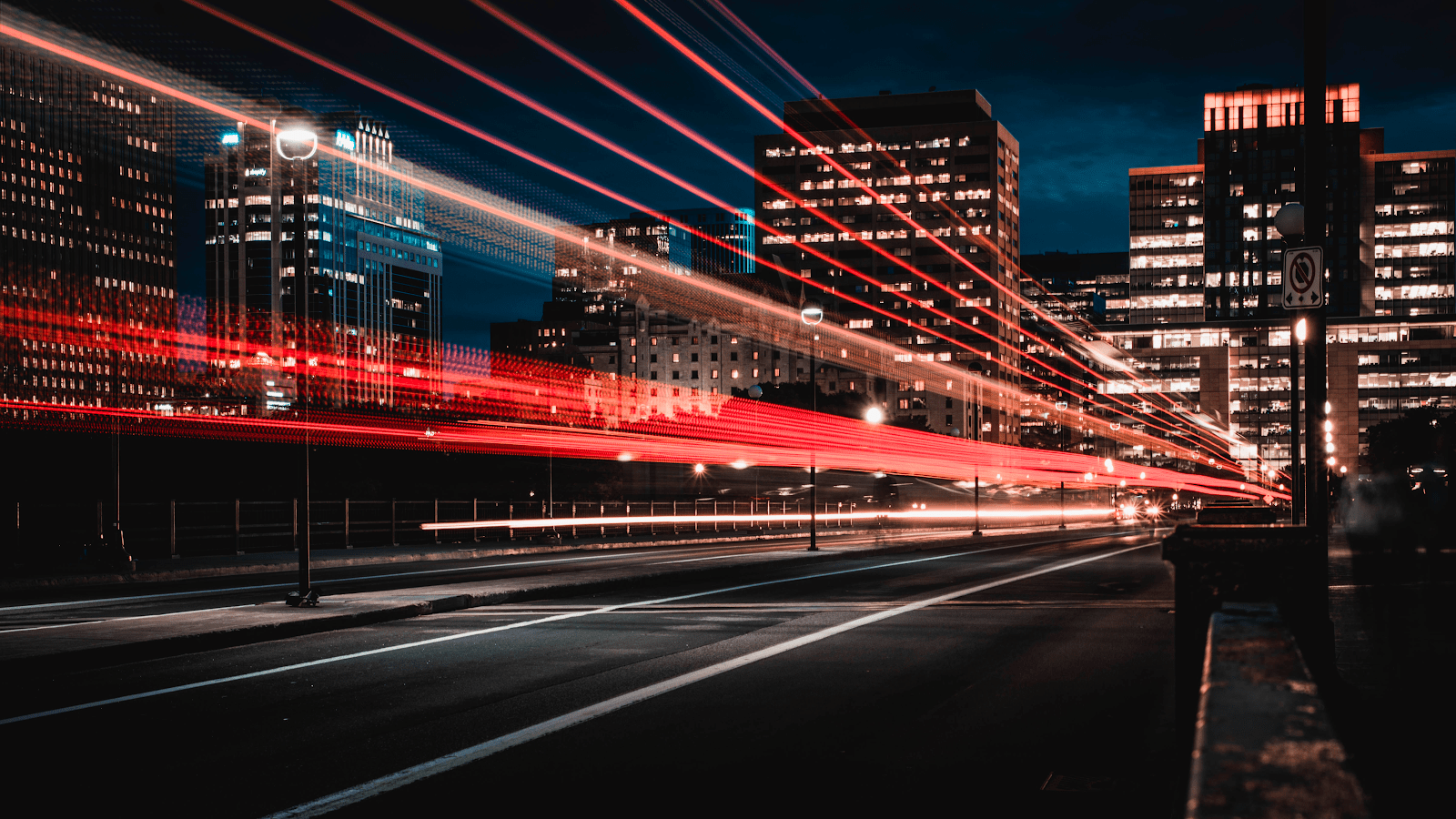 Compatibility and flexibility
In a sector as dense as the energy sector, in which many companies, both public and private, collaborate, exchange and sometimes even compete internally, with incredibly varied levels of structure and types of collaborators, it is imperative to develop solutions that allow flexibility and compatibility.
The implementation of an app store must therefore make it possible to link these many entities (employees, structures, layers within a single company but also partner companies or subsidiaries), rather than adding complexity. We tend to think that it is impossible to develop tools for hundreds of thousands of collaborators working on diverse and varied subjects, and yet an open and flexible management solution can do the job, through one or more applications, one or more enterprise app stores. Thus, a good MAM solution should be perfectly adapted to companies operating in the energy sector.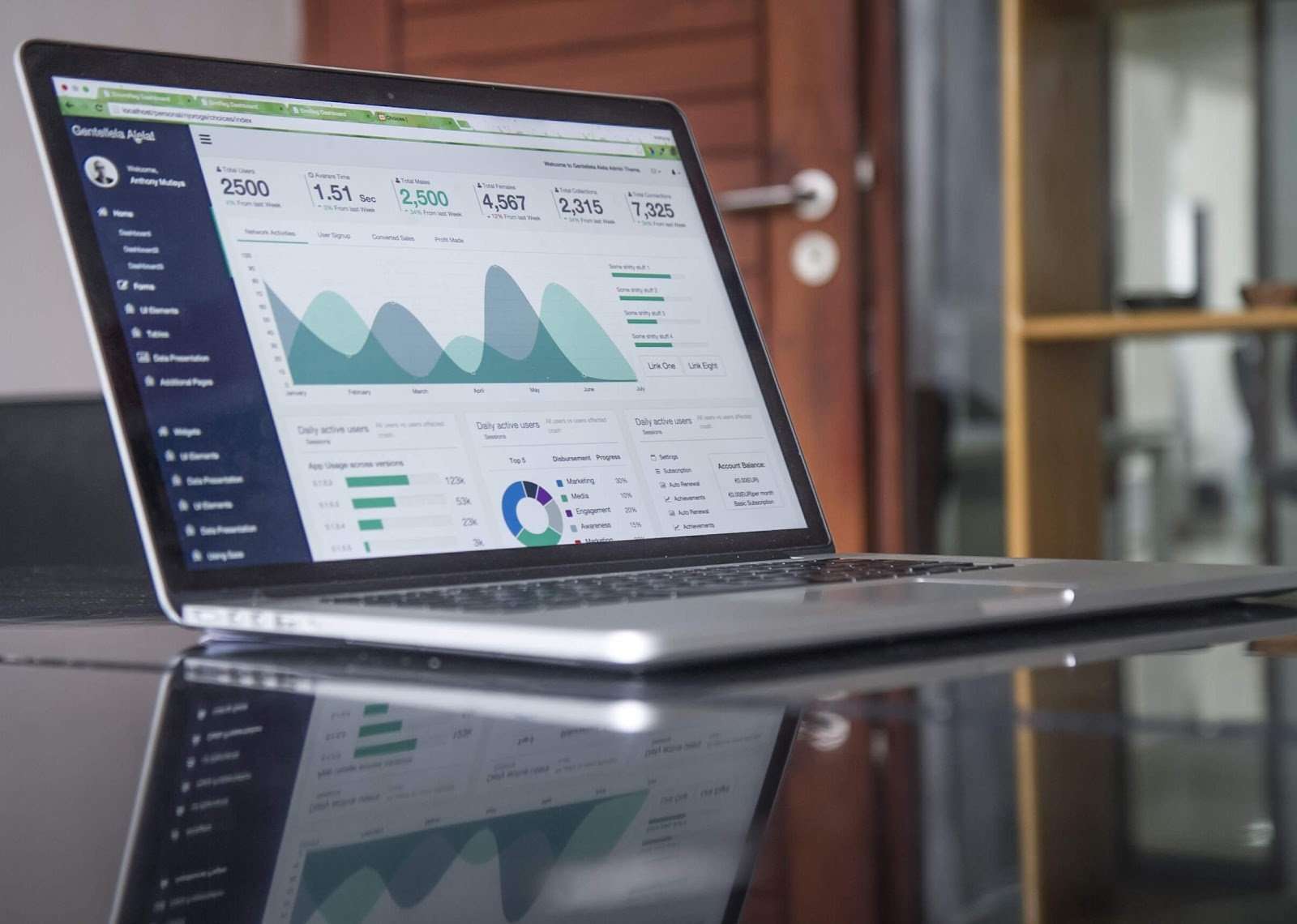 Beta-testing and adaptability
A major challenge in the financial sector, which includes large banking institutions but also a whole host of players of various sizes and with totally different histories (from very old firms to fintech start-ups that are barely a few months old), is to be able to beta-test and to offer regular and scalable updates, depending on the target populations. Indeed, aircraft fleets vary and evolve intensely, and it is essential to be able to adapt to them. There would be nothing more constraining than a EMM that is set in stone.
It is also necessary to be able to know how the users appropriate themselves the tools (the application, the app-store in question). How well do they manage to use them? Do they have concerns about experience? How, as a company, is it possible to take this feedback into account and apply it without too much difficulty? An effective MAM solution will allow you to rely on your users' feedback to perfect your tools. The user, for whom being heard is also an important issue, will be motivated in the process of adopting the tools in question, and even convince his colleagues to do the same!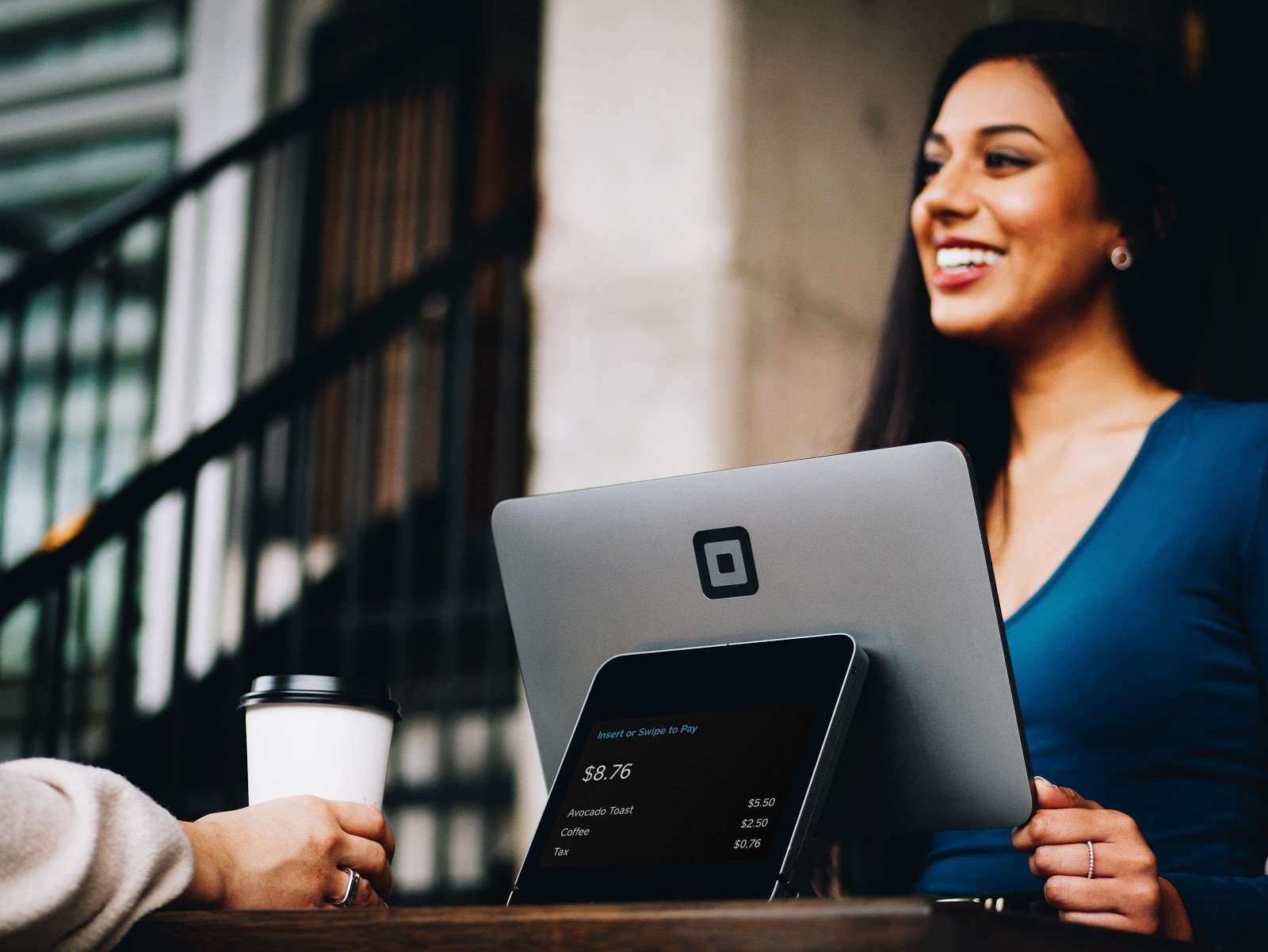 Prominence of BYOD
In many sectors and industries, employees are now accustomed to using their own devices in the course of their work. In practice, this means that the company needs to adopt a mobile fleet management solution that is not restrictive for the user and allows him to bring his device and use it as if it were a business device. This trend, commonly referred to as BYOD (Bring Your Own Device), is a major challenge for EMM solutions: they need to provide the same level of security and experience as if they were devices managed entirely by the company – even though they are devices that the company has never had in hand!
Particularly in the retail sector, a majority of employees have become reluctant to use a company device and all the constraints that could be associated with it. An effective MAM solution, however, allows you to have your cake and eat it too: the possibility for the employee to have the same device (his own, therefore), which allows both incredible freedom (and the fact that he can cut with the work when he wants), but also faultless security for the professional tools contained in the device. And, whether your employee is a salesperson, account manager or manager, one thing is certain: he or she will be delighted to be able to use their own device, with the possibility of switching at any time from work to their personal life, and vice versa.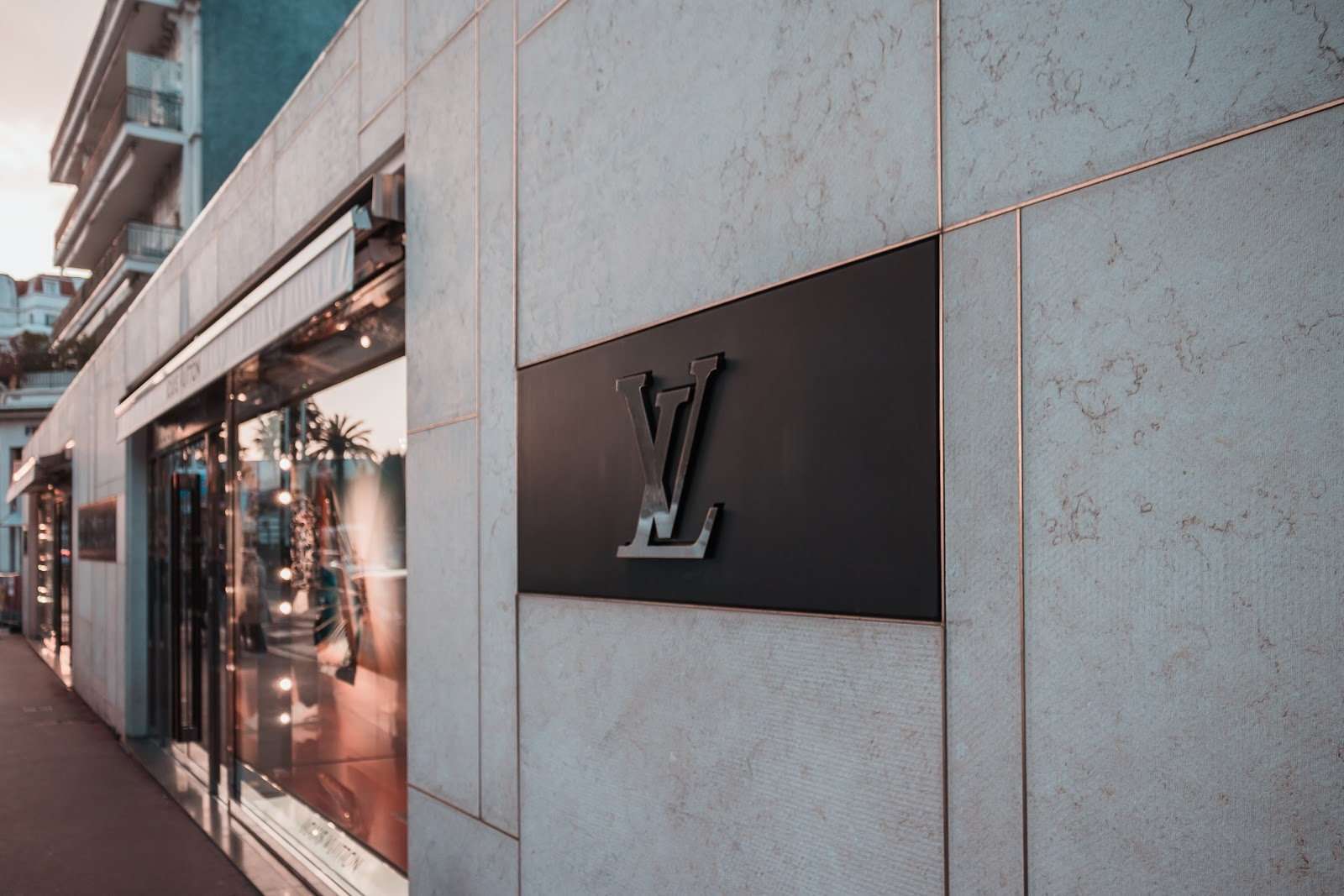 Hegemony of UX
Without a doubt, UX is one of the key points of a successful mobile management solution. If it's too complex, and doesn't allow your employees to use their devices simply and smoothly, you're going to have concerns about adoption. Ideally, the use of a corporate app-store should be exactly as enjoyable as a public app-store. In sectors as different as luxury goods and construction, we see similar issues: offering an experience simple enough to encourage initial adoption, and rich and enjoyable enough to encourage users not to lose interest, never ever!
In the construction sector, the profiles are diverse and there are many novices in terms of adoption of technological tools. It is therefore imperative that these tools are intuitive, so that your collaborator, internal or external, does not have to spend hours to understand how it works. In the luxury sector, on the other hand, the experience must relay the storytelling of your brand. In the case where your EMM solution is for a huge and historic luxury brand, it is imperative that its corporate app-store is consistent with its prestigious image, and that it provides employees with a coherent experience for customers and partners within the physical company as well as its digital counterpart.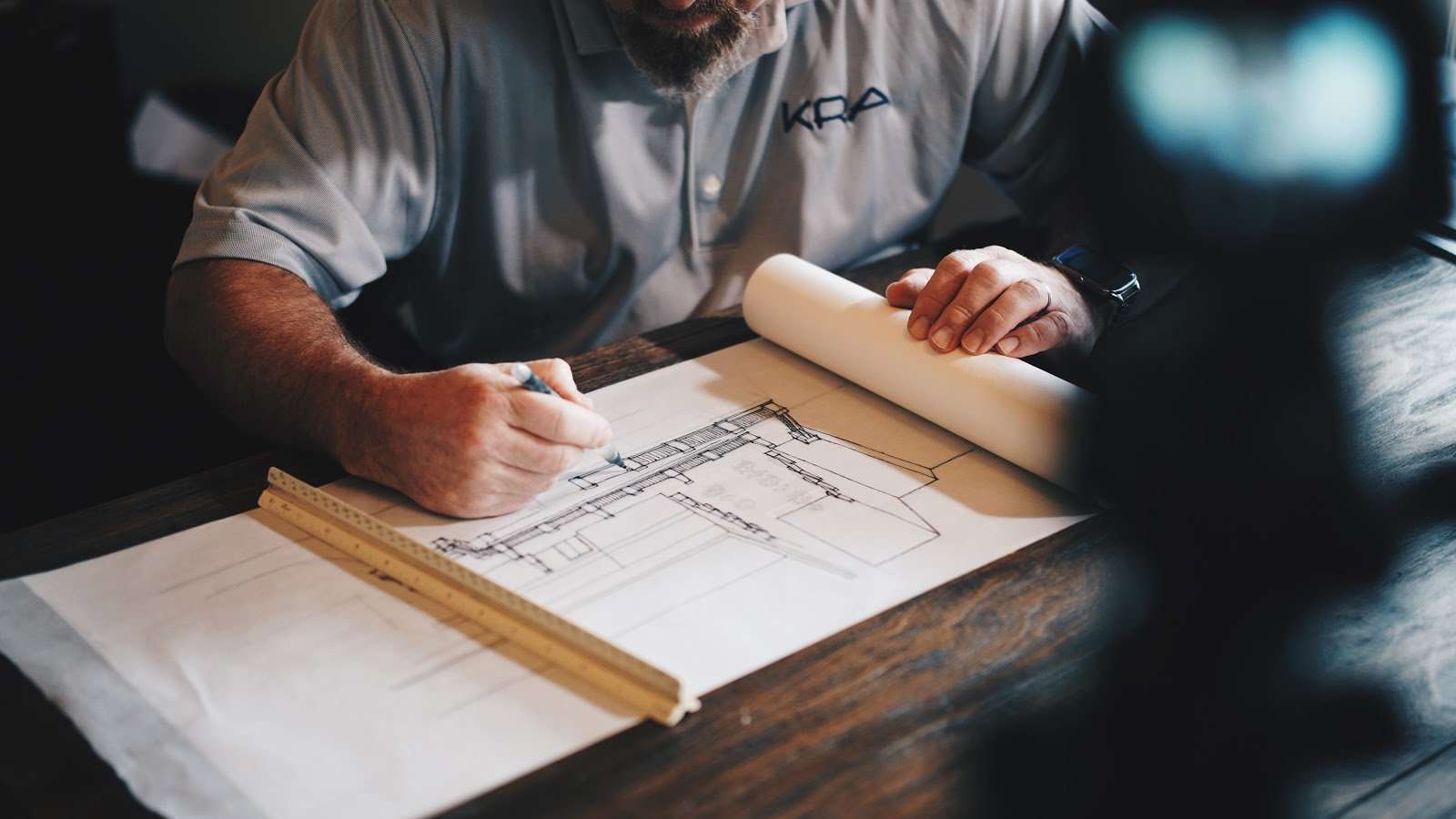 In conclusion
From experience to flexibility: the issues surrounding your company's EMM are numerous and vary depending on your sector. However, an efficient and effective MAM solution, such as the one proposed by Appaloosa, will allow you, in countless cases, to respect your prerogatives and meet your needs.