Appaloosa & Android Enterprise available for beta testing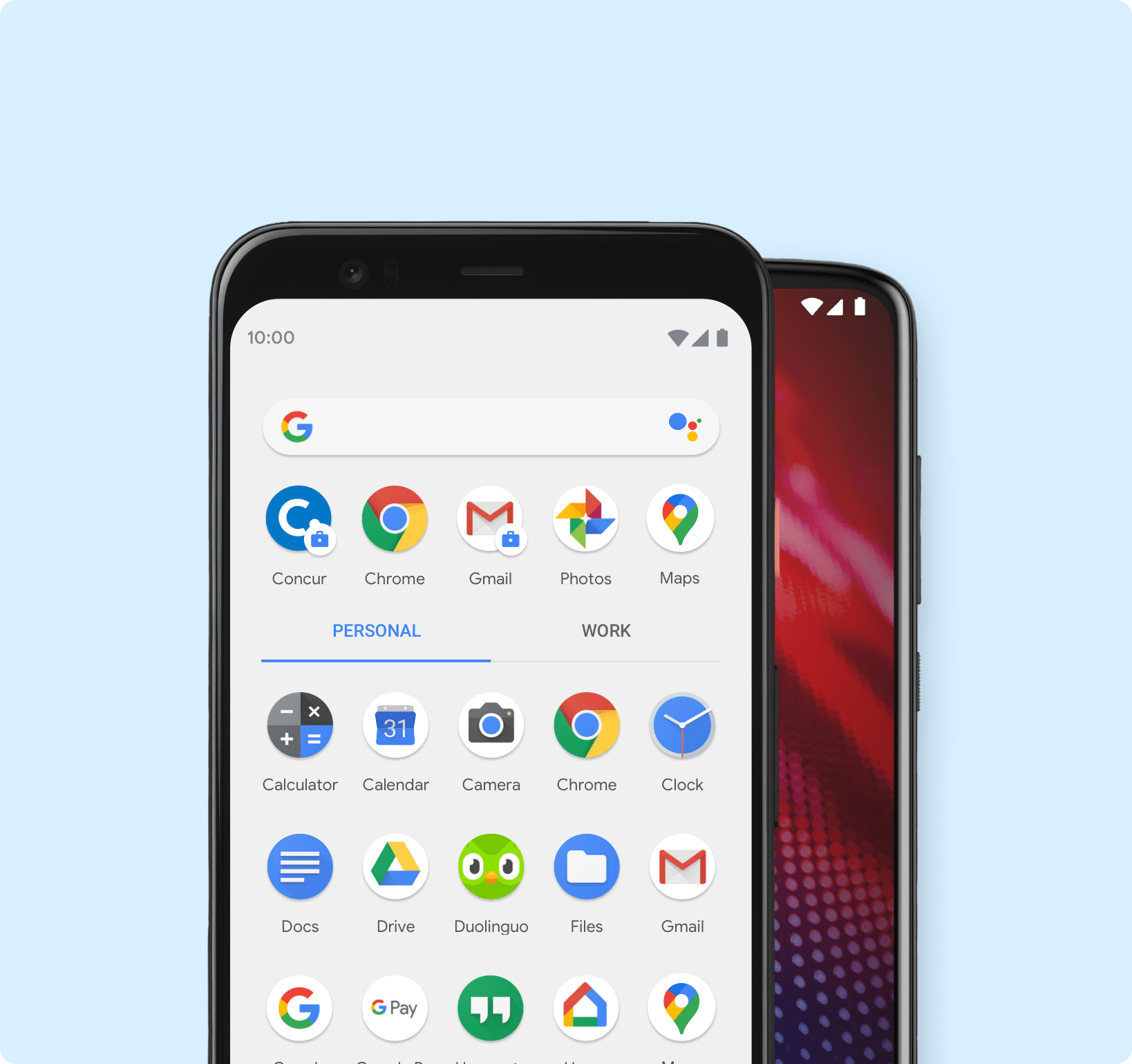 We're proud to announce that we now support Android Enterprise on Appaloosa!
We have partnered with Google a few years ago and made use of their Mobile Application Management capabilities.
Deploying private apps on Android used to be cumbersome for end-users as sideloading was required for any app install.
Also, in the wake of malware explosion, Google is even more restrictive on the use of sideloading with each new Android release.
Appaloosa could have gone another way and support "device admin" to grant elevated rights to apps our store would install. But we always thought this was an intrusive solution.
Google has been ramping up its Android Enterprise efforts for a few years now, allowing partners such as Appaloosa to make approved use of Google Play's services on any user's phone. This enables a better implementation of app management and even…device management for customers who need to manage more than just apps.
How does Appaloosa support Android Enterprise?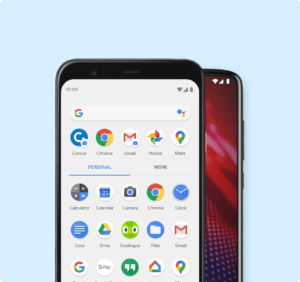 We have released a beta version of Android Enterprise support, with two supported device scenarios:
Work Profile: Allows BYOD-type deployments where users stay in control of their personal apps, and corporate apps are kept separate.
Full Device: Allows the full management of corporate devices, including apps & settings.
There are a handful of added benefits available compared to traditional deployment solutions:
Auto-deploy apps. Define a set of apps to be automatically downloaded by the users whenever he enrols.
Automated app updates. Users don't need to apply updates themselves. They are applied automatically whenever conditions are met.
App configuration. For supported apps, add static or dynamic configuration variables that are applied remotely.
Remote wipe. Whenever a device is lost or stolen, either wipe corporate apps (Work Profile) or the whole device (Full Device).
Easier enrolment. Enrolment steps are drastically reduced for the Work Profile and close to none for the Full Device. The latter can be set up with a simple QR code.
How to deploy Android Enterprise with Appaloosa?
If you are an Enterprise customer, the self-serve setup is already available within your admin dashboard.
If you are interested, you can sign up here to get in touch with the team.