Business apps: how to ensure consistency within the company?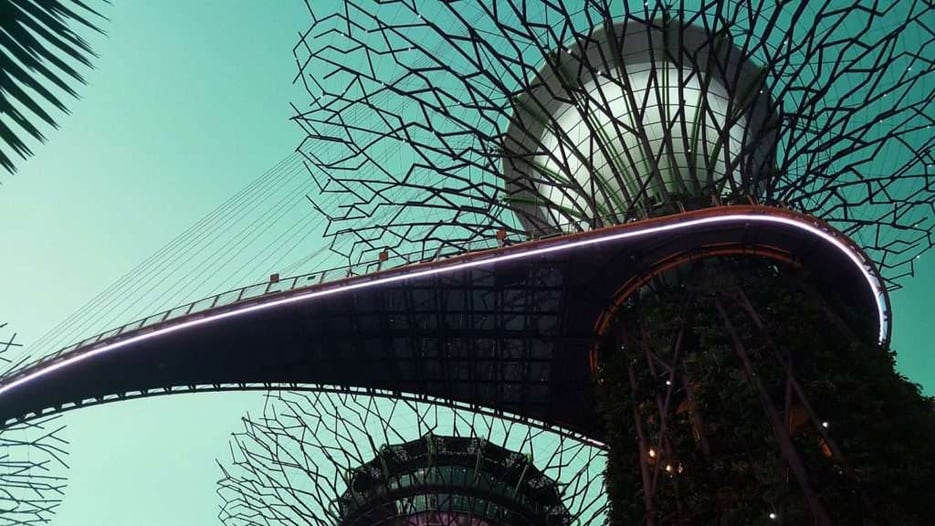 You are planning to launch new business applications, but you are wondering about the consistency of these apps within your company? How is it possible to keep a certain homogeneity while at the same time meeting your employees' exact needs? Here are the questions you need to ask yourself before you take action!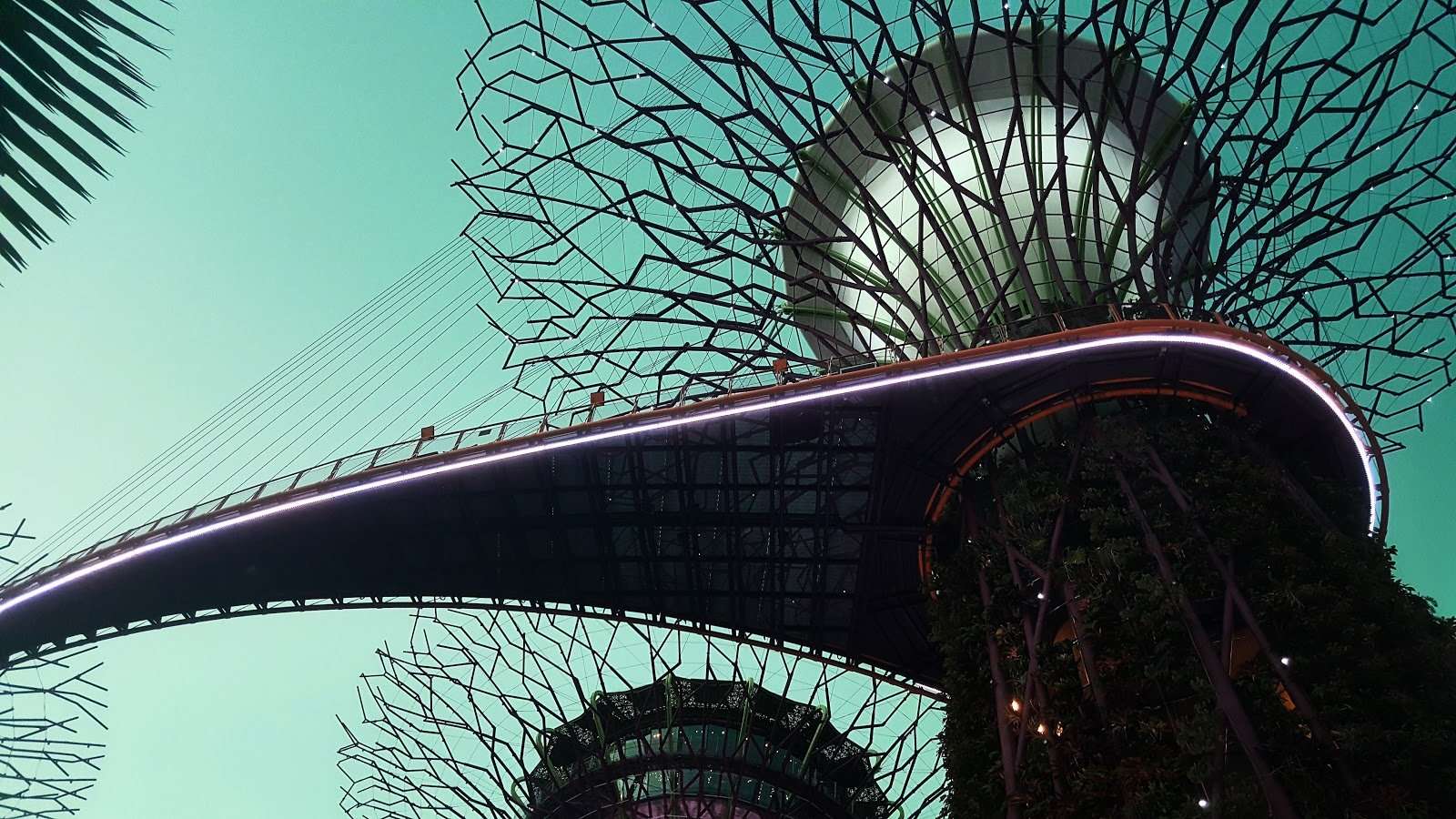 In a large company, the issues concerning mobile device management (MDM) are numerous and can be very different from those found in SMEs or VSEs. When you have several thousand (or even several tens of thousands) of employees, how is it possible to have homogeneous applications offer? At first glance, you might think that it's impossible. And yet, it requires – among other things – the way in which enterprise app-stores are conceptualized and also managed, and then the different applications that they make available to employees. But before getting to the heart of the matter, let's first look at the inherent reasons that drive companies to need internal applications.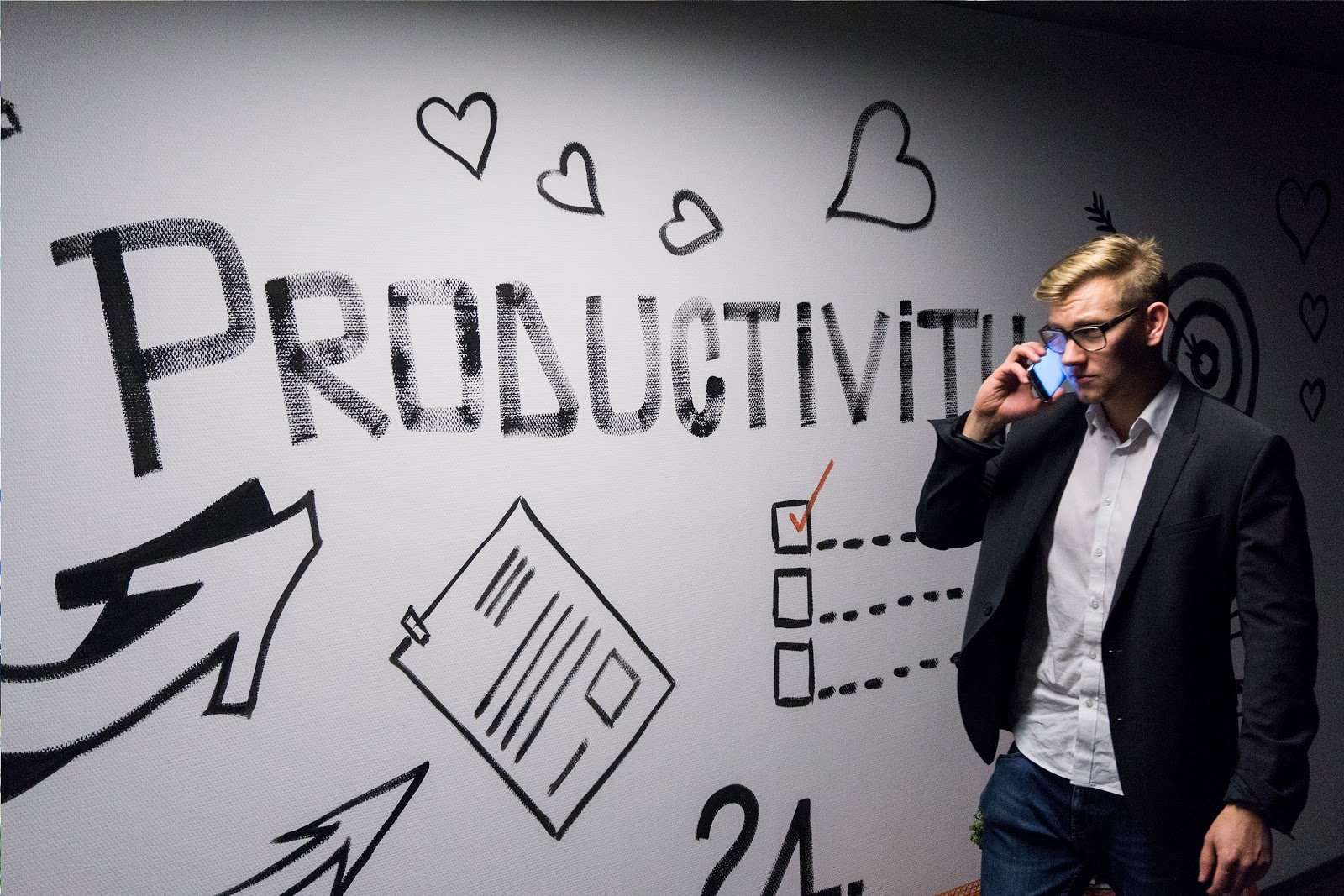 Why an internal company app?
Let's go back to the basics: why do we create internal apps in companies? Aren't there enough processes already in place to make it even more complex with one or more applications? Contrary to the prejudices that may exist, and the idea that the adoption of an application will take time for employees, it now seems obvious that the implementation of an enterprise app will optimize employee productivity, allowing them to streamline workflows and remove friction points. To do this, it is necessary to have an app that meets users' expectations: it is imperative to offer an experience at the level of what exists on the B2C market – so please, leave out the rusty and unpleasant B2B applications that used to exist in some big corporations. A qualitative product, on the other hand, will be quickly adopted by the teams, if the evangelization work around the application(s) is also well done. The adoption of an application by your employees will allow you, as CEO or manager, to see a whole bunch of optimized processes, and will give you access to a plethora of exciting data that will allow you to know more about your company.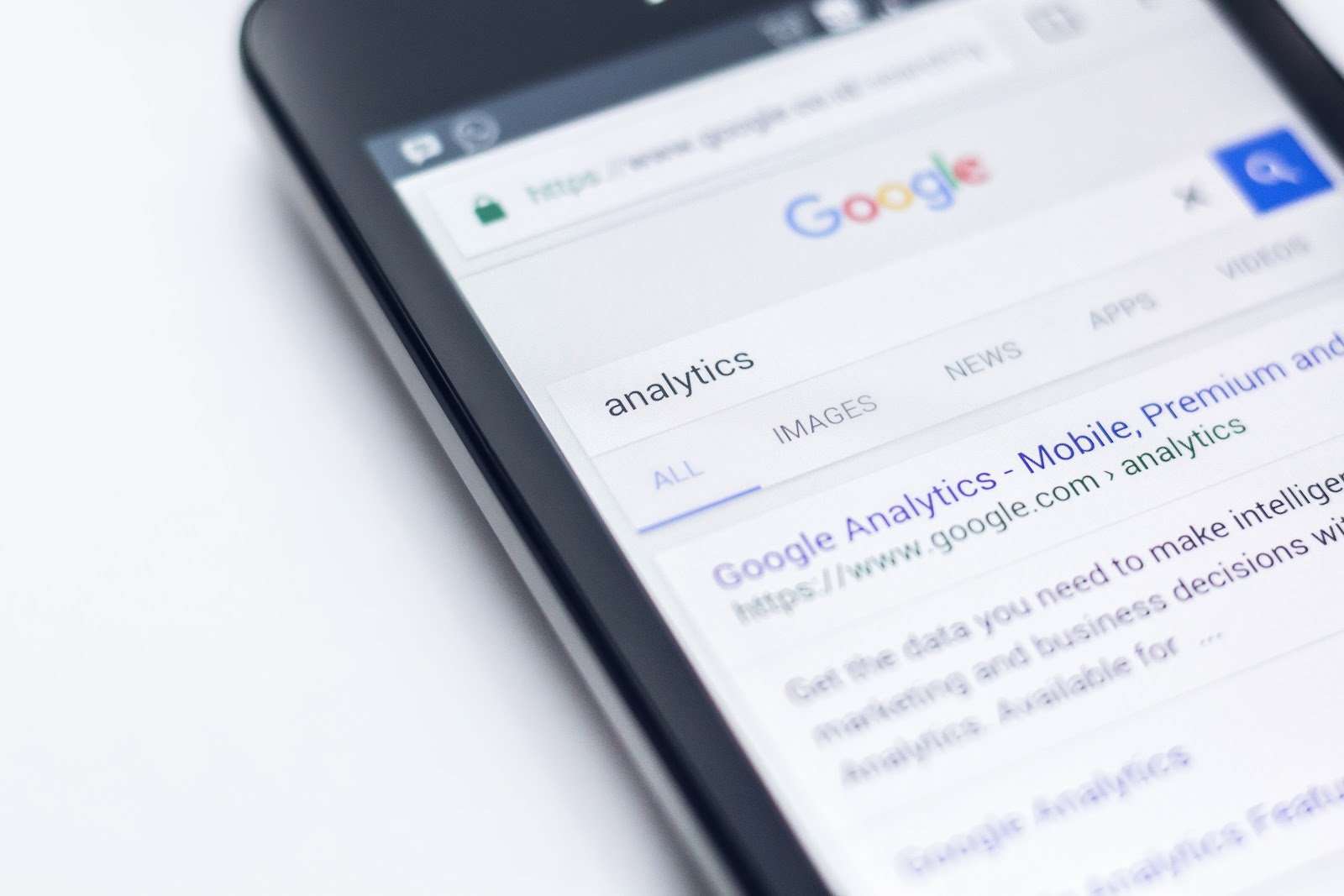 Why several apps at the same time?
In the case of an SME, one only enterprise application may be sufficient. However, it does not all depend on the number of users – but rather on the type of business and the very ambition of the application. At first glance, a "killer app" (meaning one only app that replaces all the others) seems to be the easiest solution. However, as we can see it with famous B2C apps (Facebook and Messenger, for example), having at least two – or multiple – apps are sometimes much more efficient if the intended use involves very different goals. As a result, it seems much more logical to "target" users with applications dedicated to specific businesses, which is now totally possible, and not necessarily much more expensive in terms of development. It is always important to keep in mind that adoption comes first: in a "user-centric" world, the user must always remain your priority. Having an application that brings together all the company's needs is eventually a priority for you, but is it for your employees? Will the latter adopt this app, and use it as you wish? Isn't it better to start from your own needs before perfecting the design of your app(s)?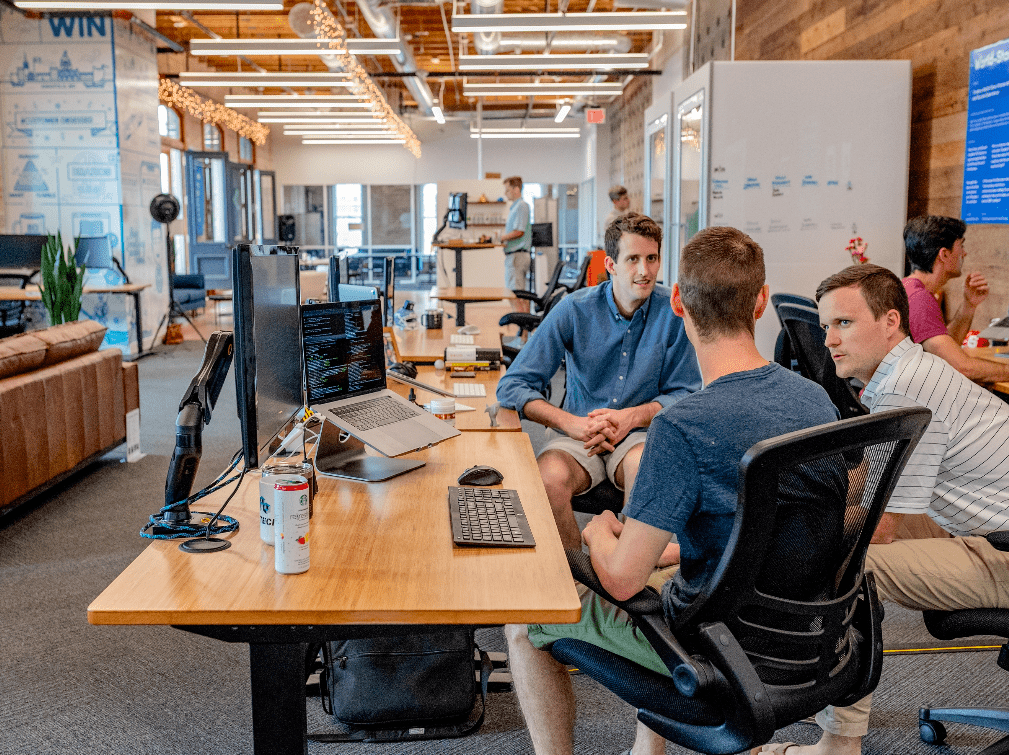 Is a homogeneous app strategy really necessary?
You have decided to develop several applications to meet the business needs of several categories of employees. These apps can be very different according to the business lines considered. However, in a group logic, you would like the latter to present themselves homogeneously through their design, their UX, their user paths. Similarly, you wonder if it's necessary to develop only hybrid, native or web applications? How can we ensure that all three, if necessary, function coherently and have business coherence? Here again, the crucial question is the needs of your employees concerned. If your employees do not use the applications you offer them, consistency in terms of design, UX or development will be of no interest. On the other hand, if you start from their needs, and develop apps that meet them exactly while keeping in mind a homogeneity in design, you can have both adoption and consistency.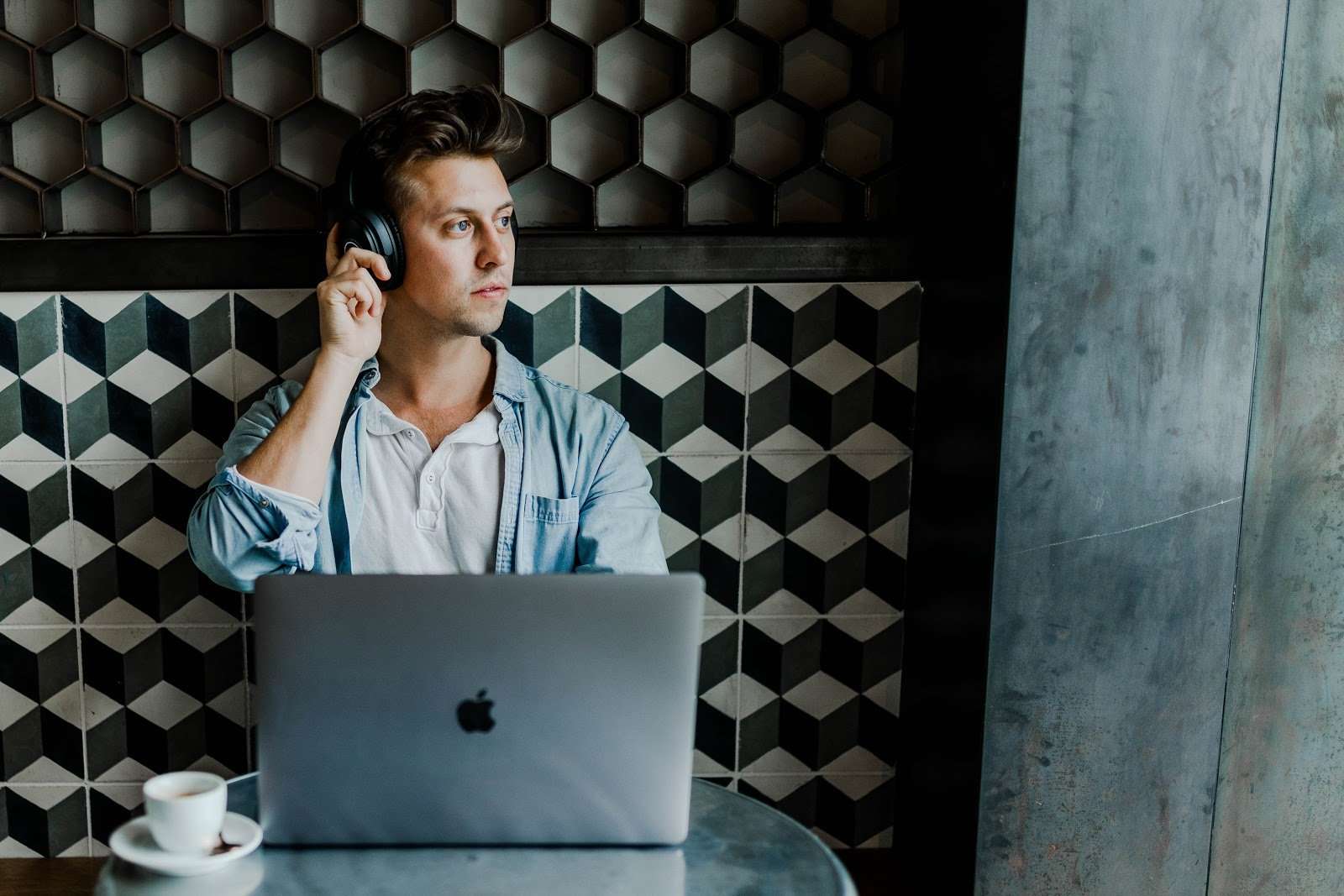 Overrated issue or real benefit for the company?
This homogeneity is not just some overrated issue that is only going to please the employer. It is also a question of making it easier for employees who change jobs, departments or even professions within the company itself. And that will be much easier with tools that are similar in terms of design and experience. In this sense, the homogeneity of the apps will allow you to support nomadism within your very own structure. And to do this, there is nothing like aggregating all your business apps into a single app-store and managing them with management solutions that are easy and simple to set up. In this sense, it is also necessary to think about making it easier for users, with mobile management solutions that do not make use more complex and that allow your employees to have the same experience with your management solution(s) as without it.
Appaloosa's advice:
Appaloosa's MAM (Mobile Application Management) solution allows you to manage a multitude of applications within a single – or multiple – enterprise app-store(s) while maintaining group consistency. This consistency will allow IT teams to save time and efficiency, and also management teams to facilitate the adoption of the apps concerned by the many employees targeted. Also, it will facilitate nomadism within your company.