WWDC 2022 recap: What's new for iOS in the enterprise?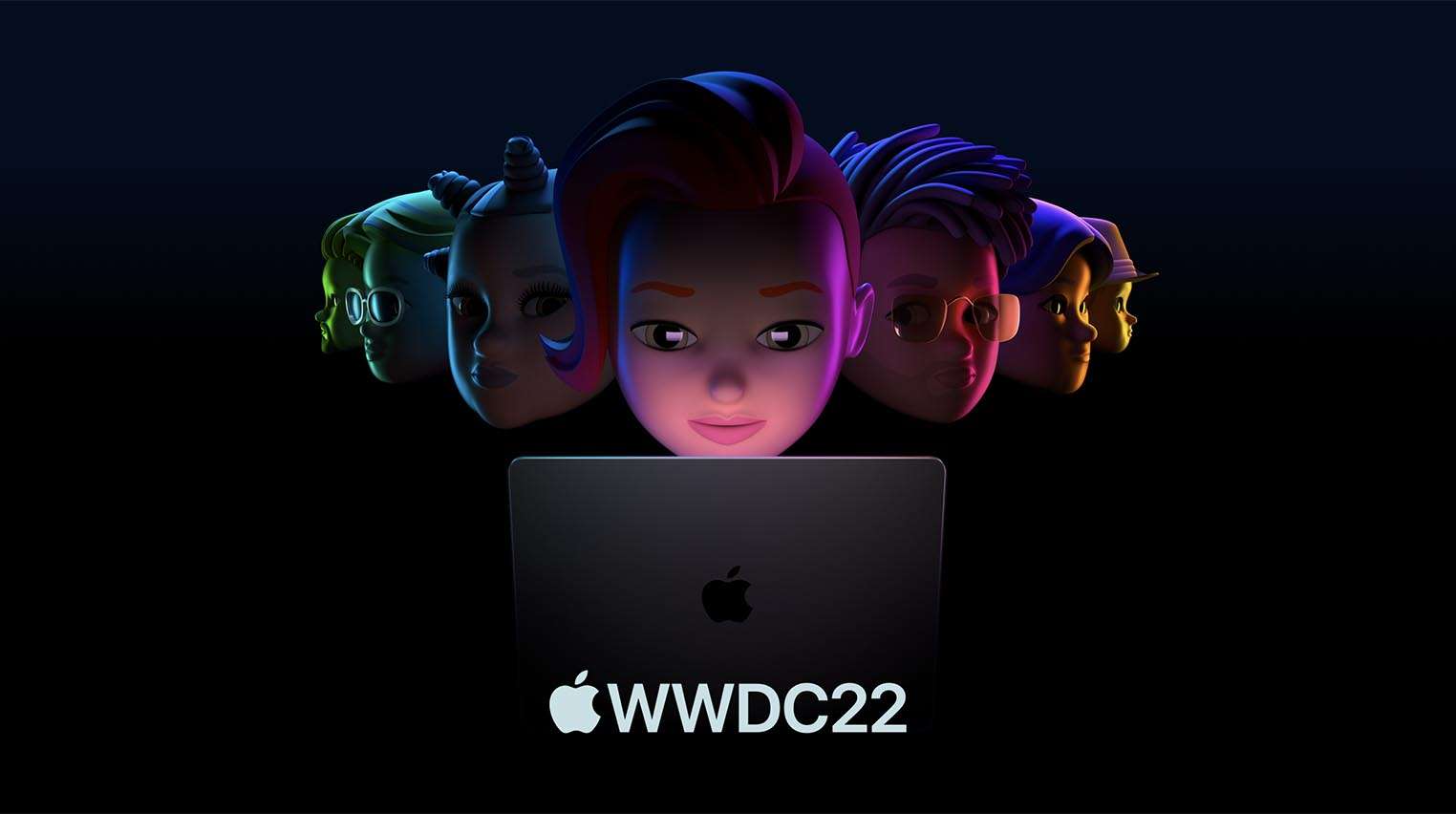 The annual Apple developer conference is almost coming to an end this year with new updates about the use of iOS and iPadOS in the enterprise.
We compiled the best bits and new features from this edition below.
Managed Apple IDs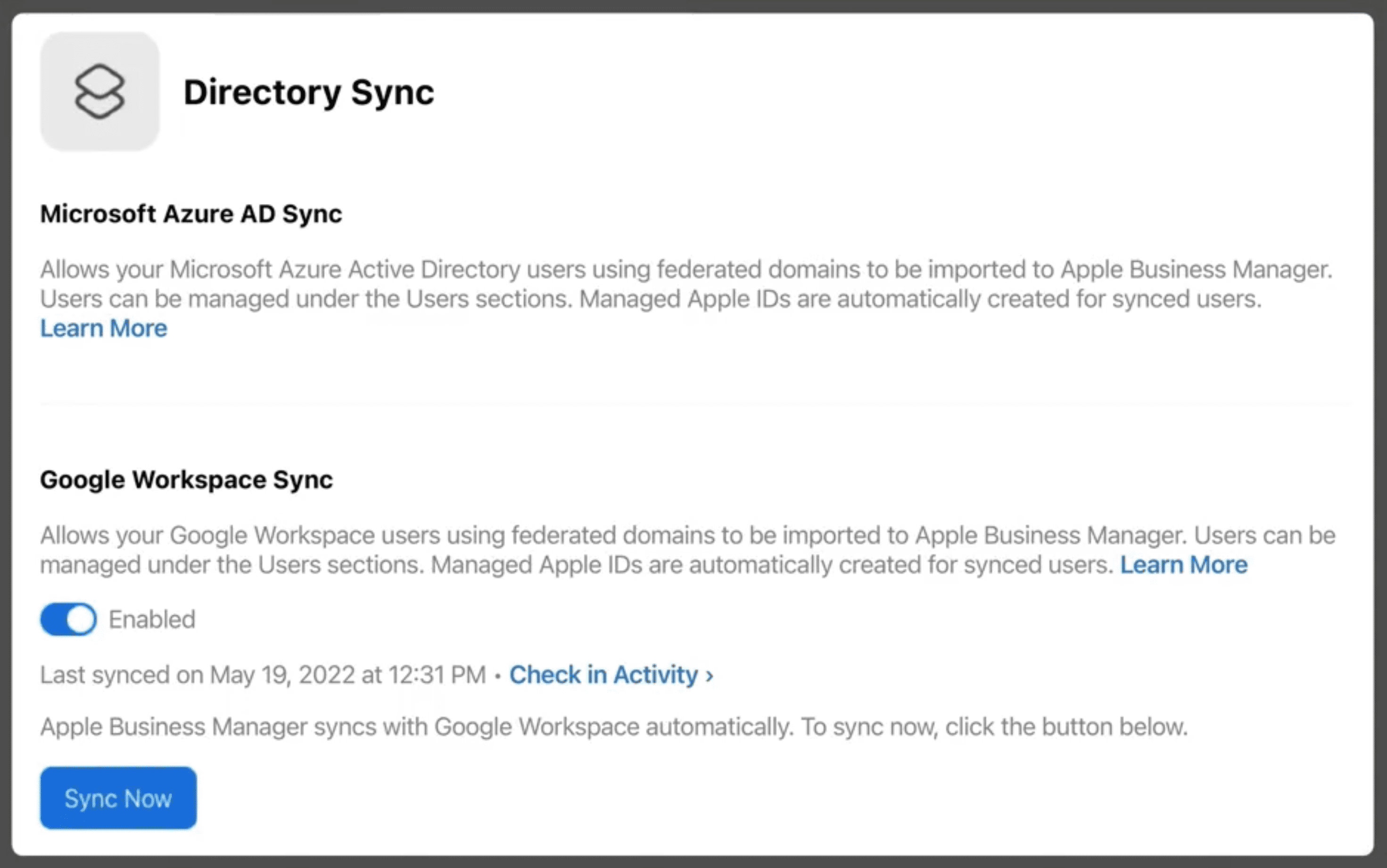 IT departments who use Google Workspace can now sync and use federated authentication with Apple Business Manager. Managed Apple IDs are automatically created and saving IT admins time and effort.
Any change within Google Workspace are synced automatically. Thanks to this integration, users can have a simpler sign-in experience in all Apple apps.
Sign in with Apple at Work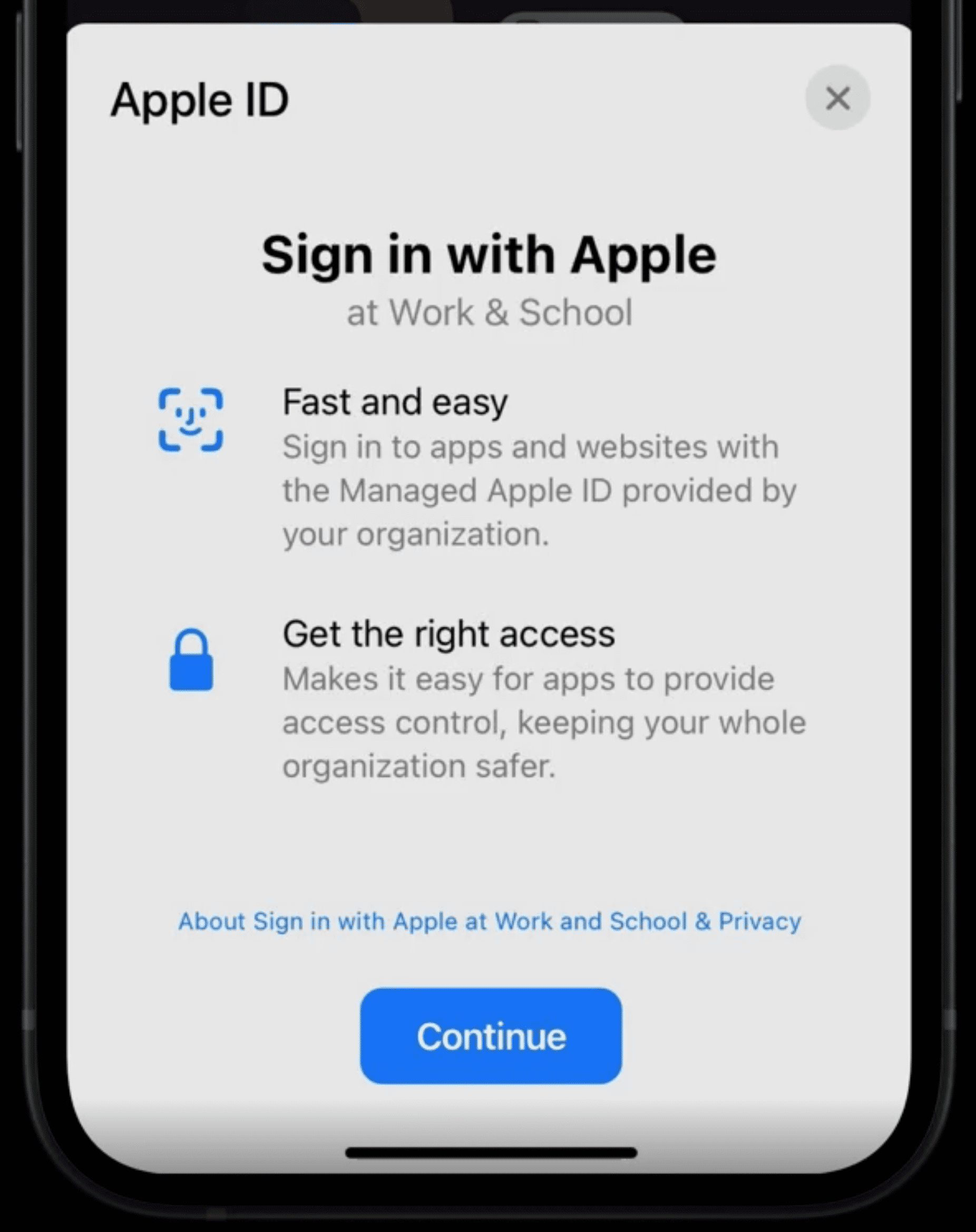 Sign in with Apple now supports Managed Apple IDs to Sign in with Apple. Employees can now use their Managed Apple IDs to Sign in with Apple with apps and websites that support the feature.
Also, administrators can control which apps can use Sign in with Apple.
User Enrollment
User Enrollment is Apple's answer to BYOD-type use cases, where the user can keep his personal data private and create a non-MDM - but managed - space on his device for work use.
This year, Enrollment SSO is designed to make the User Enrollment flow faster and easier
by reducing the number of sign-ins required during enrollment into MDM. An identity app can be used to cut repeated autentication during and after the enrollment process. This works with any SSO technology such as OAuth 2.0.
Identity providers can create apps with an Extensible SSO extension and publish this app to the App Store as public or unlisted app.
Once the enrollment flow is started, the user can download and use this app to sign in. This app remains installed and can help with other authentications accross installed apps or the web.
Separate personal from work with focus modes and in-app identity switching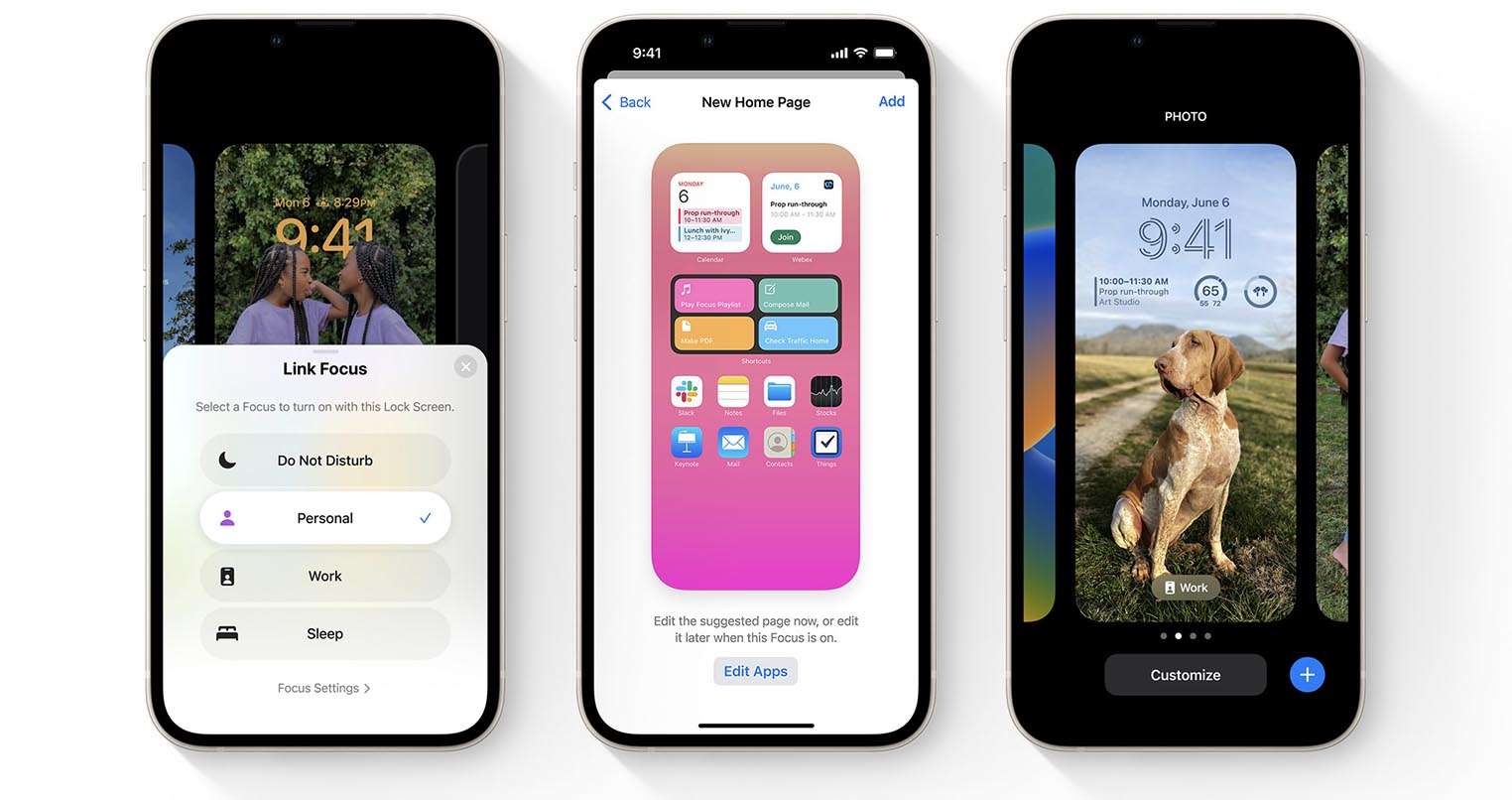 Even if Apple doesn't quite support the split like Android and the Work Profile yet, there are making serious strides towards it.
Focus Mode was first announced during last years's WWDC. This feature helps users to save time and manage their attention by choosing different apps that can notify them depending on the time of the day. For example, when you're working, you can change your Home Screen and only receive notification from selected apps. The same with your personal time. While it requires some configuration to work and isn't a clear split, Apple has introduced more features to it.
Now with iOS 16, Focus Mode is tide with the Lock Screen. You can for instance completely transform how your Lock Screen works and what information is displayed whether you are at work or at home.
Also, the new Focus Mode allows users to set boundaries within Apple apps like Calendar, Mail, Messages and Safari to make sure you are seeing the context-relevant notifications.
During last year's WWDC, Apple also announced that Notes and iCloud Drive would support dual identities with switching supported from within the app, between a personal Apple ID and a Managed Apple ID. This year, Calendar and Reminders are also following.

Don't forget there are updates this year about the Apple Developer Enterprise Program and more features with Apple Business Manager. Check our guides in the link to learn more!
If you want all the detail, there's also the full video from WWDC 2022 here "What's new in managing Apple devices".