How Does Mobile Device Management work with Apple devices?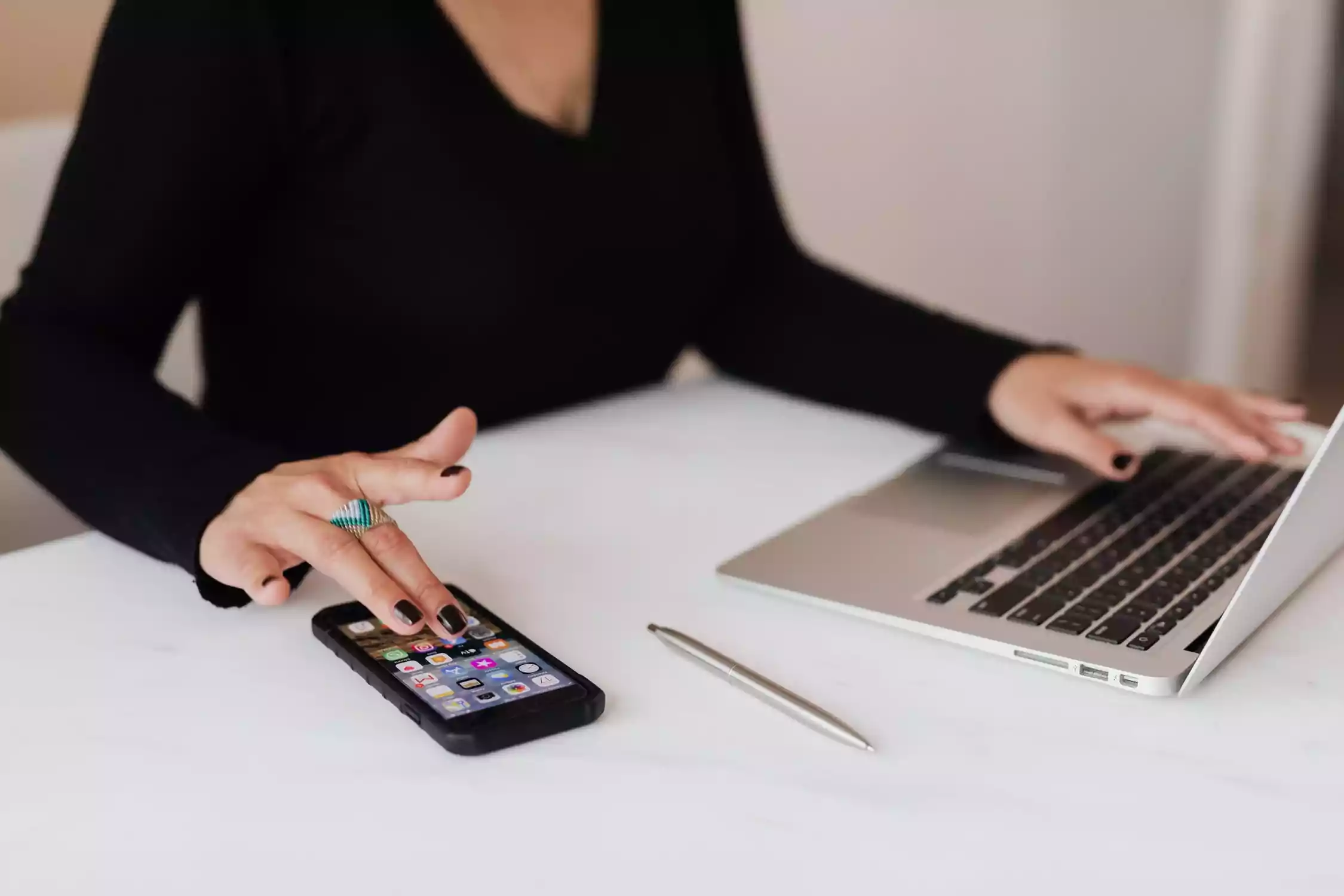 Many businesses choose to work within an Apple ecosystem because of the security and computing power it provides them.
An Apple ecosystem provides a business with the flexibility to customize and streamline communications between interconnecting devices.
If your business utilizes an Apple ecosystem, then you are going to need to manage all connected devices and deploy applications. in the safest and most secure way possible. Often, managers are familiar with how a Mobile Device Management (MDM) system operates via a multi-platform deployment but are not as comfortable with single platform systems.
Knowing what an Apple MDM solution looks like and how to choose the most suitable one for your company is crucial. Without a reliable MDM system in place, your communications will not be as secure. Your devices are at risk, and your staff productivity will not reach optimal levels.
In this article, we'll take a brief look at the intricacies of Apple MDM solutions. We'll help you to setup an MDM solution and give all the information you need to choose the best solution for your business.
Apple Mobile Device Management: What is it?
Mobile Device Management (MDM) ensures that all devices used by employees are secure, kept safe in the event they are lost or stolen, and that private data is kept separate from corporate data.
Usually, MDM systems can be deployed via either Cloud-based SaaS MDM systems or via on-premises servers. The employee device acts as a client, while the server deploys dedicated software into the operating system via application programming interfaces (APIs).
MDM systems can be configured as either single platform or multi-platform. Many businesses choose single platform systems since this makes deployment and onboarding much simpler and more efficient.
The next choice is what operating system to use, Apple or Android? Android is a common OS. They can be used with a variety of devices, so it is usually the choice of companies that wish to implement a BYOD (bring Your Own Device) MDM system. However, BYOD MDM systems can have security and compatibility issues.
Additionally, if a company already operates within the Apple ecosystem, then it will be more cost effective and more secure to use Apple MDM.
Specialized MDM software for Apple ecosystems is used to enable the bulk enrollment and deployment of Apple devices. Apple devices have a framework built into their operating systems that supports MDM.
This feature has been a big selling point for Apple products in the business world. Apple devices use Simple Certificate Enrollment Protocol (SCEP). SCEP creates one-of-a-kind identity certificates that authenticate an organization's services and apps.
The advantages of MDM for Apple devices
Apple mobile device management applications allow for the easy adoption of iOS, iPadOS, macOS, and tvOS devices. They provide enhanced data and communication security via encrypted email, password protection and app whitelisting and blacklisting.
Privacy issues can be mitigated with limited access to corporate and personal data. Security issues surrounding lost or stolen phones are reduced via tracking, geofencing, remote disk wiping, and backup/restore functions.
Apple MDM systems feature fully customizable dashboards along with comprehensive configuration and restriction management. With the right MDM partner, your company can easily instigate a mass deployment of apple devices with seamless application delivery.
Which Apple devices can be managed?
Apple Mobile Device Management Software can be applied to any Apple mobile device. Also available on Apple operating systems, including :
iPhone and iPod touch smartphones
iPads
tv OS devices
Mac computers
How to setup an Apple MDM system
The first step in setting up mobile device management software for iPhones is to choose the MDM software that will work best for your company. Stakeholders will need to determine security and privacy needs, and the IT administrators will need to check network requirements.
All devices will need to be enrolled. This can be done either via an automated system or manually, where a user must choose to enroll their device. Once all devices are enrolled, an Apple MDM push certificate must be obtained. IT admins must then choose profile management configurations before deploying the MDM software across the board.
How to obtain an Apple MDM push certificate
An Apple Push Certificate is a prerequisite for enrolling Apple devices via Apple MDM solutions such as Mobile Device Manager Plus, or an Apple device manager (iOS) like Apple Business Manager (ABM).
An IT administrator must download a certificate signing request required to create an Apple MDM push certificate. They must then create and associate profiles that relate to specific company departments and distribute the relevant applications and security protocols. Often, this role is done by a third party who has been engaged to roll out the Apple MDM solution.
How to choose an IOS MDM tool
The Apple MDM system you decide on must incorporate a fast and effective Device Enrollment Program and be able to manage all Apple profiles. It should enhance the security of your organization and make auditing and reporting simpler.
An Apple mobile device management solution should incorporate features such as:
Apple App Management
Apple Asset Management
Apple Security Management
Appaloosa can provide customized MDM software for Apple devices. We work together seamlessly with Apple Business Manager. All you need to do is publish your apps to Apple Business Manager, and we can distribute them for you.
Appaloosa in connection with Apple Business Manager creates a powerful MDM tool. That can be used to enhance a wide variety of business sectors.
Whether you operate a corporate-owned device system or a BYOD system, we can tailor a solution to fit your needs. We'll provide you with more control over app deployment and updates. Security is enhanced by single sign on solutions.
Appaloosa has developed a fully automated. She's function that uses redemption codes to provide unmanaged devices with authority to download from Apple Business Manager. . This does away with the need to monitor each code/user association, saving you time and hassle.
Upgrade the way your business does business. Discover the Appaloosa Apple MDM solutions today.