Is now the right time for remote work given the new tools?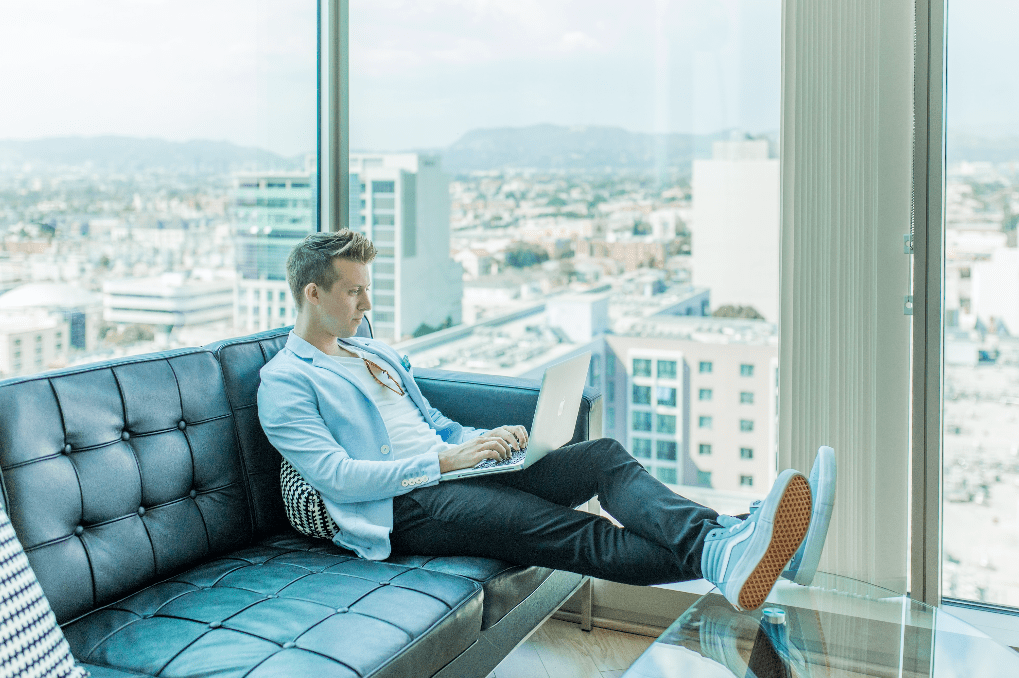 For some years now, the tools that your employees have at their disposal (mostly mobile devices), such Appaloosa, have greatly facilitated remote work, and their internal and external mobility. Why and how has it evolved in this way? For a long time considered an exception, and used as a transitional solution in emergency cases, is remote work becoming a new standard? The coronavirus pandemic surely forced companies to accelerate their move in the remote work direction but are they well equipped? What tools can they deploy quickly to face this new work organisation?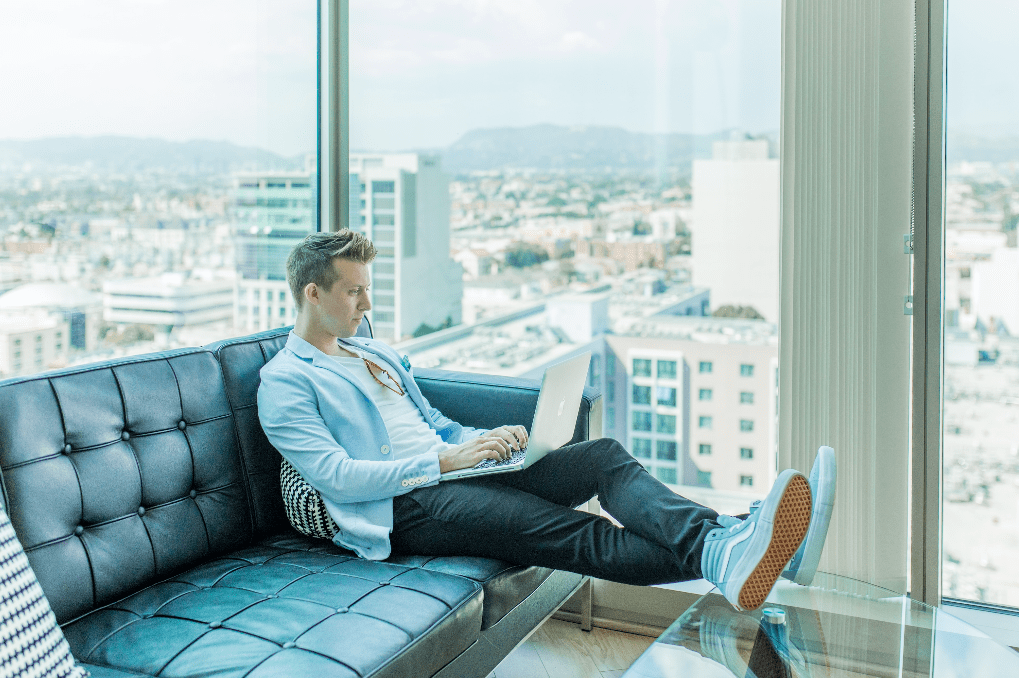 Until a couple of years ago, "remote work" was the business of a few freelancers who were reluctant to stay 8 hours a day in an office, or with rather atypical profiles, or simply retained at home for personal reasons (long illness, children to look after, etc.).
But technological evolution, driven first by increasingly high-performance computers, and then by the democratization of the smartphone in the 2010s, means that all the tools that a large proportion of a company's employees have at their disposal can now enable them to work while being extremely mobile.
The "digital-nomad" on the road all over the world is thus a thing of the past: "remote work" no longer means working from the other side of the planet, on a deckchair by the pool while laying in the sun and getting a tan. It simply means that the vast majority of tasks can be carried out from anywhere, including from home, thanks to high-performance laptops and smartphones.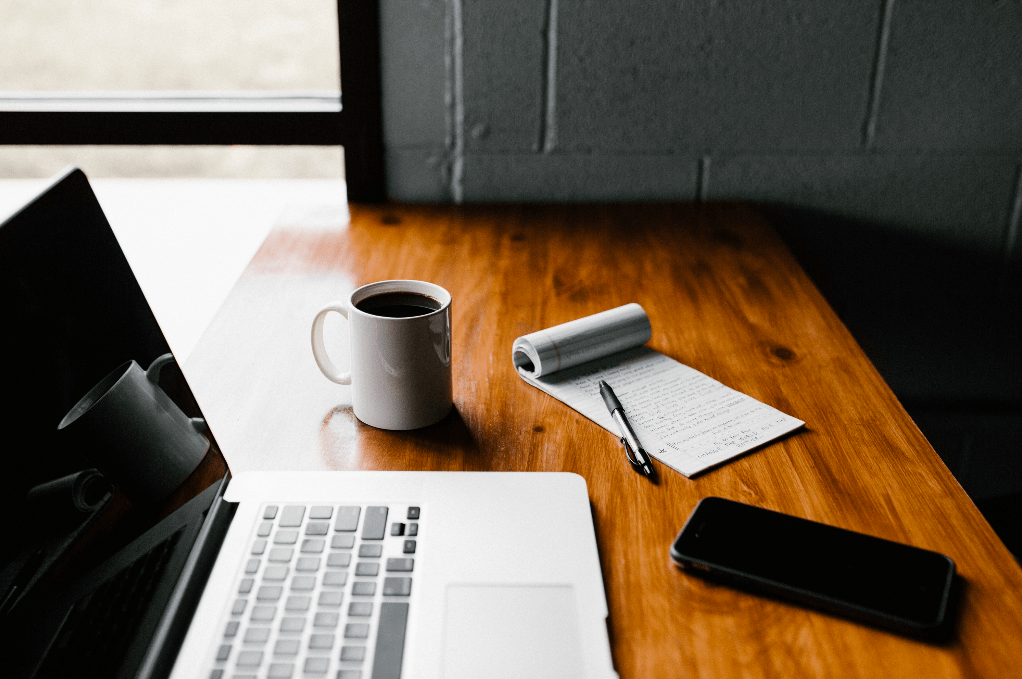 BYOD and remote work
The possession of high-performance devices has also led to the advent of what is commonly known as the BYOD ("Bring your own device") trend, i.e. the use of one's personal device in the course of one's professional activity.
Born in the start-up industry, where entrepreneurs do not have the means to provide their employees with quality equipment and therefore ask them to come and work with their personal devices, this trend has become widespread in recent years in various sectors, from the consulting sector where it is usual to work late hours or even at weekends (and therefore often from home), up to management positions in small and medium-sized companies, or even major accounts.
And the BYOD works both ways: you can work at home on professional files from your personal device, and you can also bring it with you to the office. In any case: in 2020, it has to be said that BYOD has become more and more popular (especially among the millenials). According to a CBS News survey, 67% of employees already use their personal devices at work and BetaNews estimates that the BYOD market is on course to hit almost 367 billion by 2022, up from just 30 billion in 2014. However, there are still many sectors in which it is complicated (or even impossible) to use one's own devices, for technical or safety reasons.
At Appaloosa we believe that the BYOD is a win-win practice. It allows the company to save around 300€ per employee per year and the employee gains in autonomy, flexibility and productivity.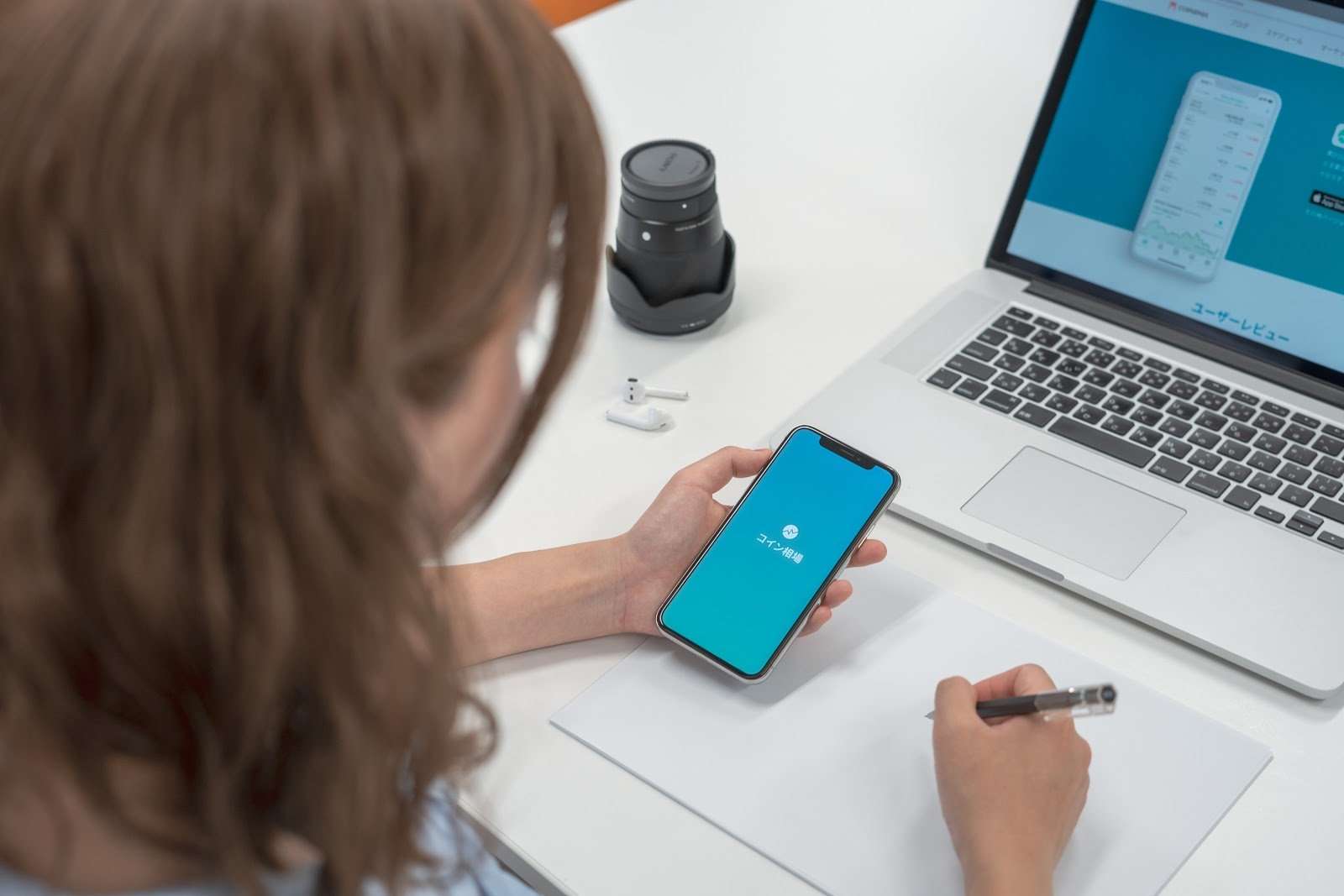 Telework and security
In the context of remote work, the issue of data and information security handled by the employee is obviously crucial. Regardless of the sector of activity, whether it is extremely sensitive (such as finance or defence), or a little less, it is important to ensure that nothing can leak and that the devices available to the employee remain 100% impervious to any attempt at external intrusion – and also to any lack of vigilance on the part of the user.
To do this, extremely effective enterprise mobile fleet management (EMM) software solutions exist, whether there are Mobile Application Management (MAM) or Mobile Device Management (MDM). Either will do the trick, as they take into account the security requirements and needs of countless companies, from the largest to the smallest. The difference between the two types of solutions mostly affects the user experience:
In the case where the device must be passed from hand to hand very regularly, or be able to withstand conditions that could damage it (on a construction site for example, or in a laboratory), it is generally expected that the company will provide the device to the user and that it will be managed by an MDM solution.
If the company employee can use the supplied device for both professional and personal use, or is the owner of the device himself, it will probably make more sense to use a MAM solution – which does not manage the device in its entirety.
As far as safety is concerned, however, there is no reason to be scared: whether MAM or MDM, if you opt for a quality solution, it will avoid any danger and will allow your employees to work remotely with complete peace of mind.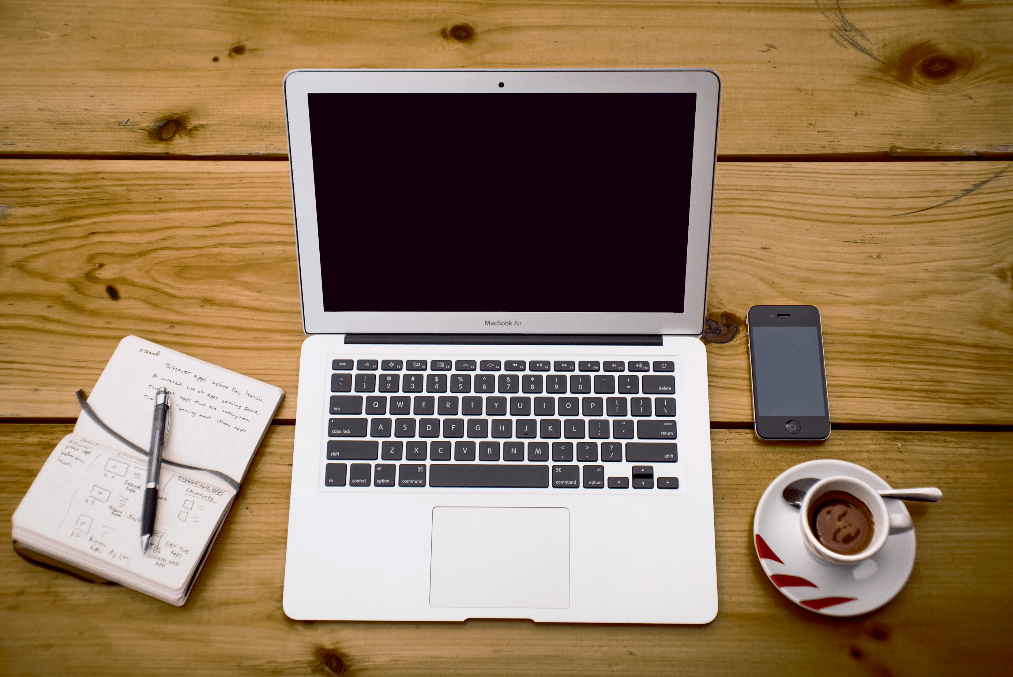 Towards a new standard?
Despite what we all tend to think, disasters or particularly dangerous situations can (always) happen. Proof of this is the recent coronavirus health crisis that has blocked an incredible number of people in their homes for several weeks, first in China, then in Italy and now also in France and other European countries, and even in several American states.
However, everything should not stop and the economy must be able to continue, even if it slows down at first: here we need to be able to intelligently apply the lessons learned in recent years, when many companies have implemented efficient remote work solutions. Whether it's for running online meetings (with Zoom video conferencing room solutions), managing schedules and timetables for entire teams (with Microsoft Teams) or, of course, to enable its teams to communicate in real time (with Slack-type discussion tools), there is now virtually no friction in remote work. You just need to use the right tools and train your teams accordingly.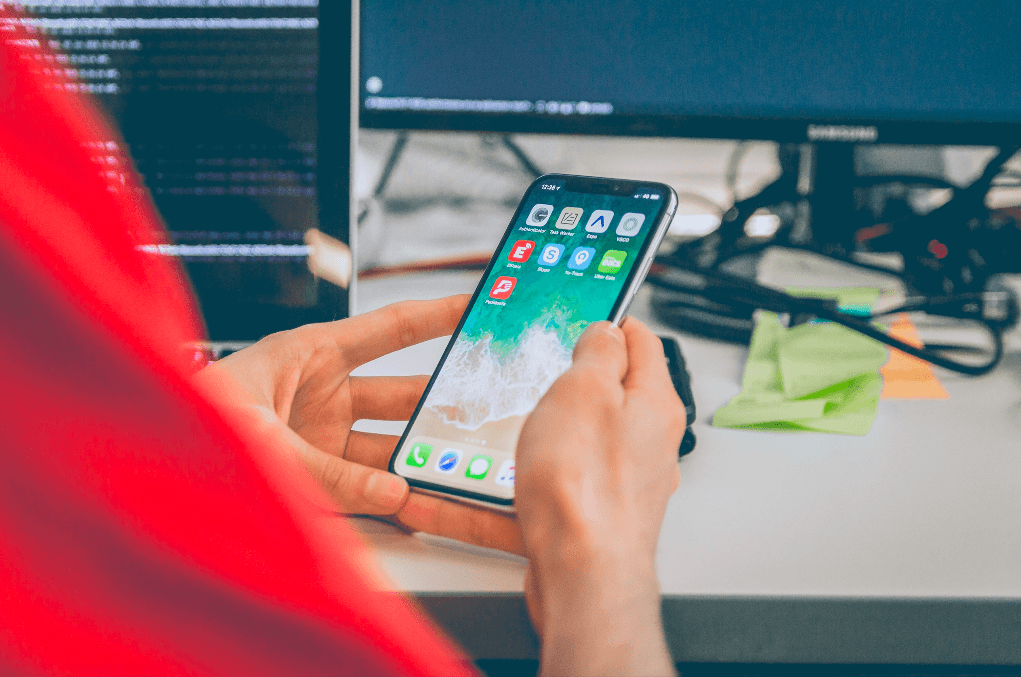 Conclusion
A luxury watch company recently told us that, due to the current coronavirus pandemic, the manufacturing plant had to close and the teams had 3 days to organize themselves. Most of their employees did not possess a work email account, let alone a corporate smartphone. Yet it was key for the management to be able to share new information to its workers quickly as the situation could evolve rapidly in a way or the other. They accelerated the deployment already initiated of an internal news app and onboarded 500 employees in 3 days. In such a context, it was key for them to leverage a simple and secure tool to deploy apps on the personal devices of their employees.
At a time of generalised containment, where only a few business sectors continue to operate at full capacity as best they can, and where the number of employees going to their workplace has been drastically reduced by the authorities for obvious health reasons, the use of an employee-secured device is often necessary. For the company, the device must be manageable in the simplest and most efficient way possible. To do this, the implementation of a mobile fleet management solution such as MAM (like Appaloosa's) can prove to be indispensable, and allow many companies to continue to operate almost as they used to.