Enterprise App Store, how to set it up?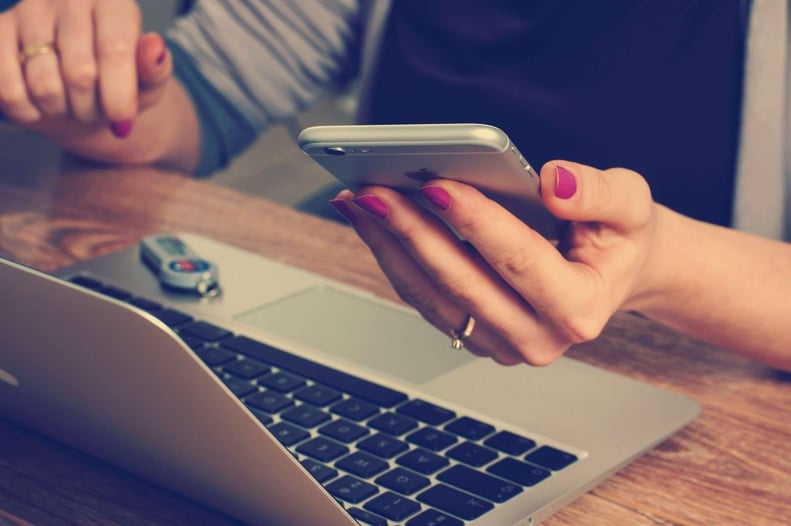 The size of your company doesn't matter: if, as part of their professional activities, your employees and collaborators need to use mobile applications, the provision of these apps must be done in the best possible conditions. Therefore, the implementation of a private and secure app-store is essential, both for the end-user as well as for the company itself.
BYOD is everywhere
This is confirmed by numerous studies (for example this one by Gartner – 2015): more than 74% of companies allow (or will allow in the near future) their employees to use their personal smartphone for business purposes. The conclusion is clear: the line between private and professional is gradually breaking down. The vast majority of company employees want to be able to access information about their work 24 hours a day, and to be connected continuously, including evenings and weekends, even when they are not supposed to be working. How can companies cope with this change that has been taking place over the last decade or so, and that is not going to stop?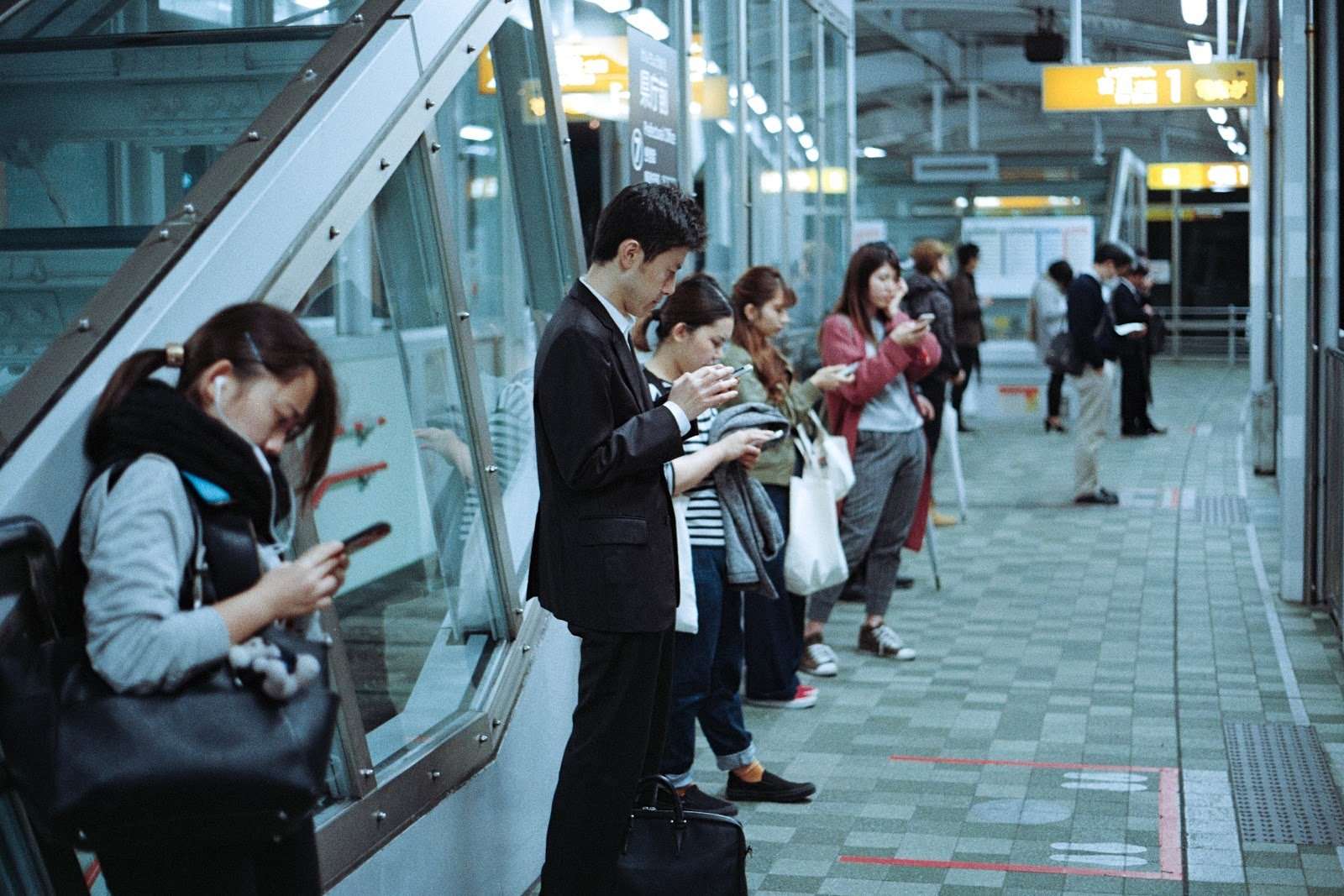 Security comes first
However, this doesn't mean that employees would be willing to hand over the keys to their privacy and all their personal data to their company. The various scandals involving large-scale data "leaks" have demonstrated that the vast majority of people are concerned about preserving their privacy as much as they can. And it is in this antagonism that lies one of the major issues of digital transformation: we must come to accept new uses and new practices within the company, while respecting security imperatives which are often not very flexible. We must therefore be able to adapt these new uses so that they meet security standards: in concrete terms, we must find a way to allow employees to use their smartphone for both private and professional purposes in a simple, frictionless way; and for companies to be sure that they are not taking any risks regarding the security of their data, and that they are complying with their internal regulations.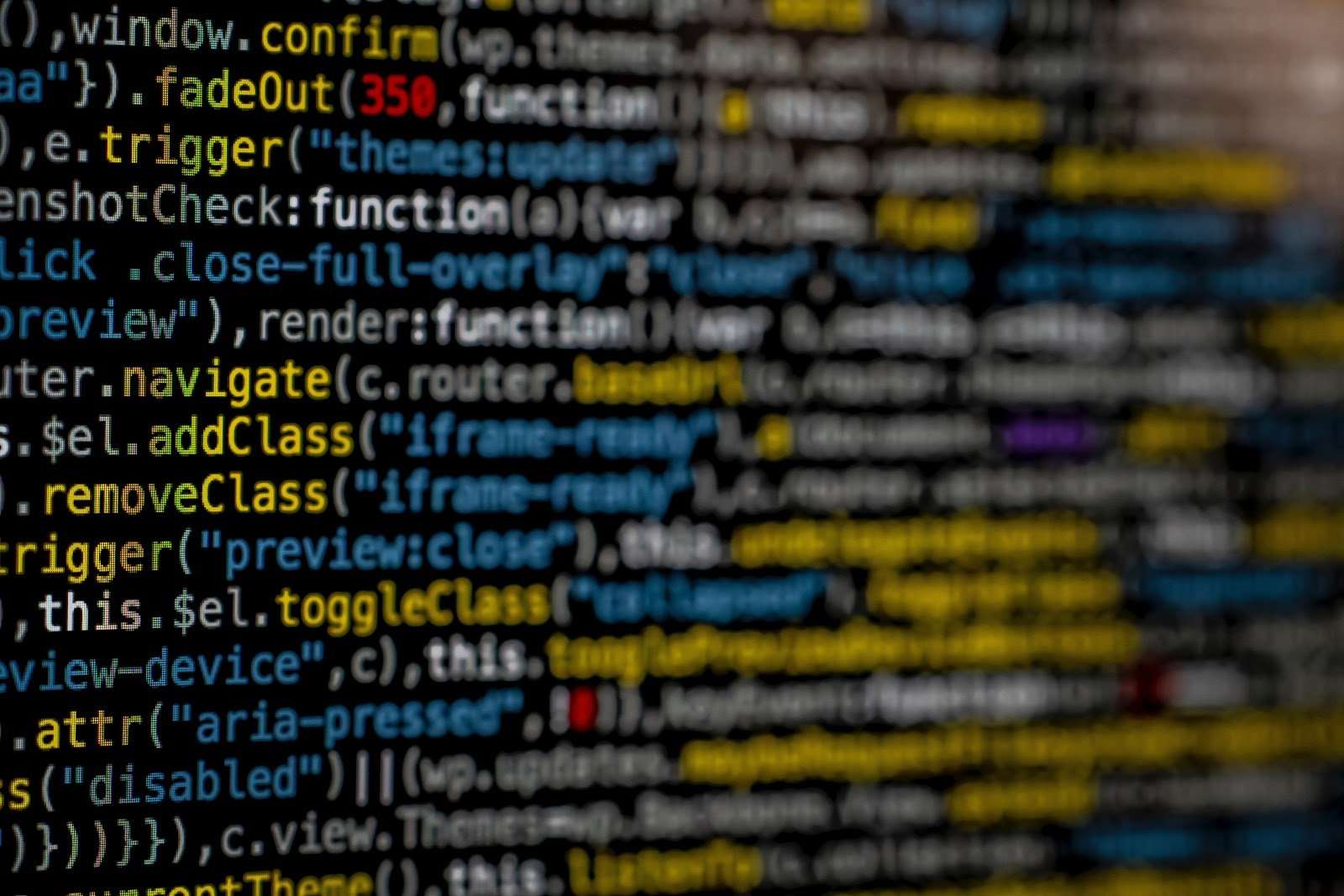 The perfect balance
To find the balance between the company's control over devices, and the end-user's frictionless experience, it seems fairly obvious that the mobile fleet management solution shouldn't be too intrusive. Therefore, it will be better to use an MAM solution and to manage applications rather than devices (MDM). However, is it possible to offer the user applications within a simple framework, easy to use and without technical complexity (to encourage adoption), without constant security measures updates that are of no interest to the user and constantly occupy the time he intends to devote to his professional activity? The implementation of a professional app-store that is only available to employees of a specific company or organization, with limited and controlled access, becomes a real necessity.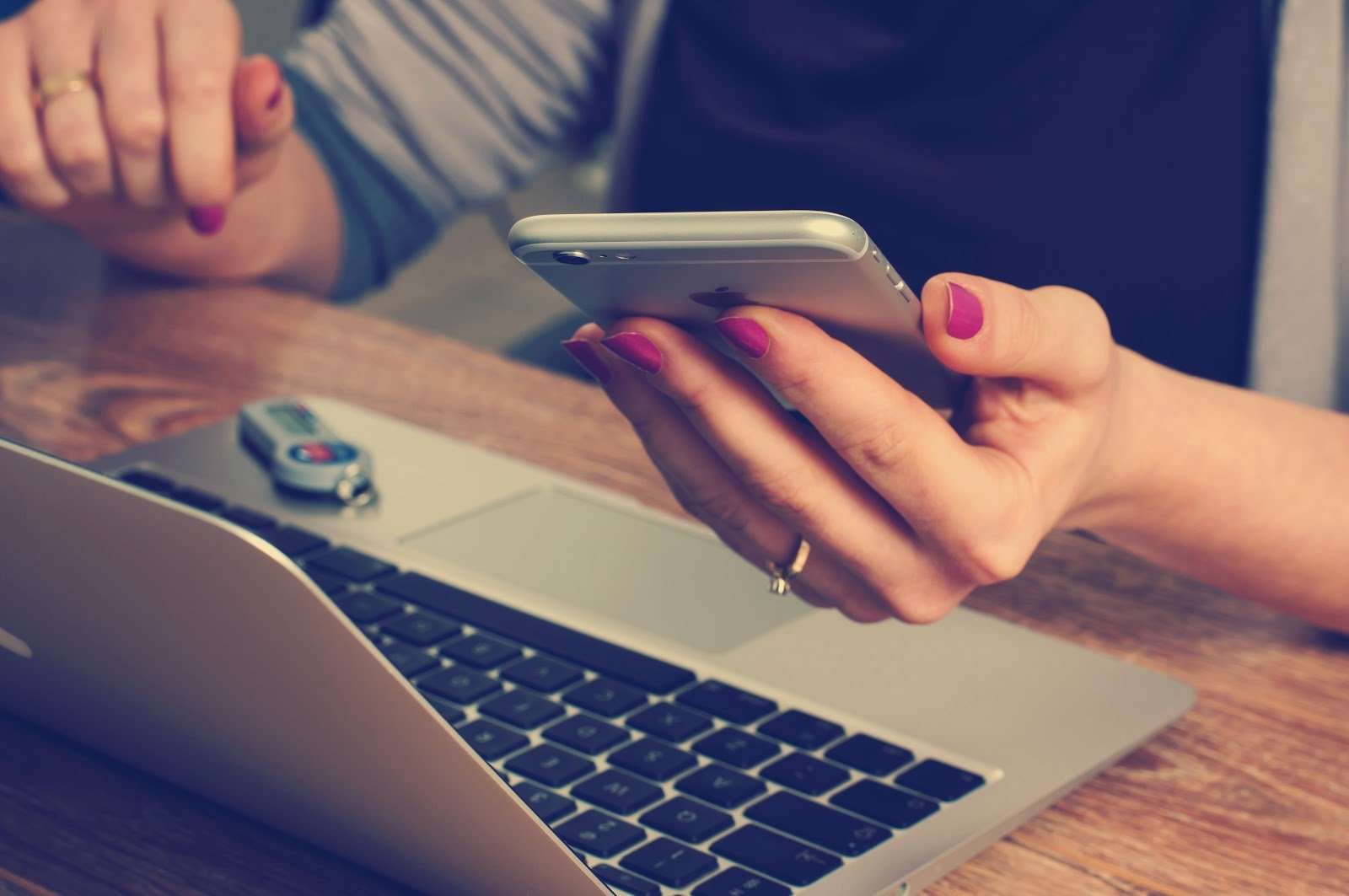 A fluid experience on the "user" side
Today's users are used to the frictionless experience of public app stores – ideally, the enterprise app store you implement should meet the same requirements. The professional will therefore need to have the same user experience and design. For the user, it should be as simple and easy as if it were the latest trendy fooding app or a top-of-the-charts game. Its installation and commissioning must also be similar to that of applications available free of charge. Only in this way, with an almost identical experience, users will experience no friction with the various apps they will be led to use in the professional context.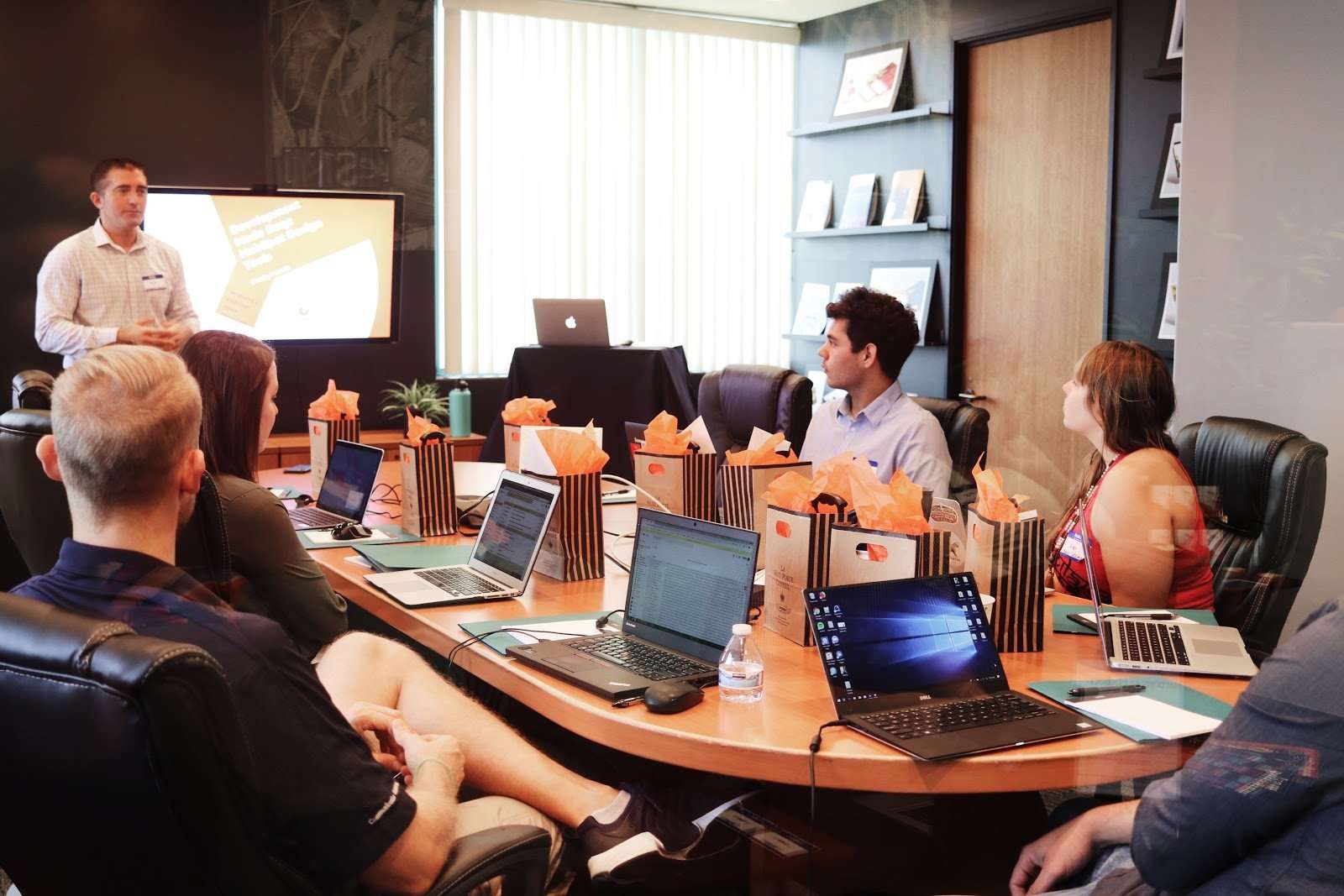 No friction on the admin side either
On the business side, there are just as many requirements for the private app-store to meet the security standards imposed by the CTO. On the admin side, this implementation must bring new time-consuming problems for the IT department. In this way, the ideal corporate app-store should allow you to choose your logo, colours and visuals that match your graphic charter: it must be possible to rebrand the app-store entirely according to your needs. This app-store must also be compatible with the different existing platforms, and it must be 100% secure. Concerning its deployment: it will have to take a reasonable time, a few hours if possible, and not weeks or months as it can be on the development of some native apps. It will also have to allow many integrations for developers (Jenkins, Bitrise, Fabric, etc.), and allow the usual beta-testing campaigns.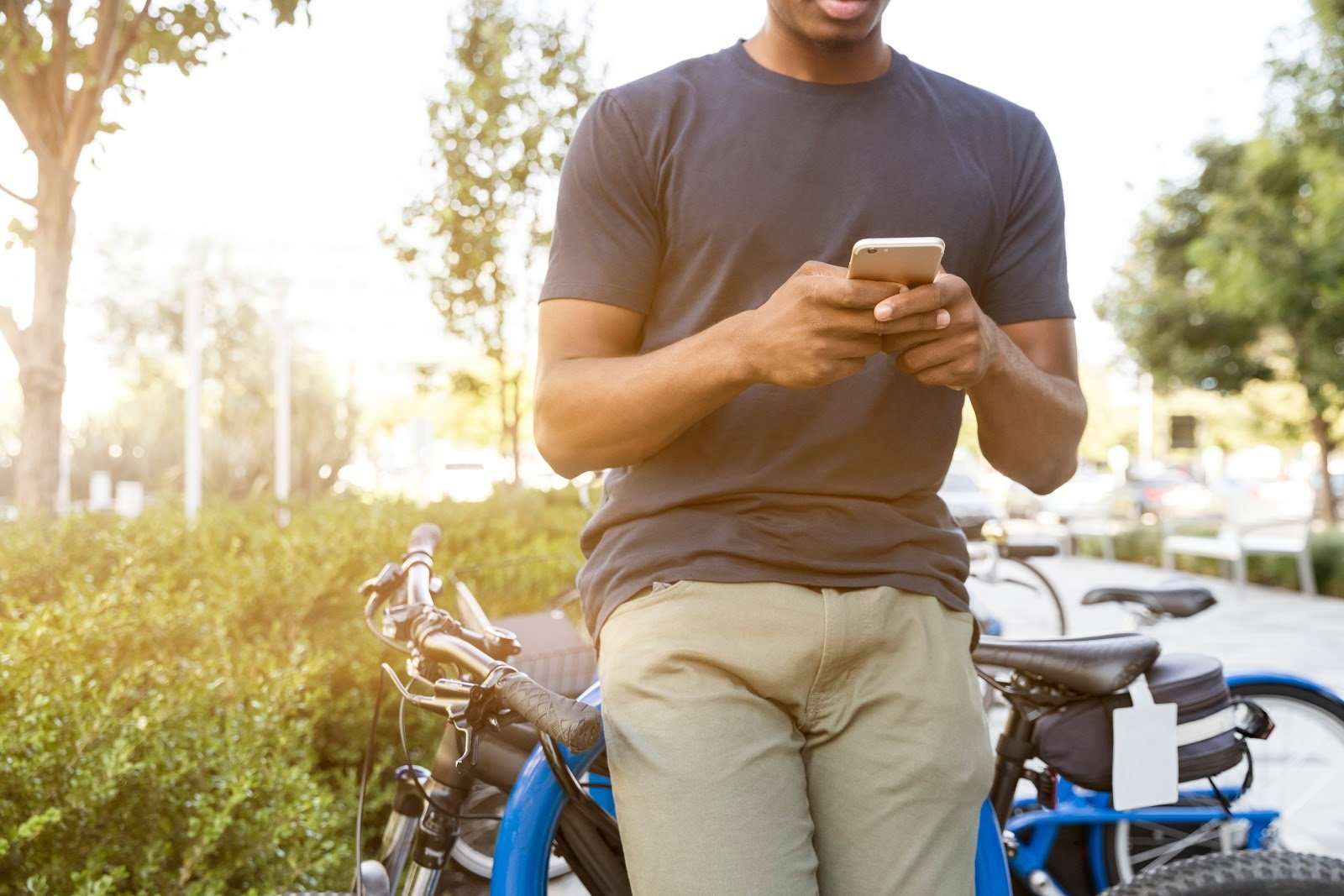 A natural implementation
Above all, a qualitative corporate app-store means that you'll have a clear separation between corporate-controlled content and the user's personal content – while having everything on one device. Because the end-user must be able to use his device as if nothing had happened, and yet, the company must also be able to distribute its applications and manage them on its side at the time it wishes, to offer its employees the latest versions and current updates, so that they can work with complete peace of mind, with the latest tools available. This implies security requirements: if the device is lost or stolen, the content belonging to the company must be immediately blocked or even deleted.
Is it on?
Given the complexity of an enterprise app-store implementation, it would be easy think that it's too complicated, that the end-user wants to have his cake and eat it too. However, it is now obvious that the BYOD should not be seen as a constraint, but rather as a business opportunity. Once an enterprise app-store solution is installed, a new field of possibilities opens up for you and your employees.
Appaloosa's opinion
An Appaloosa-style mobile fleet management (EMM) solution provider allows you to implement solutions like Android For Work – which allows you to manage your users' Google Play For Work applications, regardless of the EMM service provider. Android for Work allows the implementation of professional apps in a secure environment – basically, it makes your computer, smartphone or tablet the ideal new work tool. So, are you ready to get started?