Transition to mobile CI with Bitrise and our Appaloosa step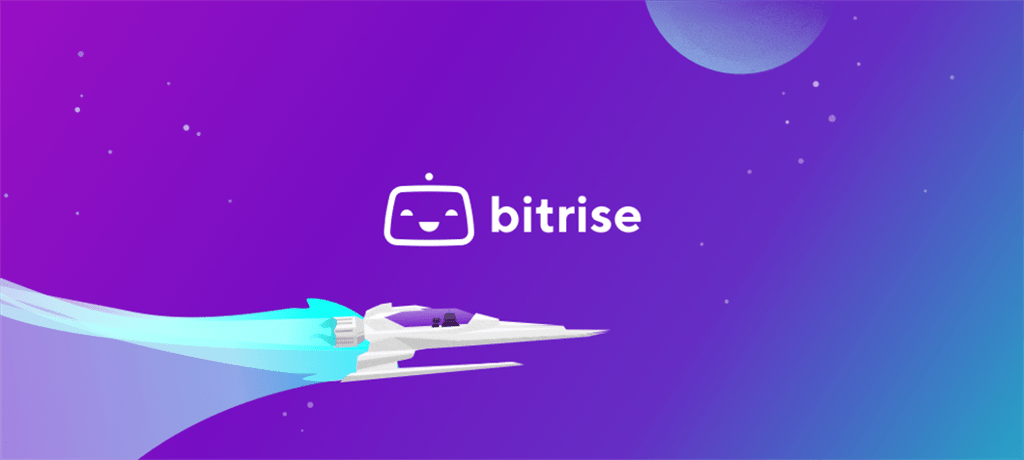 Thanks to Bitrise and Appaloosa, we are helping our client transitioning from a manual process to an industrial one.
Guillaume Lagorce, iOS senior consultant at OCTO Technology
Key Metrics
4 Concurrencies
2603 Builds
10 Repositories
Bitrise is a Mobile Continuous Integration and Delivery tool for your whole team, with dozens of integrations for your favorite services.
In this use case, the client is an insurance company servicing over 300 million people. With 8,200 staff, 44 companies and branches in 33 countries and 425,000 service providers on hand in the field, it delivers an international, on-the-spot system to help clients anywhere in the world, 24/7.
Challenges and goals
This insurance company had developed an app to be used by clients and partners in case of an incident (eg breakdown) on the road. This app's purpose is to save valuable time when analyzing information and help delivering a fast yet high-quality service. For example, in the event of an accident, assistance can be requested directly from the app.
Since the company has several affiliates across Europe, the application needed to be adapted for each country or partner. The client had already built 3 applications with great results in regard to user engagement. It was time for a more automated process.
Thus, OCTO Technology – a consultancy firm – assembled a development team to build the applications and a DevOps team to set up an industrial process for their app factory through the use of Bitrise and Appaloosa.
Why Bitrise & Appaloosa ?
Appaloosa is a well known and natural solution at OCTO Technology when delivering a beta version of a mobile application.
Until recently, consultants were building their own continuous integration process with Jenkins and hand made solutions. This was very painful and costly as they had to update their tools on a regular basis.
Bitrise comes with very easy to setup workflows, letting them focus on feature delivery rather than continuous integration maintenance.
The results and benefits
Without Bitrise, the consulting team would be required to build a custom server internally for each customer. This process is time consuming over time as it requires more times whenever their are OS or system updates. With Bitrise, they don't have to maintain any system. Consultants simply ship their code and Bitrise manages the rest.
Once the app is ready to be deployed, Bitrise allows for a « Publish to Appaloosa » option which immediately publishes the latest build to any private Appaloosa app store.
With Appaloosa, they can easily deploy to users and manage access rights, whether the build is made for internal or external users.