Case study : Leroy Merlin and employee satisfaction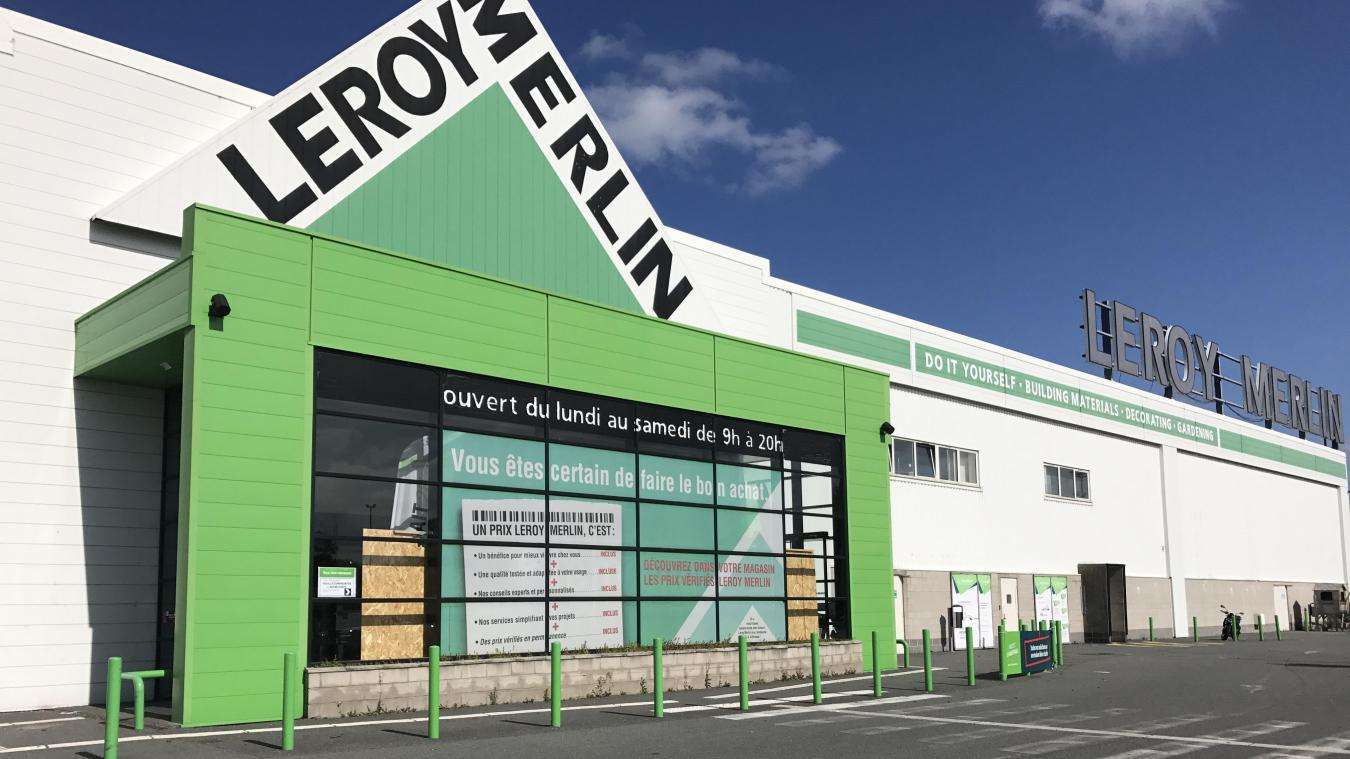 By implementing the Leroy Merlin App Store both on corporate and personal devices, I'm happy to say we're now helping more than 7,000 of our employees conveniently work with company tools on their own device everyday
Régis Mertz, IT Manager
Key Metrics
12 Countries
7000+ Users
40+ Apps
Leroy Merlin is a French retailer specialising in home improvement (construction, fittings, decoration, DIY and gardening). It is part of the Adeo Group, being the first and initial brand. This brand is dedicated to large DIY stores (over 15,000 sq. m. of floor space). Leroy Merlin is currently present in more than 10 countries.
Their needs
Leroy Merlin was willing to answer their employees' quickly changing work habits without imposing any specific tools which could compromise their will or privacy.
Employees would remain free to choose their own tools. To complete their work whilst the company was diligent in not imposing an agent on their employees' devices to respect their privacy.
Leroy Merlin did, however, want to find a solution that would allow development teams to distribute mobile apps to every employee whether it be on their corporate-issued or personal device.
Lastly, Leroy Merlin needed to find a self-service solution that would be simple enough to let employees install and use without needing to engage or tax the IT department.
Solutions
With these goals in mind, Leroy Merlin ended up, going with Appaloosa to design an enterprise app store that would meet the company objectives and significantly improve employee satisfaction. As Leroy Merlin moved forward with their revamped mobility roadmap, one of the key pillars of success was the continued use of personal mobile devices within the company. Management had observed many employees already using their own smartphone or computer at work.
Employee experience first :
Every app available in the Leroy Merlin App Store was created with the sole purpose of making work easier to do. For instance, before implementing Appaloosa employees could only consult their shift schedule at work where it was physically posted. Fast forward to the present and by using Appaloosa, any employee can access their planning directly on their device when and where they want to. Through their enterprise app store, Leroy Merlin has provided mobile apps to help their employees easily access the information they need and greatly reduce a main source of employee frustration.
Centralizing Best Practices :
Within Leroy Merlin, all employees did not have access to the same level of information. Once Appaloosa was adopted, Leroy Merlin was able to set up a simple and centralized app store in which all business units can now share their apps throughout the organization. As a result, the deployment of the solution took only 3 months to onboard the entire company. Today, there are more than 40 apps available in the Leroy Merlin App Store.
App lifecycle continuous improvement :
With Appaloosa, Leroy Merlin can analyze app usage and performance, and decide which apps should be kept or identify new needs.
Outcomes
In addition to providing a solution to their employees to access work data anytime anywhere, further benefits were uncovered, best summed up by Régis Mertz, IT Manager at Leroy Merlin:
Since we deployed the Leroy Merlin Store with Appaloosa, 7,000 employees have installed in-house mobile apps on their devices, by themselves, showing the interest and need for such a solution did exist. Thanks to the simple UX of our enterprise app store, our employees can be autonomous, engaged, and give feedback about the tools we've provided. This first test was the opportunity for our group to embrace enterprise mobility and create a scalable and replicable model as Adeo is now planning to deploy Appaloosa to all business units worldwide.