Belfius case study : Boost Beta Testing for iOS & Android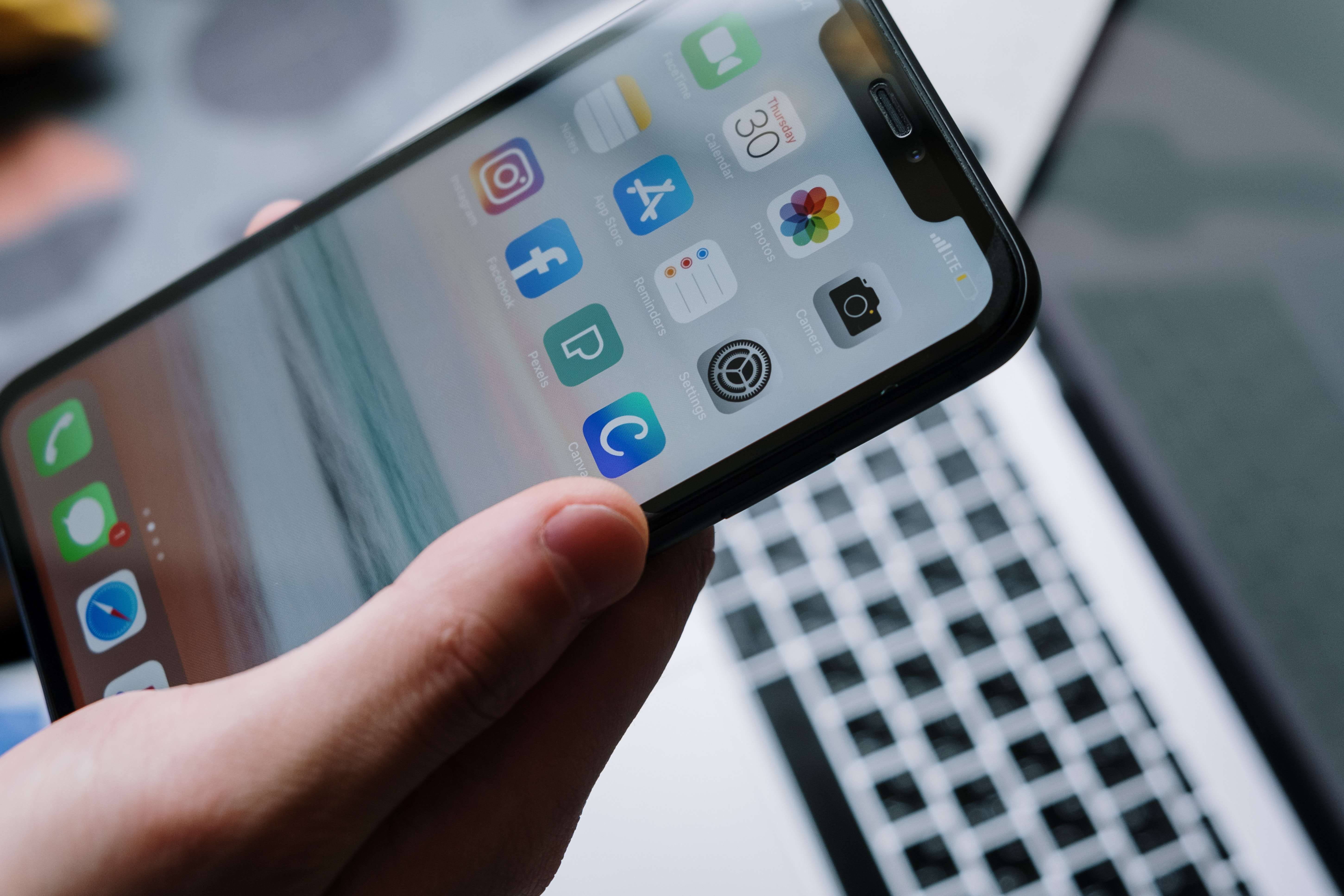 The technical implementation is very simple: just add an app, invite a user and it's instantaneous. Integration wise, we had it up and running within a week.
Hervé Gérard, Project leader – Solution designer at Belfius
Key Metrics
4 Apps tested everyday
350+ Testers
100% Integrated with CI tools
Belfius is the only integrated bank and insurance company that is 100% Belgian. They offer a full range of banking and insurance products to retail customers, small and medium-sized enterprises, public institutions, non-profit organizations, and large corporates.
Their needs
The Belfius mobile team was no longer satisfied with the tool they used to test their apps. Whether on iOS or Android, the long and tedious testing process led Hervé Gérard and his team to study more suitable products for mobile apps testing and validation.
First of all, the team wanted to be able to test consumer Android and iOS apps with internal testers. The second requirement was to enable the development team to push nightly builds everyday to twenty internal testers.
Thirdly, it was mandatory for external testers to gain access to newer versions before their public availability.
Finally, it was deemed essential for external testers to have the easiest access to apps and little to no install process.
Beta Testing for iOS & Android
Appaloosa enables Belfius' in-house testing team to automatically deploy new versions of apps to the test app store via a seamless integration system. Then, depending on the case, these applications are made available to either internal or external testers depending on the app's testing phase.
Outcomes
Appaloosa has been an essential part of their continuous integration environment since 2015.
Thanks to the app store, the teams were able to set up daily tests via Appaloosa's Jenkins plugin.
This integration simplifies and speeds up the testing and validation of apps and enable for a shorter time-to-market.
Also, all bug reports for apps deployed with Appaloosa store are directly opened on Jira, making app improvements even easier to track.
The instantaneous deployment, the quick response time of the Appaloosa support team and the great UX were key decision factors in the team's choice for this solution.