From MAM to MDM: When Device Management Becomes More Efficient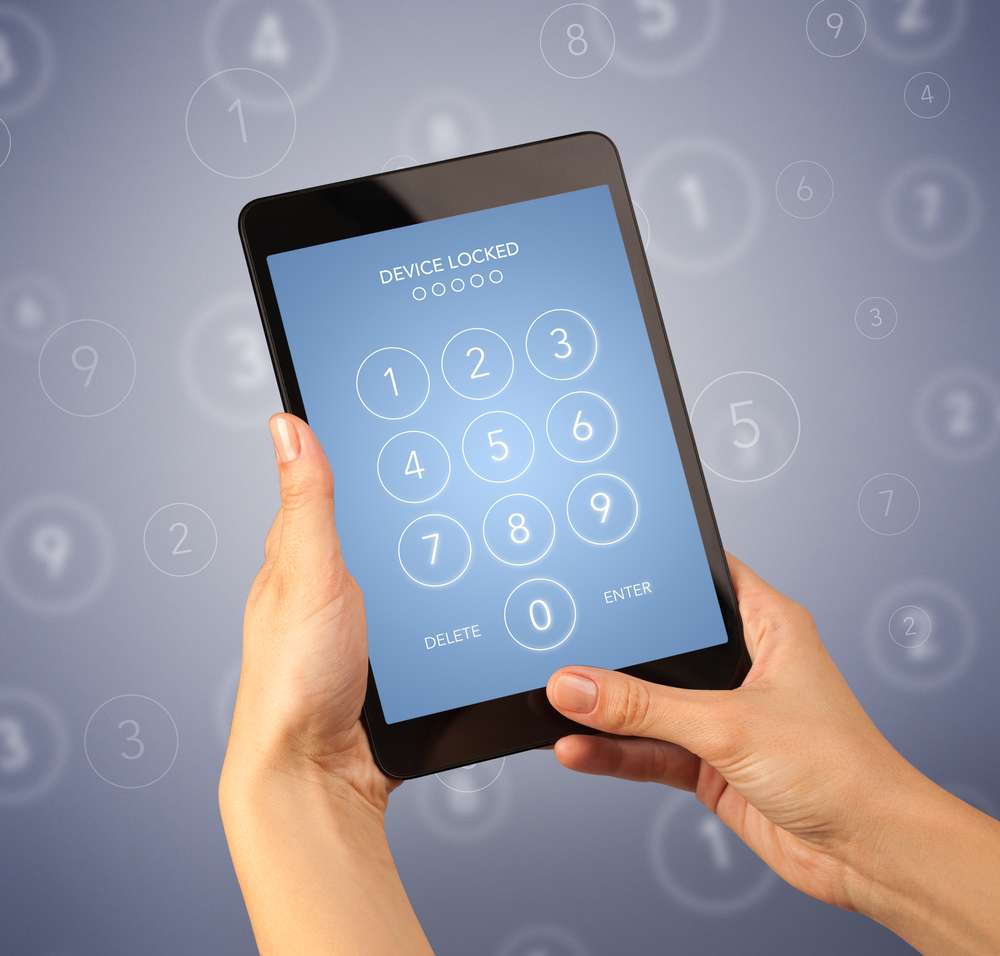 Mobility has become a necessity for many organizations, with an increasingly mobile workforce and employees using personal devices to work. To manage this mobility, companies can choose between several solutions, including mobile application management (MAM) and mobile device management (MDM).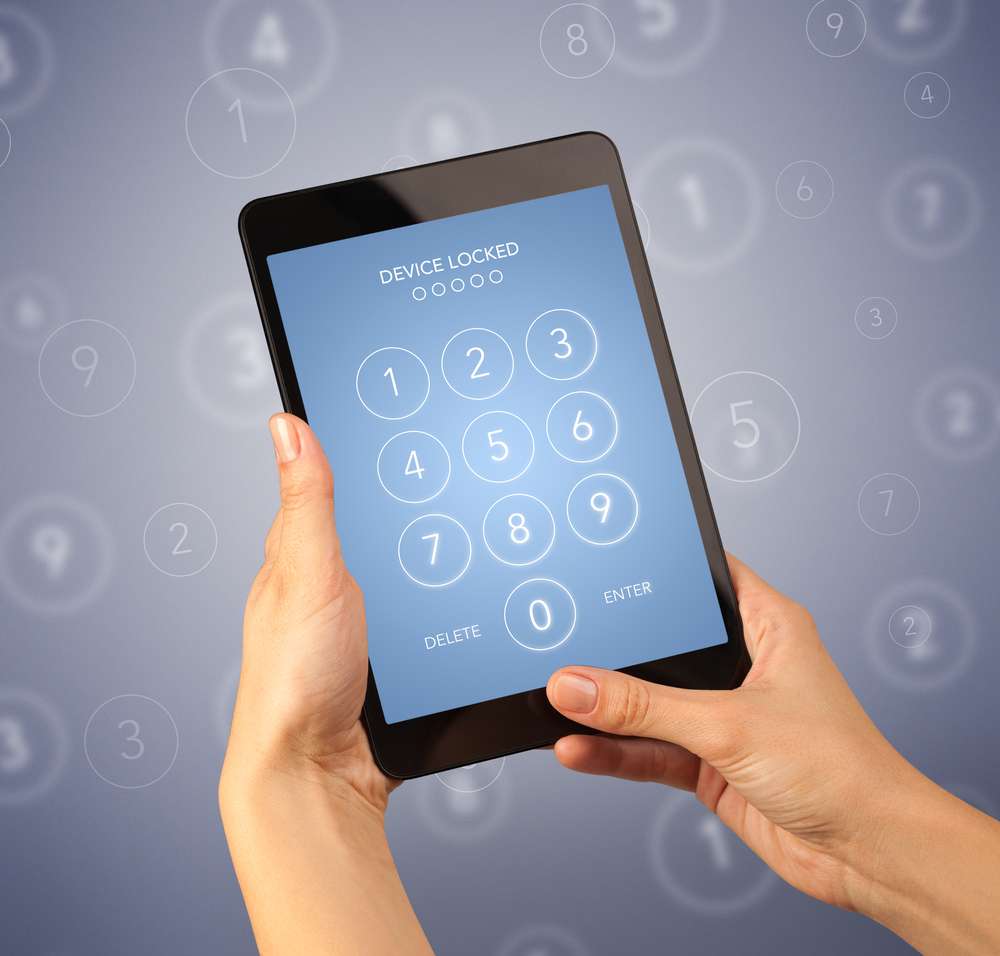 What is MDM?
Mobile Device Management (MDM) is an enterprise mobility management solution that allows companies to manage and secure mobile devices used by employees. It enables remote control of mobile devices such as smartphones, tablets, or laptops, providing full visibility and control over sensitive corporate data. MDM is best suited for companies that need full control over the mobile devices used to access corporate data.
What is MAM?
Mobile Application Management (MAM) is an enterprise mobility management solution that allows companies to manage and secure the mobile applications used by their employees. MAM is ideal for companies that want to give their employees the freedom to use their mobile devices while ensuring the security of business data.
Why choose MDM over MAM?
Device management limitation
Unlike MDM, MAM does not manage the entire mobile device, only the applications installed on it. This makes it less suitable for organizations that need to centrally manage all aspects of the device, such as system updates, security settings, or login policies.
Implementation complexity
MAM can be more difficult to implement than MDM, as it often requires an agent to be installed on each mobile device. It can also be more complex due to the different mobile platforms used by the company's employees. MAM must be compatible with different mobile operating systems such as iOS and Android, which can increase the complexity of setting up and managing the solution.
High costs
MAM solutions can be expensive, especially for companies that need to manage a large number of mobile applications. Costs can also be related to the complexity of the enterprise environment. If the company has multiple mobile platforms, such as iOS and Android, this can result in additional costs for developing and deploying multiple versions of the app for each platform. Staff training costs can also be significant, as employees must be trained to use the MAM solution.
How to integrate MDM into your enterprise mobility management strategy?
Step 1: Assess your needs
It is important to identify the company's mobility needs. Consider the types of mobile devices used, the security policies in place, and the applications used by employees.
Step 2: Select an MDM solution
Once the business needs have been identified, it is important to select an MDM solution that meets those needs.
Step 3: Deploy the MDM solution
It is important to deploy the solution in an efficient manner. Companies should plan the deployment of the solution and ensure that employees are aware of the new mobility policy.
Step 4: Configure the MDM Solution
Configuring the MDM solution is an important part of integrating MDM into the enterprise mobility management strategy. Organizations should configure security policies, application access permissions, and application updates.
Step 5: Employee Training
Employees should be educated on security policies and mobile device management procedures.
Step 6: Monitor and Maintain
Once the MDM solution is deployed, it is important to monitor and maintain the solution on an ongoing basis. Companies should track application updates, new mobile platform releases, and security policies to ensure the MDM solution is up to date and meets the needs of the business.
Conclusion
To facilitate the implementation of MDM solutions, you can hire a company that is an expert in the field. Appaloosa can provide such solutions.