Everything You Need to Know About Android Private App Distribution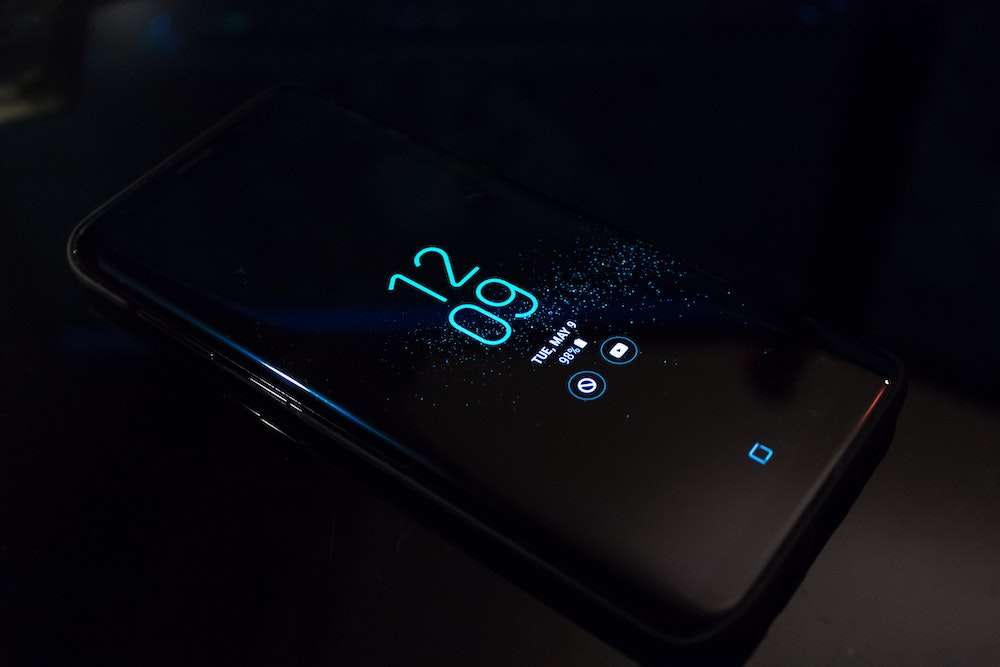 More companies than ever before are investing in creating their own bespoke Android apps. By developing an application that is specifically designed for your company's needs, you can help your employees to increase their productivity and maximise their efficiency.

However, once a company has developed an application, they often run into problems when it comes to choosing the right distribution strategy. This article will provide you with all the information you need to know about why you should consider developing an Android private app. We will also provide you with crucial information on how you should distribute your Android private app to your people.
What is an Android private app?
An Android private app is an app that has been specifically developed for internal use within a company. Unlike a public application, an Android private app is only available to an enterprise's users. It is not available for members of the public to purchase, download or use.

Once you have developed your application, you can use the managed Google Play store to securely and safely distribute Android apps that are specifically for your organisation.
What are the advantages of developing an Android private app?
There are a range of reasons why a company or organisation may choose to develop and deploy an Android private app. An Android private application will provide your enterprise with more functionalities that are tailored to the exact needs of your business. Staff can use the app with complete confidence that it is secure and reliable, and that it will protect both corporate and personal data.

An Android private application can streamline your work processes and boost security. With an Android private app business leaders and IT admins can completely control who can download and use the app. Unauthorized use of the application can be eliminated. By only releasing apps that you and your team have designed, you can enjoy greater levels of security and ensure all quality checks are up to date.

Managing an Android private app via the Google Play store ensures that all your employees will have the latest version of the app. You can be sure of high rates of adoption since your Android private application is designed to meet the specific needs of your employees.

Android is an incredibly malleable and flexible operating system. Many features of your Android private app can be customized to meet your requirements. For example, certain documents may be restricted so only particular employees have access to them.

There are also advantages to deploying your application via the Google Play Store. One of the main advantages is the Google Play Store Protect function.

This feature runs a safety check on apps from the Google Play Store before you download them. It checks your device for potentially harmful apps from other sources. It may reset application permissions to protect your privacy on certain Android versions.

Additionally, there are benefits that can be gained by using the Support Managed app configurations. This feature provides IT admins with the ability to specify managed configurations and apply them to devices as a requirement for all solution sets.
What is the difference between public and private distribution on Android?
While Android public apps and private apps are both available via the Google Play store, there are significant differences between the two.

An Android public application is available to be downloaded by the public for free or for a fee. Android public apps are distributed directly via the Google Play store. Anyone can access them by performing a simple search.

Conversely, an Android private application is only intended for a limited audience, which is usually the employees of a company.

An Android private app will generally be distributed only to employees of the company for which it was designed. Distribution is done using an internal mobile device management (MDM) service that has been provided by a company that specializes in mobile device security for corporate entities.

Mobile device management, or MDM, is a term used to describe a suite of apps and technology that remotely manage mobile device security for corporate mobile devices. MDM software uses client-to-server architecture, with the devices acting as clients and the MDM system itself managed via on-premises servers or as cloud-based SaaS systems.

MDM services provide many benefits for companies. They facilitate and streamline the app distribution process so you can quickly roll out an application to all employees. MDM services enhance updating, so you can be sure that all staff are using the current version of your Android app.

MDM services allow managers and IT admins to more easily monitor how corporate devices are used and track usage patterns. This can greatly assist in judging performance and productivity both of the devices, the apps, and the employees themselves.

One of the main reasons to use MDM services, however, is the security they provide. No other solution will ensure data protection like an MDM service. Functions such as remote wiping, disk encryption, geofencing, secure containers, and data usage restrictions provide optimal security for personal and corporate data.
How Appaloosa can help you with the distribution process
If your company is considering developing and distributing an Android private application, Appaloosa offers bespoke automated mobile device management services.

Appaloosa can provide you with MDM solutions that are tailored to meet your company's specific needs. Appaloosa's MDM service can automatically configure all company devices and ensure they are compliant with privacy regulations and in-house policies.

Rollouts can be optimized using zero-touch functionality to deploy corporate-owned devices in bulk without any manual setup. Apps and updates can be deployed automatically and prioritized for immediate implementation. Security for your device and your data is ensured with remote wipe and reconfigure capabilities.

Appaloosa ensures your private Android application will be distributed safely, efficiently, and securely. You can better manage your overall costs, more efficiently monitor your employees, enhance security, and keep complete control over who uses the app and how they use it. Contact our MDM experts today to discuss how we can help you make the most of your Android private app.