MDM Comparison – How to choose the best MDM solution?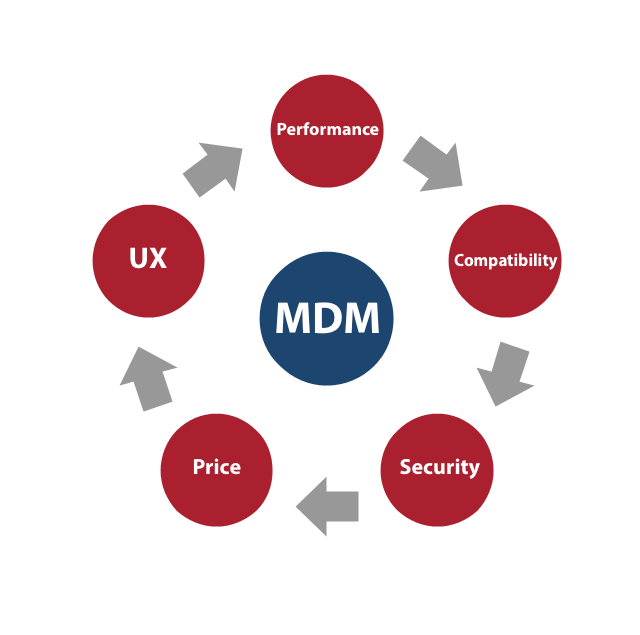 There are many Mobile Device Management (MDM) solutions on the market. What are the key requirements to consider when choosing the one you will deploy? How to choose the solution that best suits your company? Here are the 5 main aspects to consider in order to make the right decision.
It is difficult to choose from the many MDM solutions available on the market. If they all claim to be the ideal solution for you and your company, it all depends on your needs. It will, therefore, be a matter of defining them well in advance to have all the cards in hand to be able to compare and choose. Here is a selection of important criteria that can make a difference.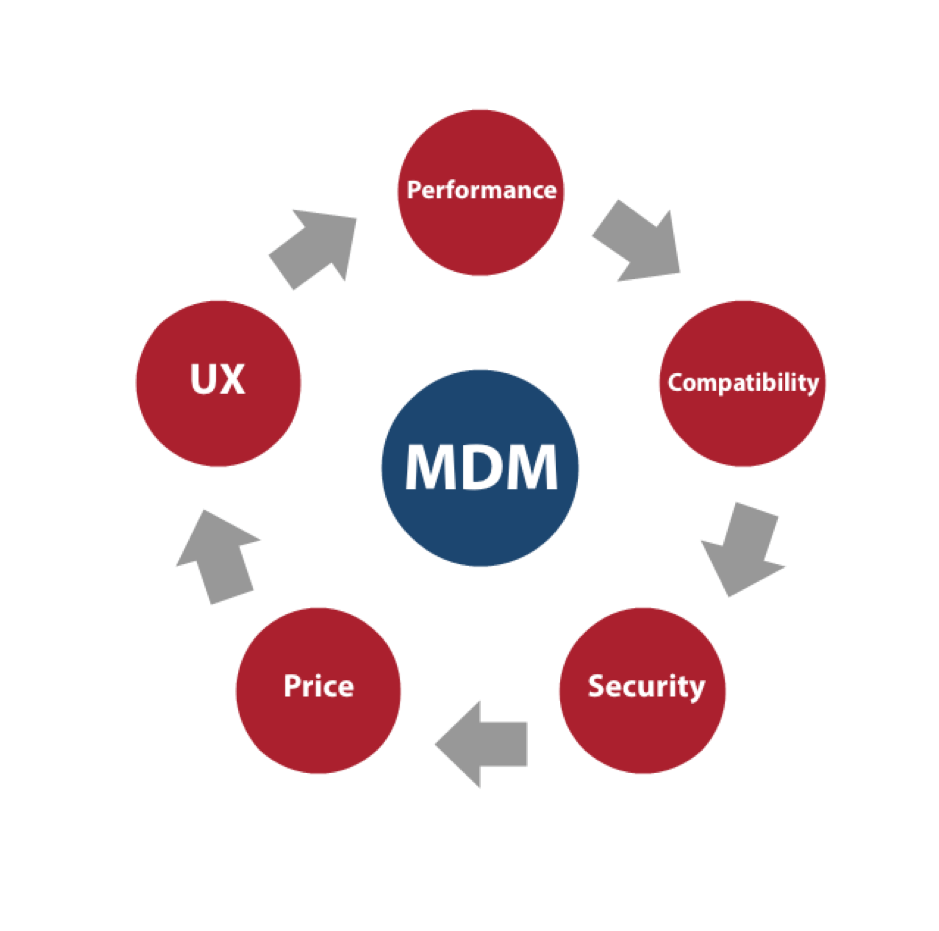 Power / Performance
Some of the existing solutions are suitable for huge device fleets (sometimes several tens of thousands), others for small and medium-sized structures – with smaller fleets. Obviously, quite instinctively, you may choose the solution that you think is the most powerful. However, a more powerful solution also means – too often – more complexity and more costs. Indeed, it will undoubtedly offer a whole host of features that your employees will not need, performance capabilities that you will not use, which represent additional costs, and sometimes even additional friction in terms of team adoption. The key is to choose the MDM solution that best suits your fleet – while some companies will need a robust and powerful solution (but, as a result, rather difficult to implement), others will opt for a light and highly flexible solution with a simple and fast implementation.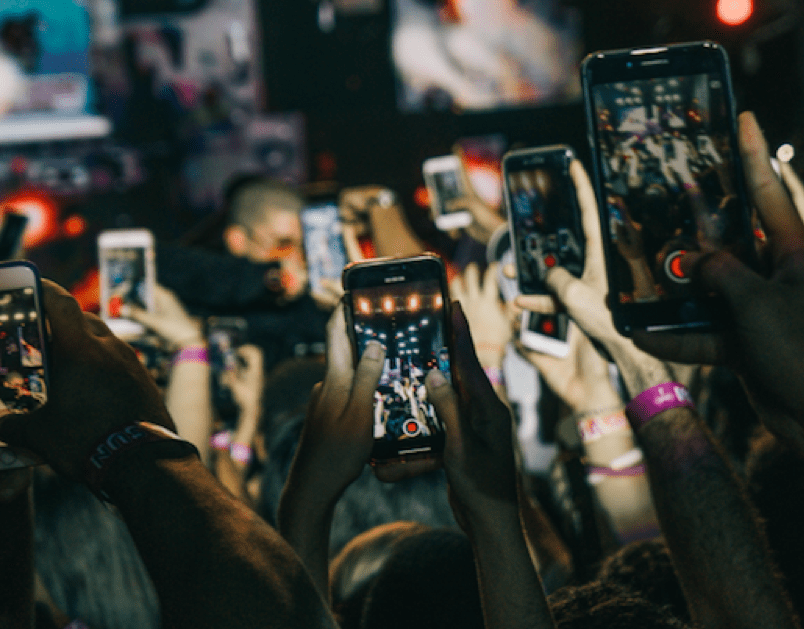 Compatibility
Some solutions are only compatible with certain operating systems. This is a crucial point to consider: if your device fleet is made up of various devices using IOS and Android, you will tend to choose a solution that is compatible with both operating systems. You can, of course, implement several solutions depending on the users and their needs, but be careful not to make things harder for nothing. The ideal is for you to choose solutions that adapt organically to the growth of your company (the more you grow, the more they grow with you). This will offer you the scalability you need and allow you to set up a gradual and easy deployment.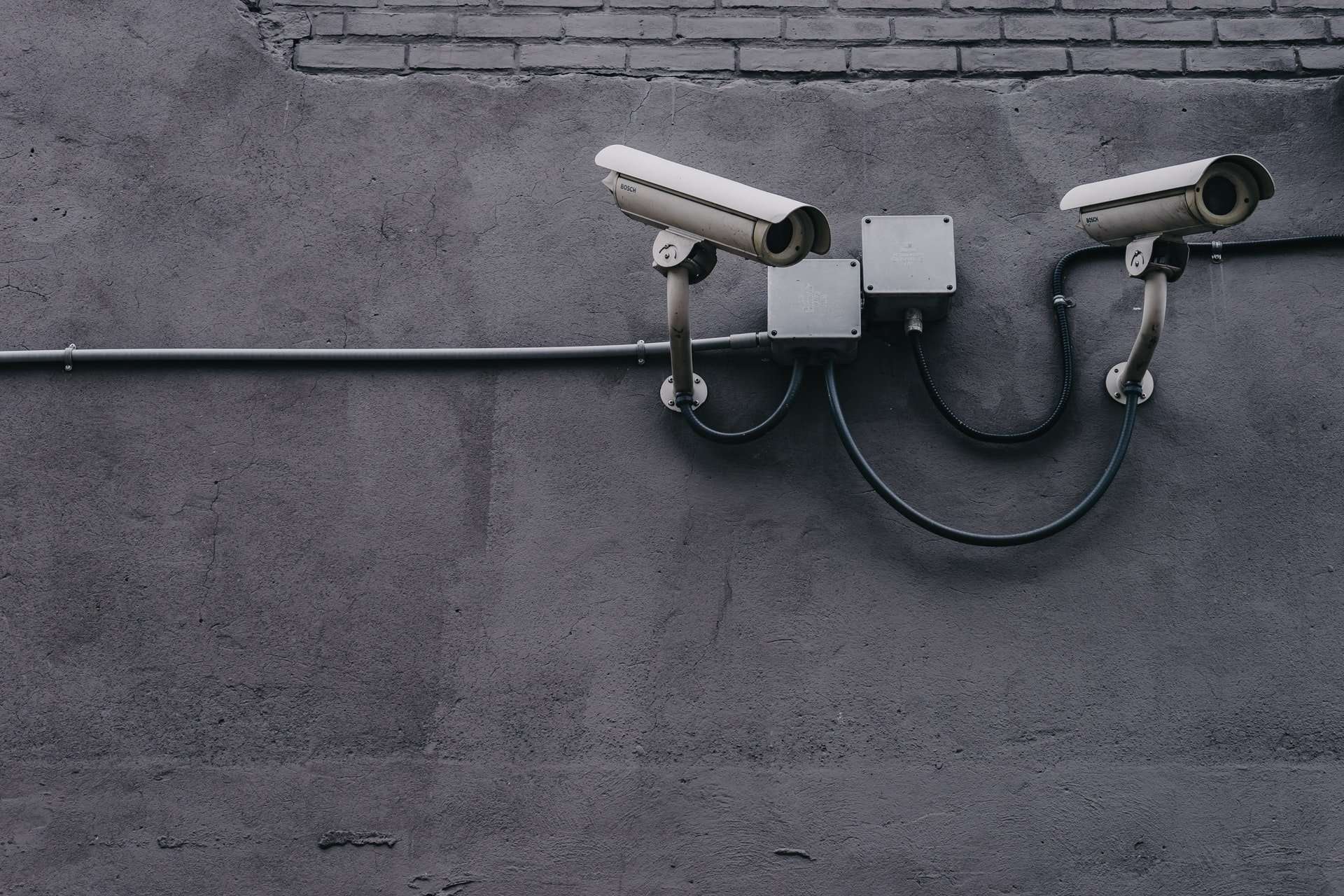 Safety and security
Security issues are undoubtedly the priority for a majority of companies, whether small, medium or large. However, in recent years, users have become increasingly aware of the various possible threats (data loss, leaks, hacking, etc.). Today, it would seem that each company is spontaneously opting for the solution that allows it to simplify its security efforts so that this issue is no longer a friction: neither an additional workload for the IT department nor an additional effort for users. The issue of security will also arise when choosing an on-premise solution, or a cloud one. Here, it is the choice of the reason that can eventually prevail: while cloud solutions are more flexible, on-premise solutions are known to offer additional security.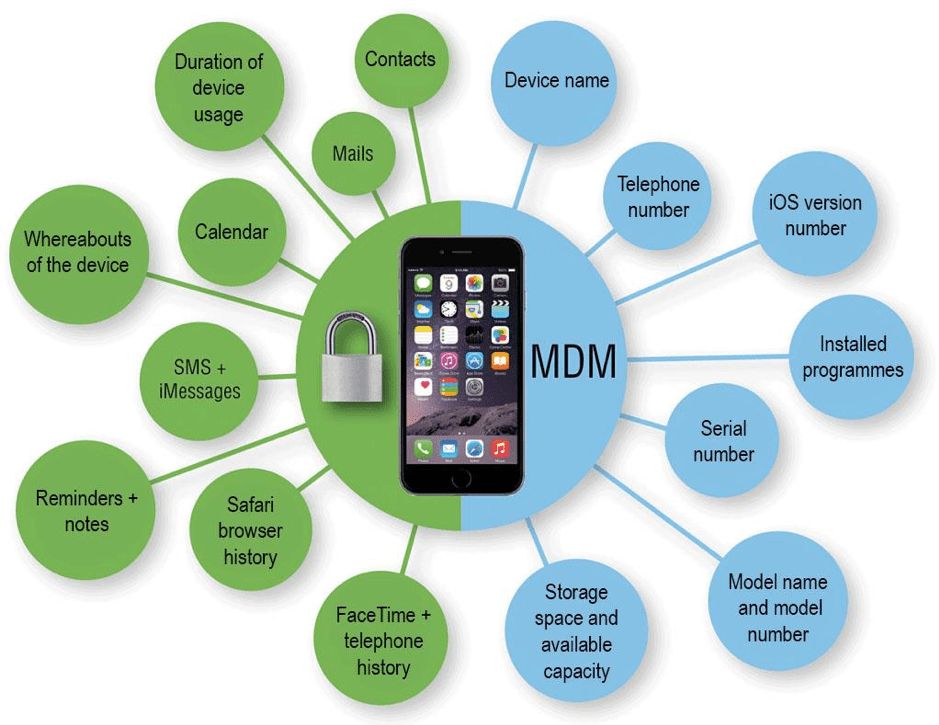 Price
Existing solutions on the market have quite variable prices, ranging from 1 dollar (just under 1 euro) to 3-4 dollars per device per month. This, of course, can double or even quadruple your costs. The idea is not to throw the company's money away and take the most expensive solution just as a matter of principle. However, mechanically choosing the cheapest is not the best option either: it might not be completely adapted to your fleet, and it will cost you otherwise (in terms of IT working hours, non-adoption of your teams, decrease in productivity…)
User Experience (UX)
While security is the priority issue for many companies, UX is too often ignored or considered as optional. As if it were no big deal to implement solutions that users can't properly use and prevent them from working as they wish. If we look at the most downloaded apps, we understand the crucial need for a good user experience. The same is true for mobile fleet management solutions: it is absolutely essential that the MDM solution(s) you decide to use be easily adopted by your employees. If they are won over, if they manage to use it easily and if it doesn't make their – often already busy – professional life more difficult, they will use it without any reluctance, and you will be able to enjoy a high degree of fluidity in the execution of tasks. We will, therefore, focus on a simple and easy-to-install configuration, and an intuitive, user-friendly experience, where the employee does not need to follow hours of training to understand how it works, how the reporting is done and how the different functionalities are implemented. Sometimes the tool itself is customizable, which can be an ideal solution for certain types of structures.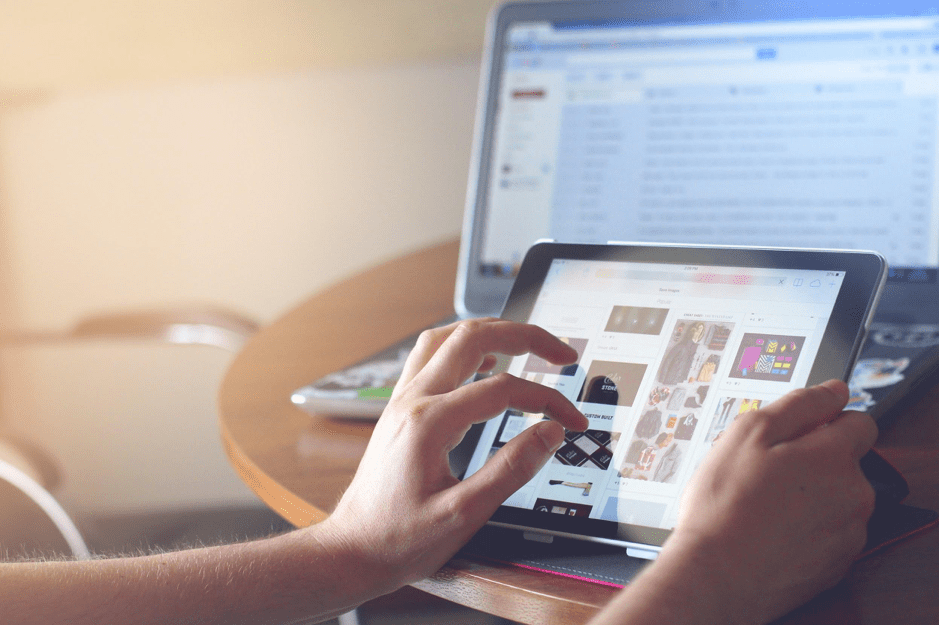 Conclusion: what if the solution was… Mobile Application Management (MAM)?
If despite a thorough review of your needs and the pros and cons of the different solutions, you still can't choose, it may be wise for you to take a look at a Mobile Application Management (MAM) solution. Often less restrictive, since it only allows partial management of the device, more suitable for the needs of many users and for BYOD (Bring Your Own Device) situations, a good MAM solution sometimes combines the best of both worlds: security and great user experience. Some offer as much security as a majority of existing MDM solutions.
So…Have you made up your mind?