Enterprise Apps: How to make sure your users will adopt them?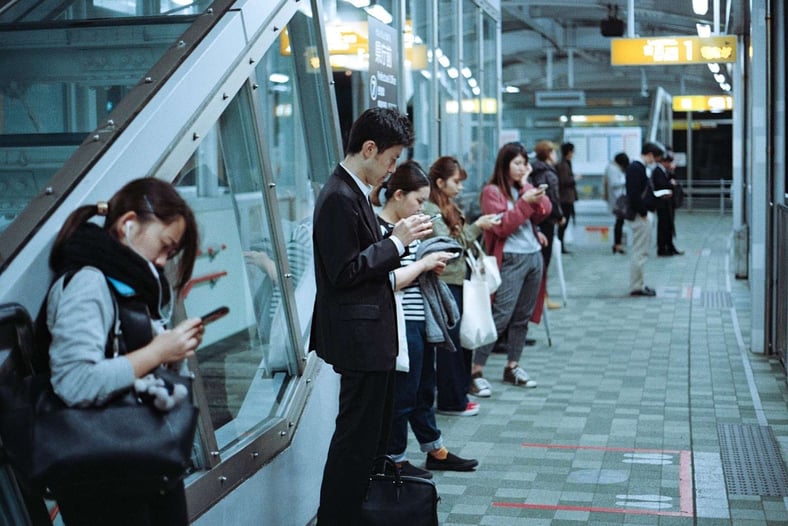 Developing an enterprise application is a huge challenge for many companies. It's an expensive project, and you shouldn't miss it. It isn't uncommon to get lost on the way and to forget the main objective: to solve one of your employees' problem. In many cases, this results in a low adoption of the app by potential users. Here are the 5 key points on which you need to focus to ensure the future success of your app.
Enterprise apps (also known as B2E apps – business-to-employees) have become the lifeblood of many organizations. For a good reason: they allow your employees to optimize their productivity, work more efficiently and save time and flexibility. However, just because you have created an enterprise application doesn't mean that your employees will necessarily use it. Many apps, which will have required hours of thought and work, as well as a sometimes substantial budget, will never be used by the employees concerned. Why? How to avoid a flop and make sure that the targeted collaborators become addicted to your application? Here are our 5 essential points to facilitate the adoption of your future app by its future users.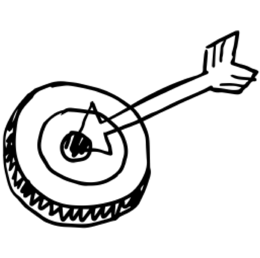 1. A clear "purpose"
Launching an enterprise application often represents lots of costs. If you believe that you will be able to outsource the entire design of your app until the deployment question arises, you're wrong. Seriously. Even before you start involving (internal or external) teams of designers and developers, you must ask yourself some essential questions related to the inherent purpose of the application:
Why is this application important for the targeted employees?
How is it supposed to help them in their daily tasks? Will they really need it?
Will adoption be easy? Or will it take them a lot of time and energy?
Will those who are reluctant to adopt be able to continue to do their work in exactly the same way as before – or will they be disabled in a very short period of time compared to app users?
If you don't have a precise answer to these few questions, you're not ready to get into design yet.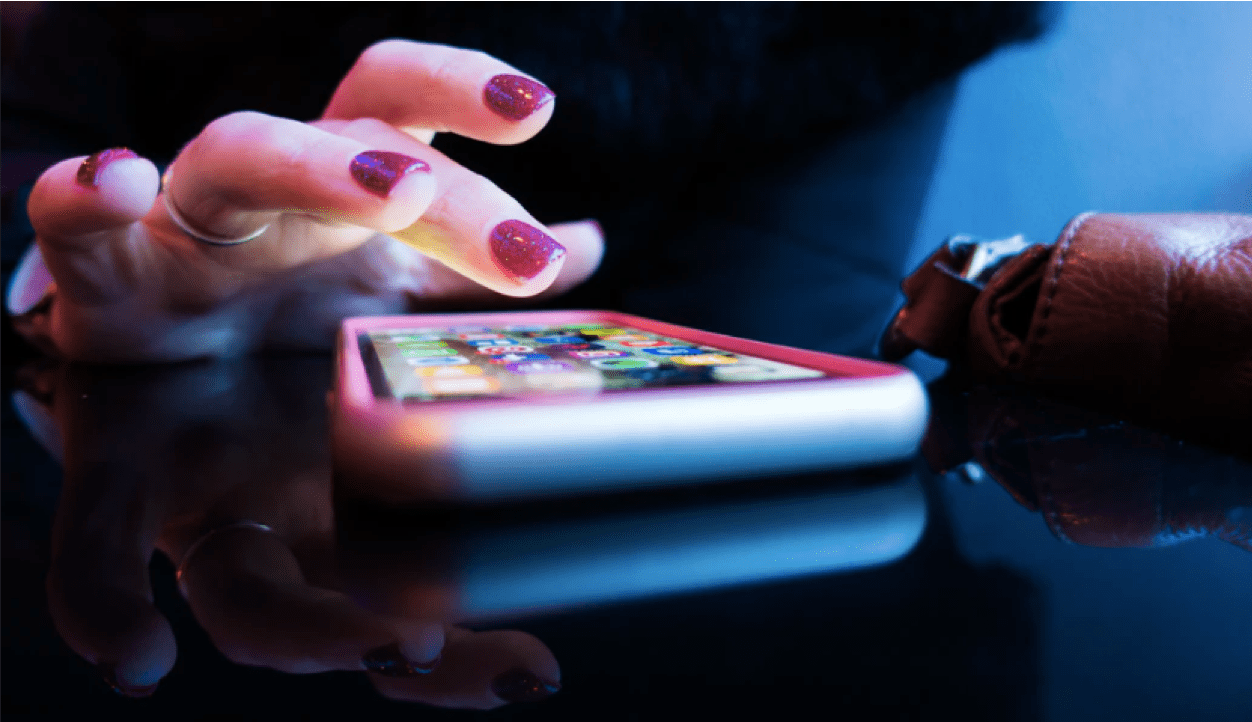 2. UX or nothing
What is the common point between ALL the most downloaded apps in any app store? User experience is one of their top priorities. At a time when the majority of your employees own a quality smartphone, and use – in their privacy – applications that are developed by the world's best designers, that offer a simple and easy-to-use interface, to deploy an app that offers a poor experience is an absolute no go. So certainly, it has a real cost – UX designers won't work for free – but we assure you, it's worth it! If your UX is as fluid as that of Candy Crush or Instagram, your collaborators will be won over, and your app will be a huge success! However, if you offer your teams a UX worthy of Windows 95, you can be sure that your app will be forgotten very soon…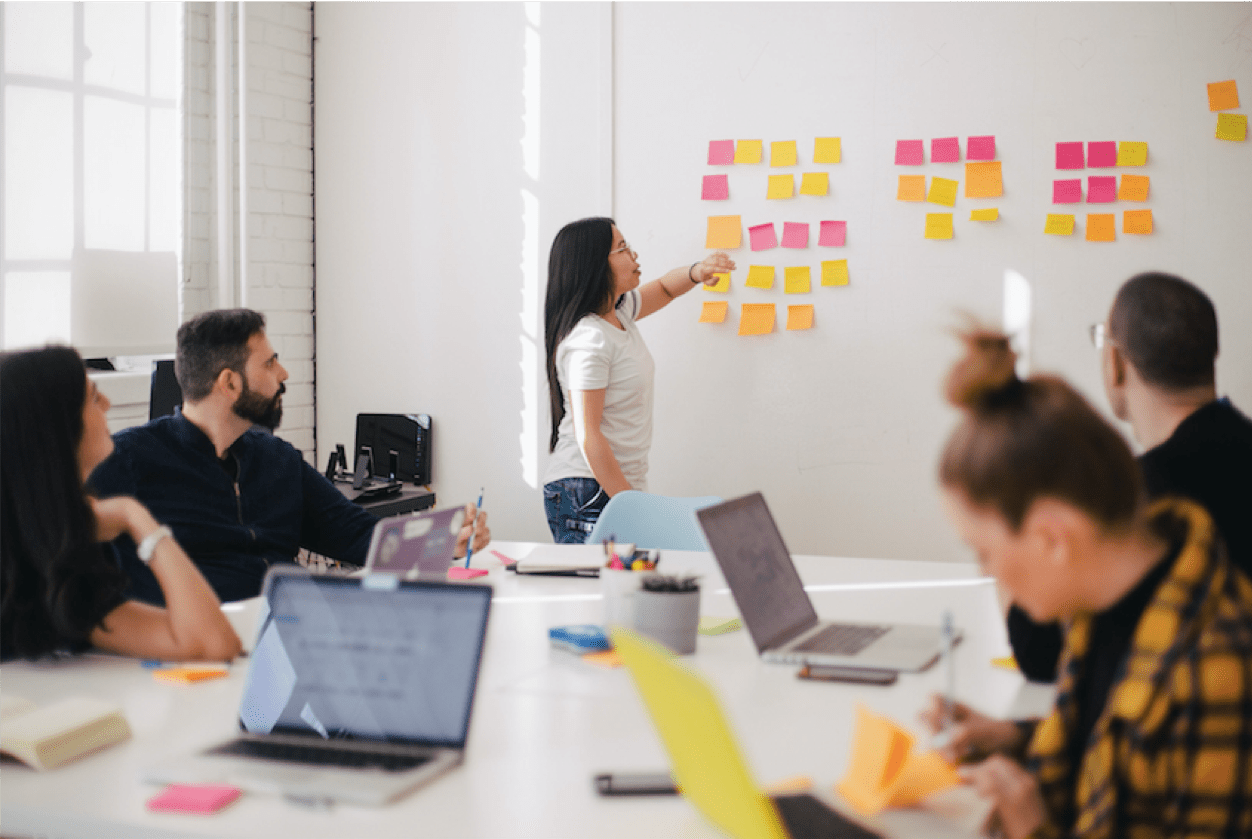 3. Beta-testing and early adopters (upstream support)
To help your employees understand your product, there is nothing like involving them in its design! This is called "beta-testing": it involves having the very first versions of the application (not yet fully completed) tested by early adopters, so that they can give their feedback, and in this way influence the way the app will be designed in the end. Obviously, early adopters will not be able to guide you in your initial purpose, but they can help you sharpen the different functionalities. For example, it may be a missing button to switch from one feature to another. It can also be about avoiding putting too many features – which happens more often than you think. More broadly, they will have a more objective look at your project, not having had their heads in it since its conception like you. Finally, these early users will be the best ambassadors of your app to the rest of the teams, which is far from negligible.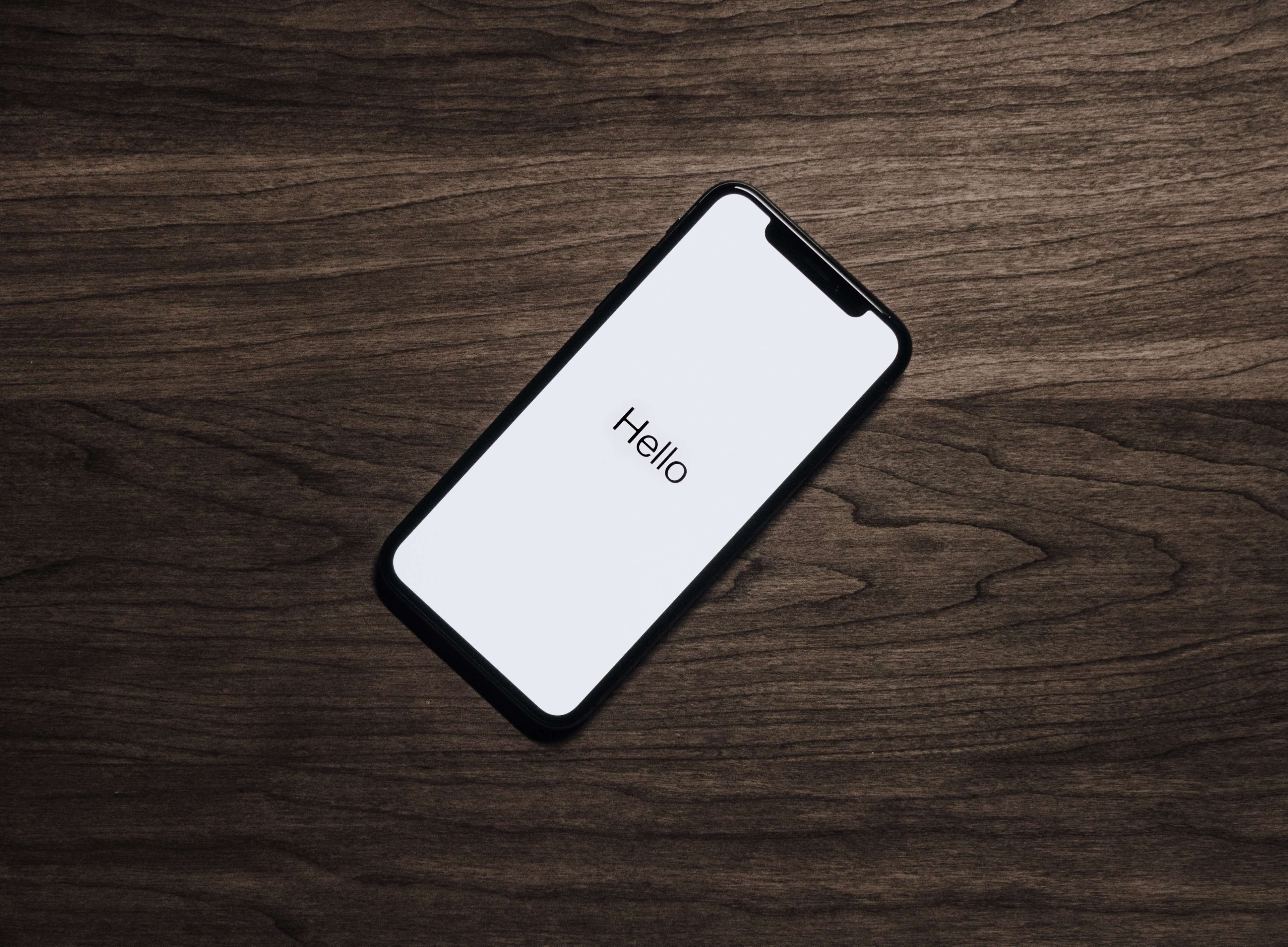 4. Helping users in adoption (downstream support)
Once the application is deployed, the main thing remains to be done: you must support future users to ensure that adoption takes place in the best possible conditions. First of all, they need to understand what the app is for. Then they need to understand that adoption will be simple and effective, that it will be fast and that it will save them a lot of time in their future activities. You can offer them coaching sessions, or webinars, e-learning videos… Each of these options has a cost: you must select wisely, in order not to produce useless content that nobody will watch. There is also the possibility of offering rewards to the first (except for early adopters who already have it) who will download the application or the possibility of being associated with early adopters and also being able to be identified within the company as precursors.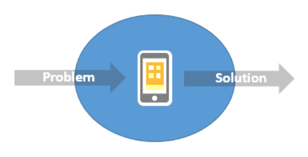 5. Simplicity, first and foremost
This is probably the most important point! Who has never found himself facing this new "solution", supposedly revolutionary, proposed by the company manager, which turns out to be extremely complicated once you start to get into it? Who has never seen an enterprise application full of good intentions in theory, but only far too complex in practice? While designing an enterprise application, one of the main challenges is to respond exactly to the needs – the purpose (as seen above). But certainly not to develop a "catch-all" that allows you to do everything at once. Why? Because apart from a few rare exceptions (WeChat for example), it doesn't exist! This is exactly why the vast majority of applications you use are limited to solving a single problem and do not mix everything up. For enterprise applications it is exactly the same…
So remember: purpose, UX, beta-testing and user-support, and, of course, simplicity!